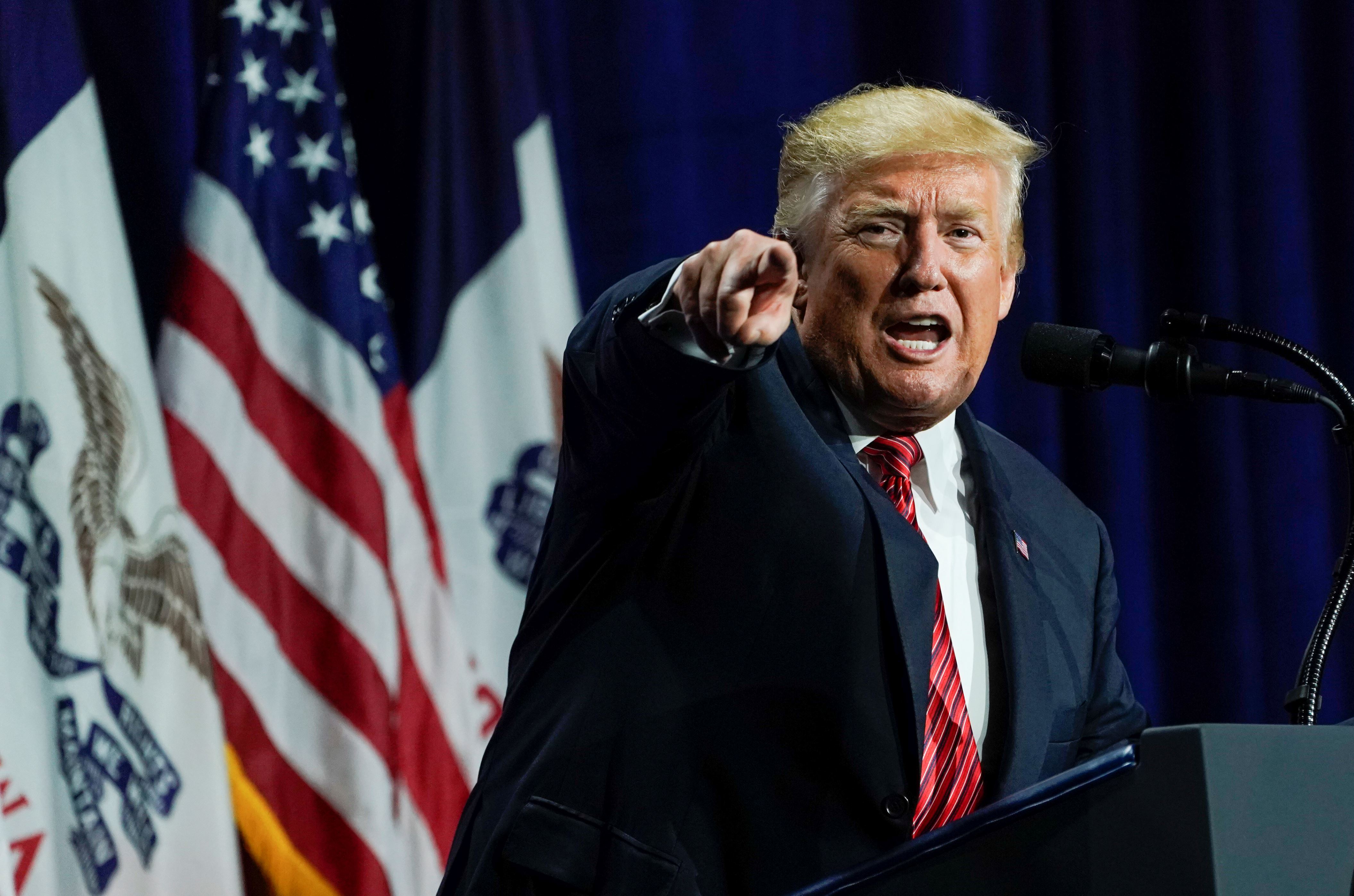 This video of a broken-off baggage grip riding a luggage carousel recently came to our attention here at The Points Guy. While obviously a nightmare for any traveler, the image of the lonely little handle made us wonder — What's the smallest thing you can check with an airline?
You know it's a bad day at the airport when this is all you get back…. pic.twitter.com/IznF1iph8p
— Glenn Farley (@GlennFarleyK5) June 10, 2019
Anyone who's been forced to quickly shuffle shoes and jackets from a checked bag into a carry-on knows how strict airlines can be with their oversized baggage fees, but many may be unfamiliar with what happens on the other side of the spectrum. Can luggage ever be too small to check?
The answer is apparently not. We checked with American Airlines, Delta, JetBlue, Southwest and United and found that not a single one lists a minimum size or weight for luggage under their checked baggage policies. They instead seem far more concerned with what happens when bags get too large, entirely ignoring the question of what happens when they're tiny.
It's not just US carriers either. An Australian man successfully checked a single can of beer from Melbourne to Perth two years ago.
This Aussie checked his can of beer for his flight! #dedicationhttps://t.co/TzPA6lpJIspic.twitter.com/8WDlT1e2Wv
— Bottoms Up Beer (@BottomsUpBeer) July 10, 2017
Policies like these — or the lack thereof, really — create questions about how small an airline would let passengers go. Could you check a pen? What about the nail clippers you couldn't get through security? Most importantly, who would be willing to pay a baggage fee and find out?
Editorial Disclaimer: Opinions expressed here are the author's alone, not those of any bank, credit card issuer, airlines or hotel chain, and have not been reviewed, approved or otherwise endorsed by any of these entities.
Source: Read Full Article