American Queen Voyages has promoted Kevin Lorton to vice president of sales.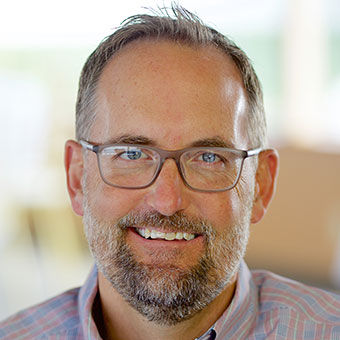 "With his years of hospitality expertise, exceptional sales acumen and proven track record, we are thrilled to welcome Kevin Lorton to the AQV team," said Adam Peakes, president of Hornblower Group, parent of American Queen Voyages. "As someone who has previous experience with our sister brand, I'm looking forward to the fresh, new ideas Kevin brings to the table as we continue to level up our services for American Queen Voyages."
Lorton most recently worked at City Cruises, a sub-brand of Hornblower's City Experiences group, as regional vice president for California, where he oversaw operations in Northern California, Greater Los Angeles, Long Beach, Orange County, and San Diego. He has also served as vice president and general manager of greater Los Angeles and Orange County for City Cruises, as well as its director of sales and marketing, promotions manager and public cruise manager.
Lorton's promotion comes the same week that Hornblower announced a realignment of its American Queen Voyages business and the departure of cruise line president Cindy D'Aoust.
Source: Read Full Article