Carnival Cruise Line's second Excel-class ship, the Carnival Celebration, embarked on its maiden voyage on Sunday, departing Southampton, England, on a 14-day transatlantic cruise to Miami.
Before the ship's departure, Carnival hosted local officials, travel partners and members of the media for a day of guided tours. 
To commemorate the day, Carnival president Christine Duffy hosted an event in the cruise terminal that included a ceremonial ribbon-cutting welcoming the first guests onboard.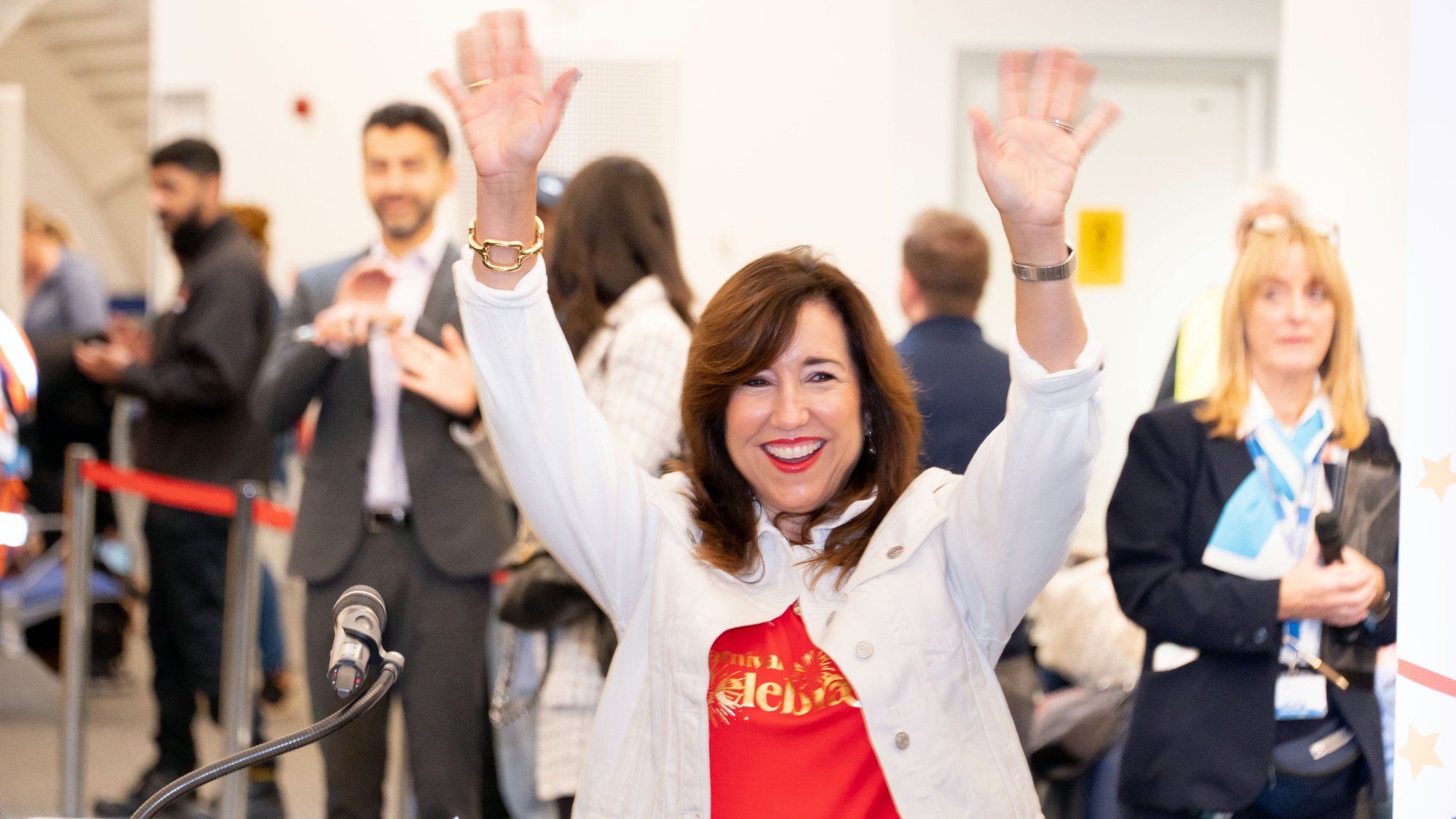 The ship's naming ceremony will take place in Miami on Nov. 20. Cassidy Gifford, daughter of longtime Carnival spokeswoman Kathie Lee Gifford, is the Celebration's godmother. 
The Celebration is a sister ship of the Mardi Gras, which made its debut in summer 2021. Like its sister, the Celebration features the Bolt roller coaster and is powered by liquefied natural gas. 
The Celebration will sail six-, seven-, and eight-day Caribbean cruises from Miami in its inaugural season. The ship accommodates 5,282 passengers at double occupancy and has a maximum capacity of 6,500.
Source: Read Full Article