Although the Carnival Venezia was quite new when Carnival Cruise Line adopted it from sister brand Costa Cruises last year, the ship still underwent a makeover before launching from New York.
That's because the Venezia, delivered in 2019, was designed for the Asian market.
Built with a distinct Italian theme inspired by Venice, the ship was sent to Carnival during the pandemic when the slow return of the Asian cruise market left Costa with too much capacity in that region, while the retirement of older ships left Carnival in need of more capacity, said Christine Duffy, president of Carnival Cruise Line.
To sail in North America, Carnival wanted to add staples such as Guy's Burger Joint and modify areas designed by Costa to appeal to Asian cruisers, Duffy said.
"It was really designed around what the Costa team knew the Chinese market and those guests wanted," Duffy said. "They don't love being in the sun the way Americans do. They don't use the spa as much as we do."
I sailed on the Venezia in June on its inaugural sailing out of New York, from where it will sail year-round until December 2024.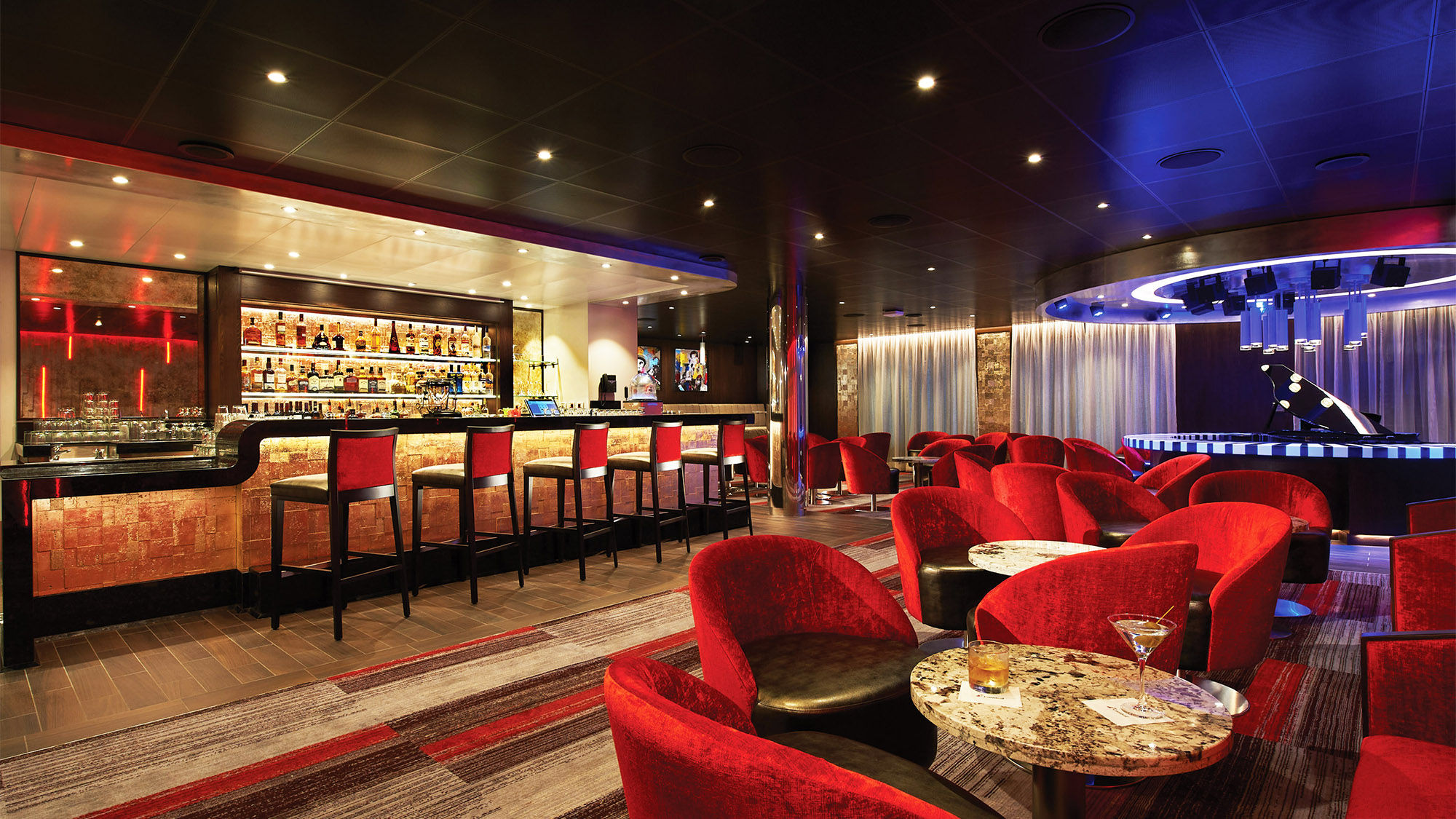 As I spoke with Adolfo Perez, Carnival's vice president of global sales and trade marketing, at Frizzante Bar, he pointed out that the space we were sitting in, bathed in bubble-like lighting, used to be retail shops. 
As a Costa ship, this space was previously known as Calle Larga, paying homage to an area in Venice known for luxury boutiques. Another set of galleria shops sat nearby, but that was unnecessary for the American market, he said.
"We knocked all this out. We created this space," Perez said, which is now home to the Frizzante and the nearby fine dining Italian restaurant Il Viaggio.
The line also converted several of the ship's Asian eateries, said Duffy. Tomodoro, an Italian and Mexican fusion fast bites restaurant near the Lido pool, replaced a dim sum restaurant, while Piano Bar 88 now sits in what had been a hot pot establishment.
The line also added more treatment rooms to the spa than the Costa ship originally had and enlarged the gym, "because our guests will expect that," Duffy said.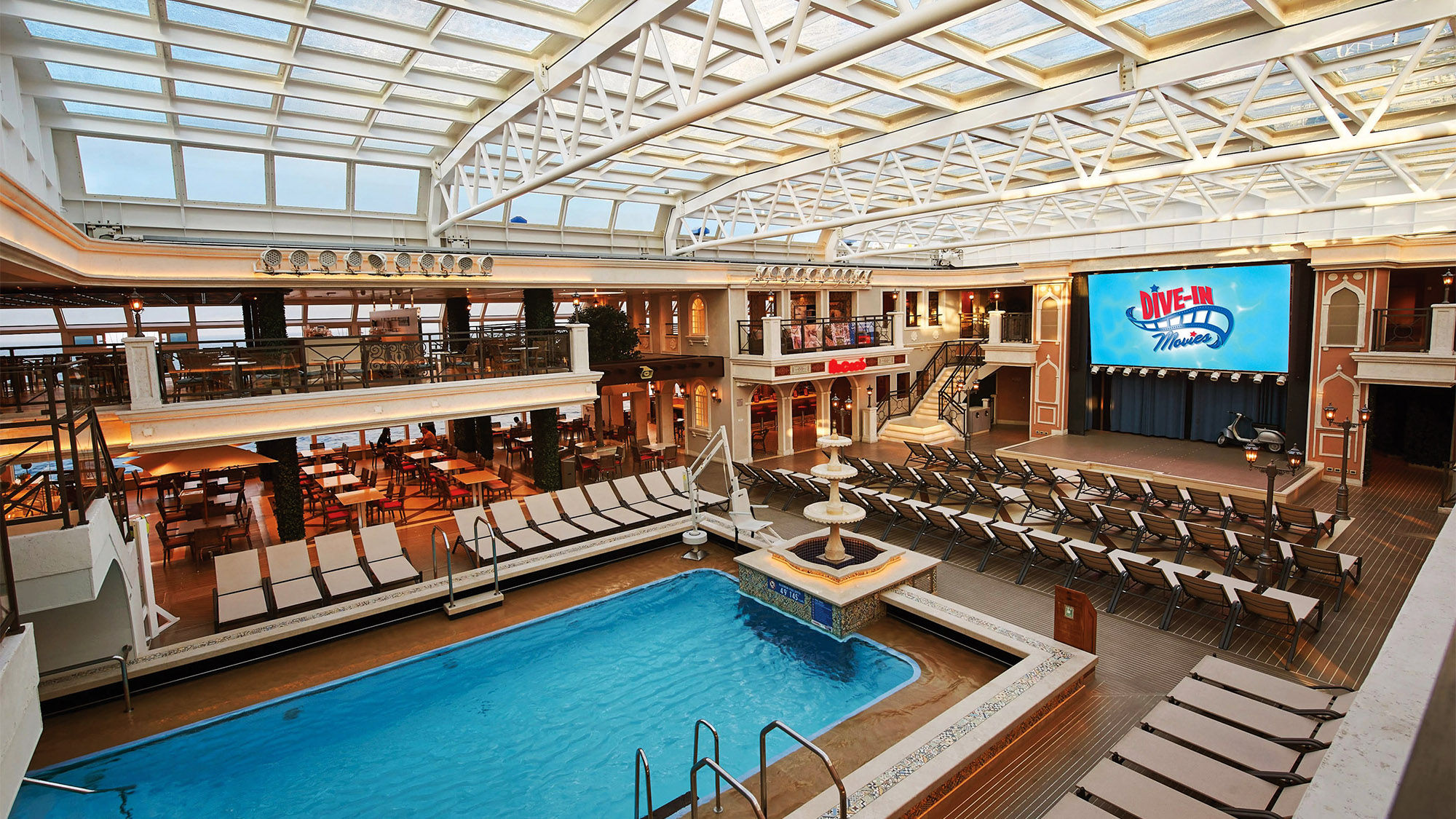 Pool rules
The pool is a popular gathering place for Carnival's American guests to swim, lounge and sun. But those activities were less important to Chinese cruisers, and that is reflected in the Venezia's design, Duffy said.
The ship was built with two outdoor swimming pools. The Lido pool is under a retractable roof and is boxed in by a bar, coffee shop, two takeaway food venues, tables and a second-floor overlook, with limited space for sunning in loungers. The second pool, at the aft of the ship, has loungers in the sun and open views of the water.
The aft pool was often packed on my sailing, something Richard Ramnarine, an Atlanta-based travel advisor with host Outside Agents, said was also the case on a July sailing on which he took a group of 300 guests.
He preferred the Lido pool and was a fan of its unique design.
"I kind of liked that it was closed," said Ramnarine. "You can sit to people-watch, or you can sit closer to the [windows] and watch the ocean, and it's not in the hot sun."
His wife and fellow advisor, Jasmine Ramnarine, said some clients on that sailing have since booked more Venezia cruises.
"I feel like my New Yorkers are loving the fact that this ship is a newer ship, and it's given them something different," she said. 
Intent to provide the same number of loungers as Carnival does on the other Vista-class ships, the line has spread them around the ship. 
Carnival also added two outdoor hot tubs to the Terrazza Carnevale, an exclusive space on the aft of the ship for guests staying in Italian-styled Terrazza cabins. 
Carnival Venezia's Italian ambiance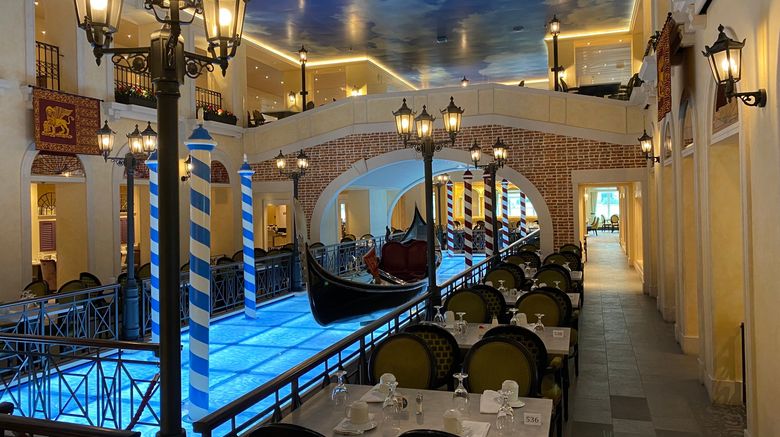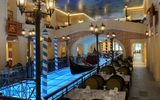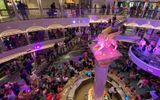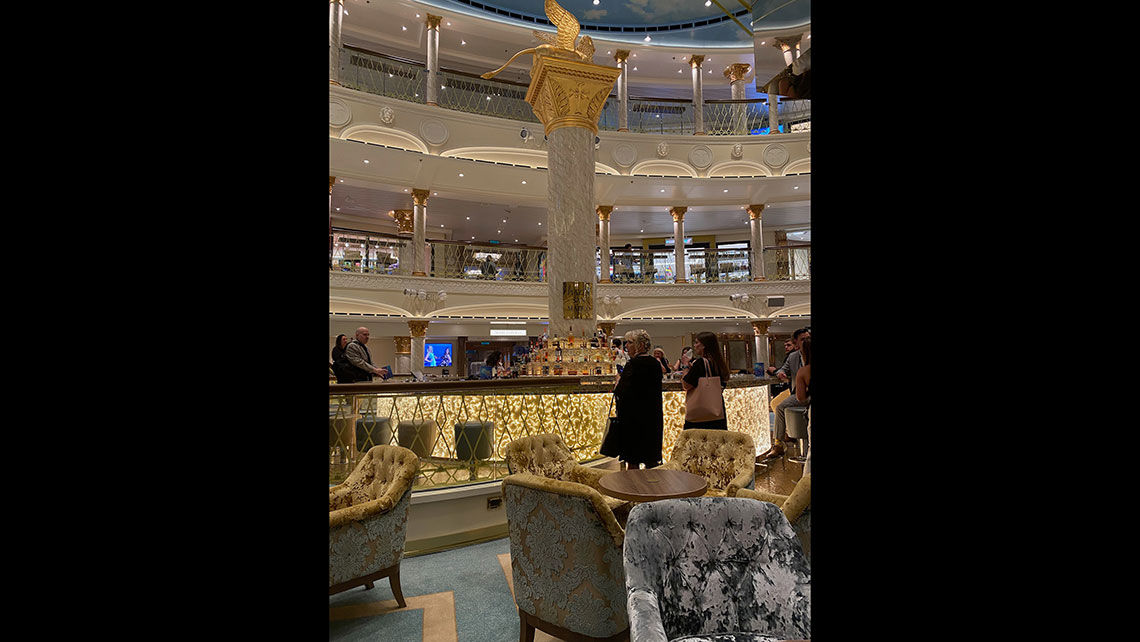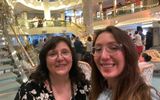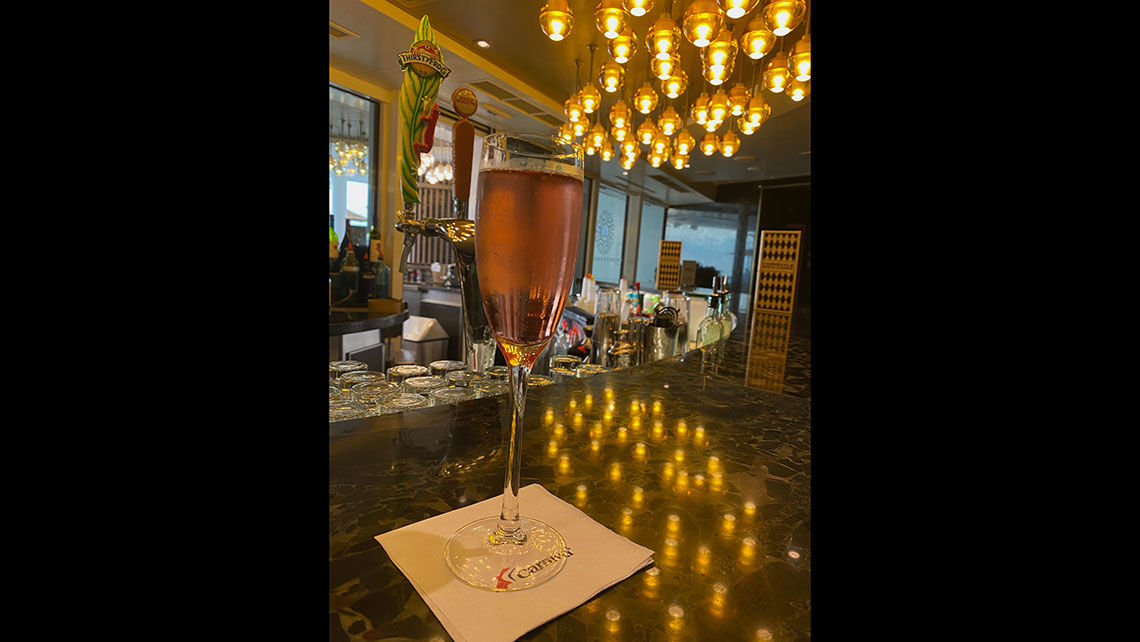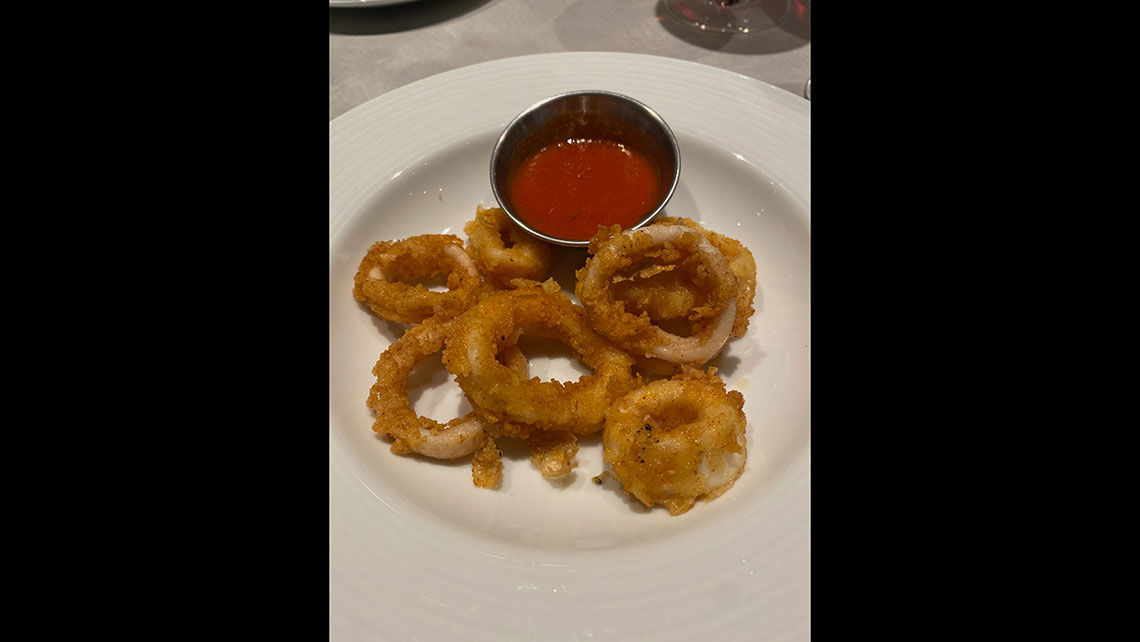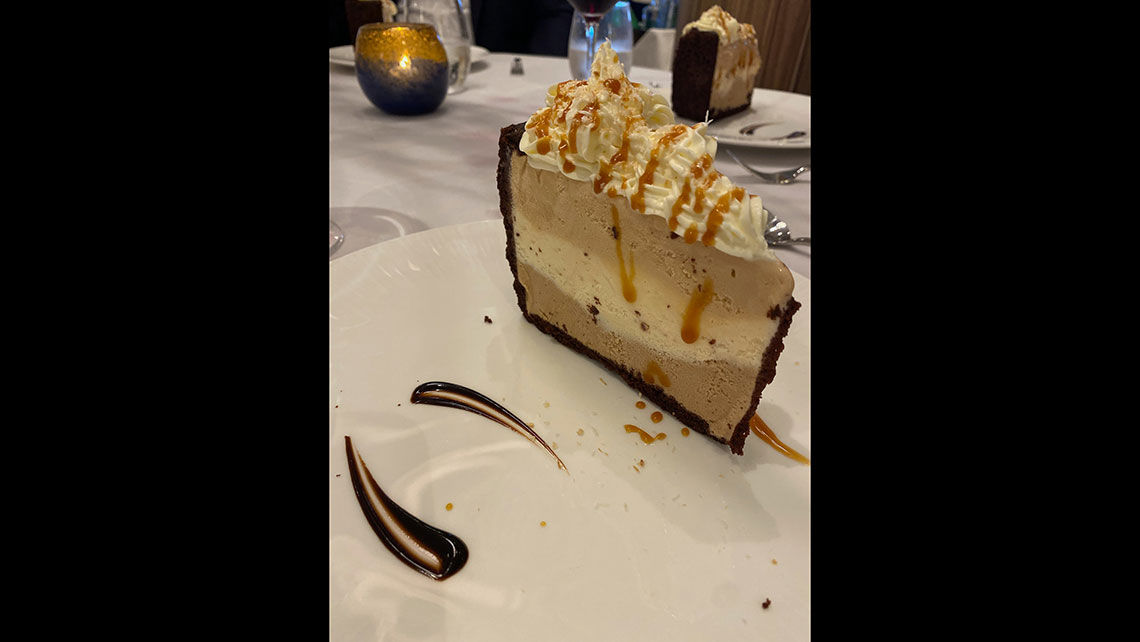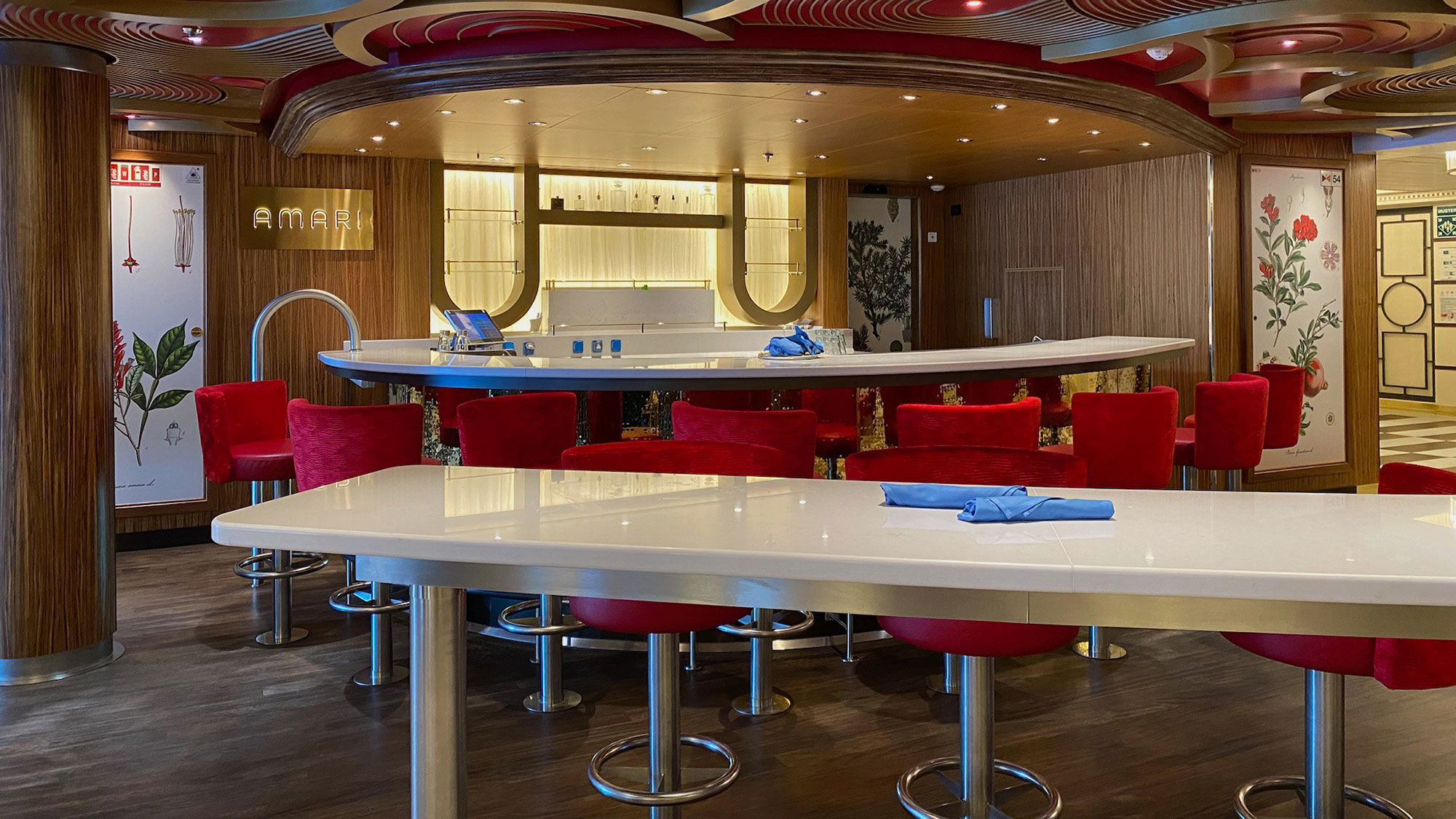 Source: Read Full Article