TURKU, Finland — Royal Caribbean International is pitching the upcoming Icon of the Seas as the ultimate family vacation, and that means striving to appeal to the varied taste buds in a family.
Royal plans to do exactly that with several new culinary and bar experiences on the Icon, from upscale to casual, plus new twists on familiar favorites.
During a preview of the Icon, still under construction at the Fincantieri shipyard here, Royal guided reporters through its plans for outfitting the ship for the newest in dining and drinking.
Headlining the upscale options will be the Empire Supper Club near the Central Park neighborhood. Awaiting guests at the speciality restaurant is a lavish eight-course dinner that Royal calls "an extravagant taste of old New York," accompanied by a "swanky" three-piece band that will play "unexpected renditions of modern favorites."
Royal so far has unveiled scant details about what will be on the menu and how much guests will pay to dine there, stating in a news release in May that the Empire Supper Club will serve "premium American cuisine, from caviar to wagyu."
During a tour of the partially completed Icon in August, Royal Caribbean International vice president of food and beverage Linken D'Souza revealed an unusual menu item: rabbit. It will be served on the bone in a tarragon cream sauce, D'Souza said.
Empire Supper Club will look to attract the culinary adventurer in search of something new and exciting; but will it be an experience that guests try just once? Perhaps, but this type of experience is nothing new for Royal Caribbean, which has drawn the culinary risk-taker with the whimsical Wonderland restaurant (about $60 per guest) on several ships.
A preview of Icon of the Seas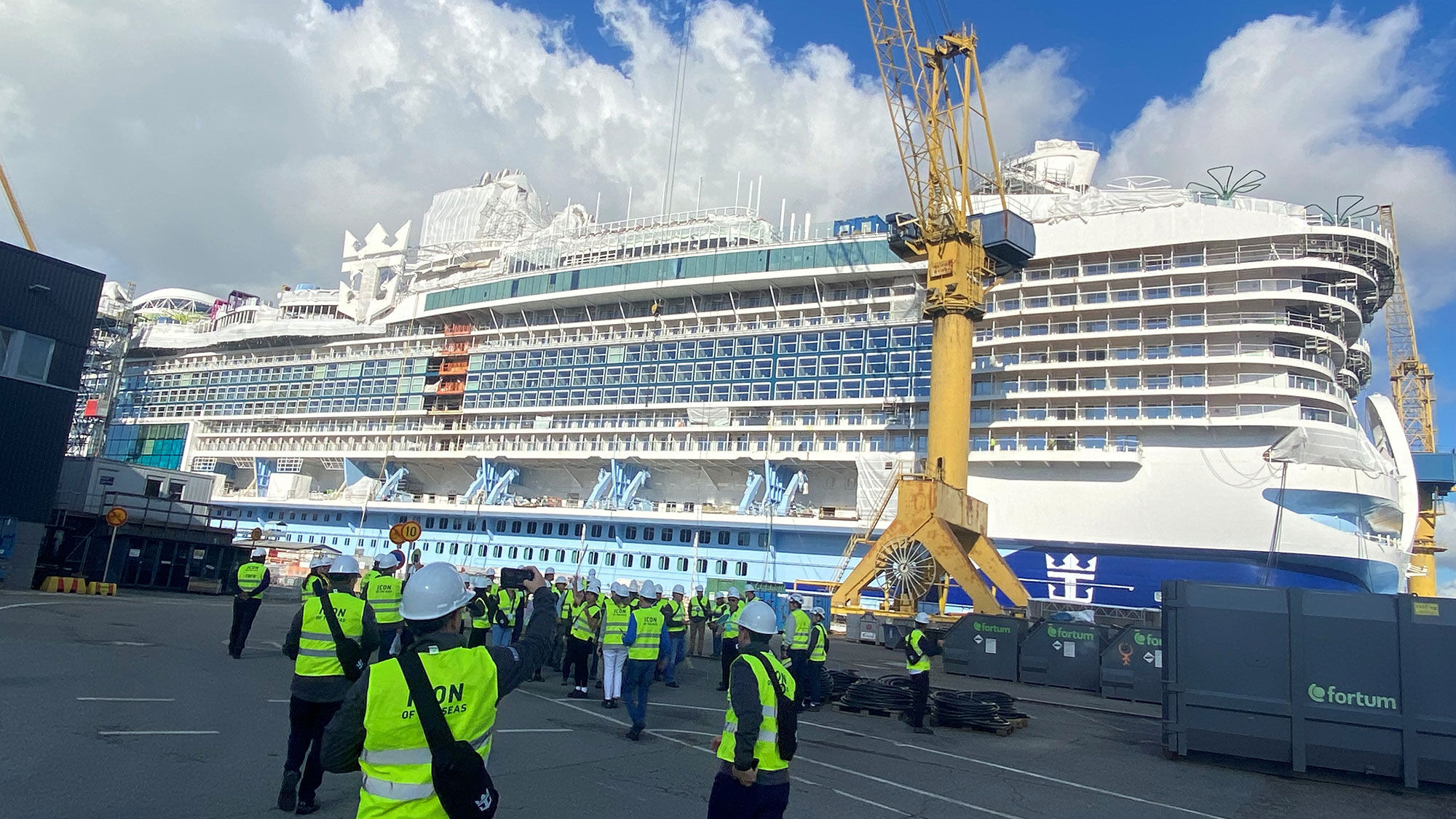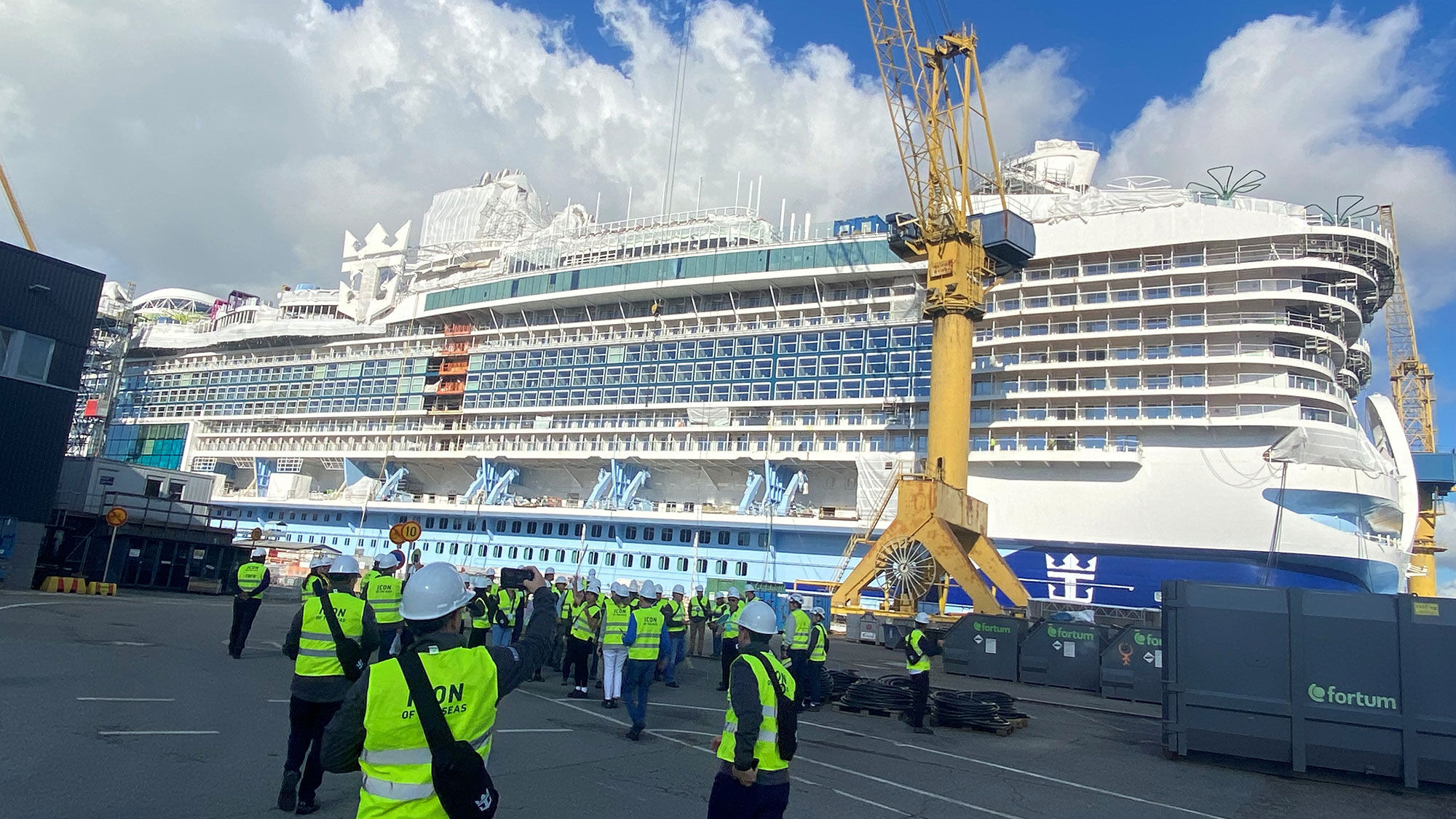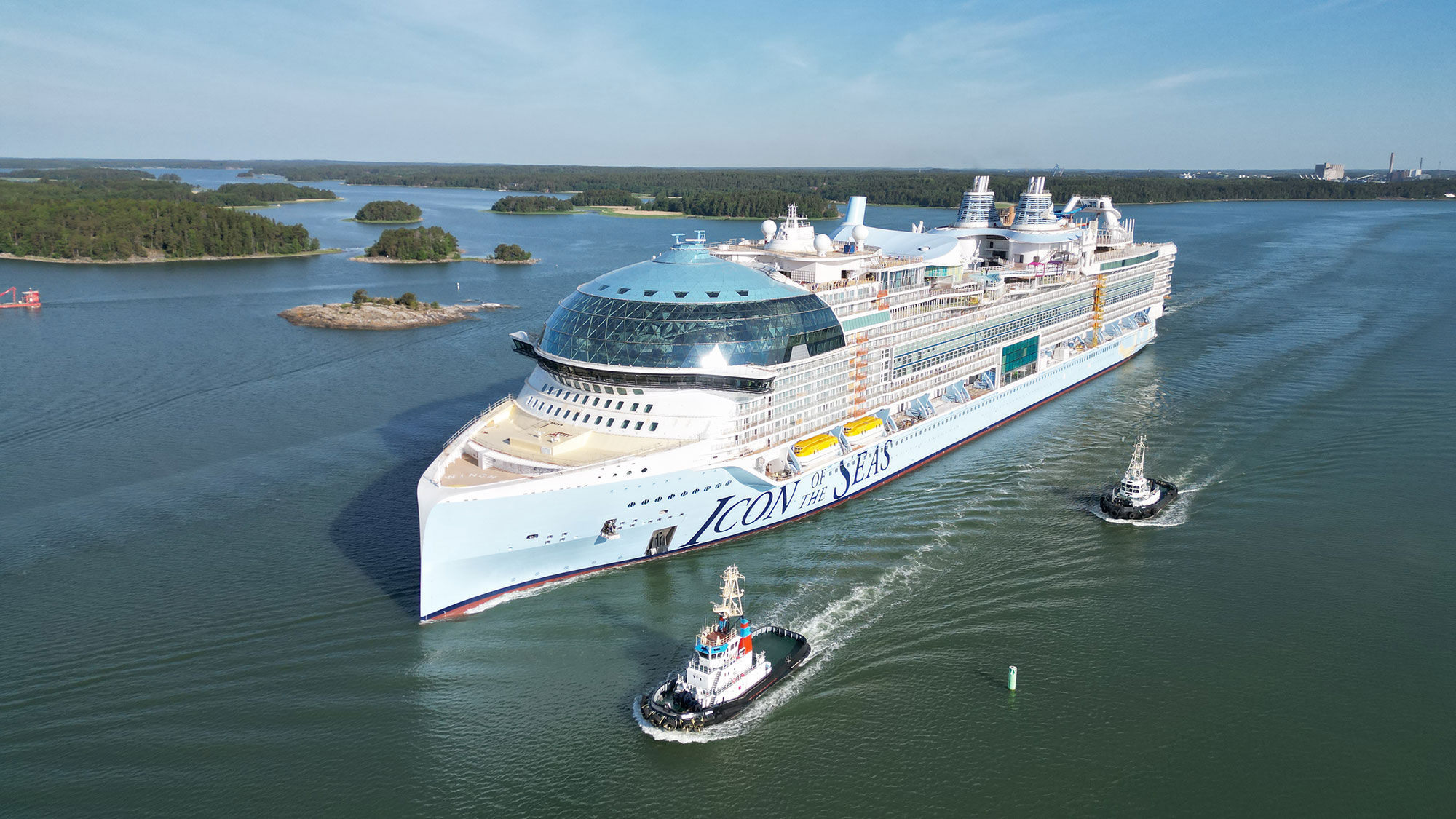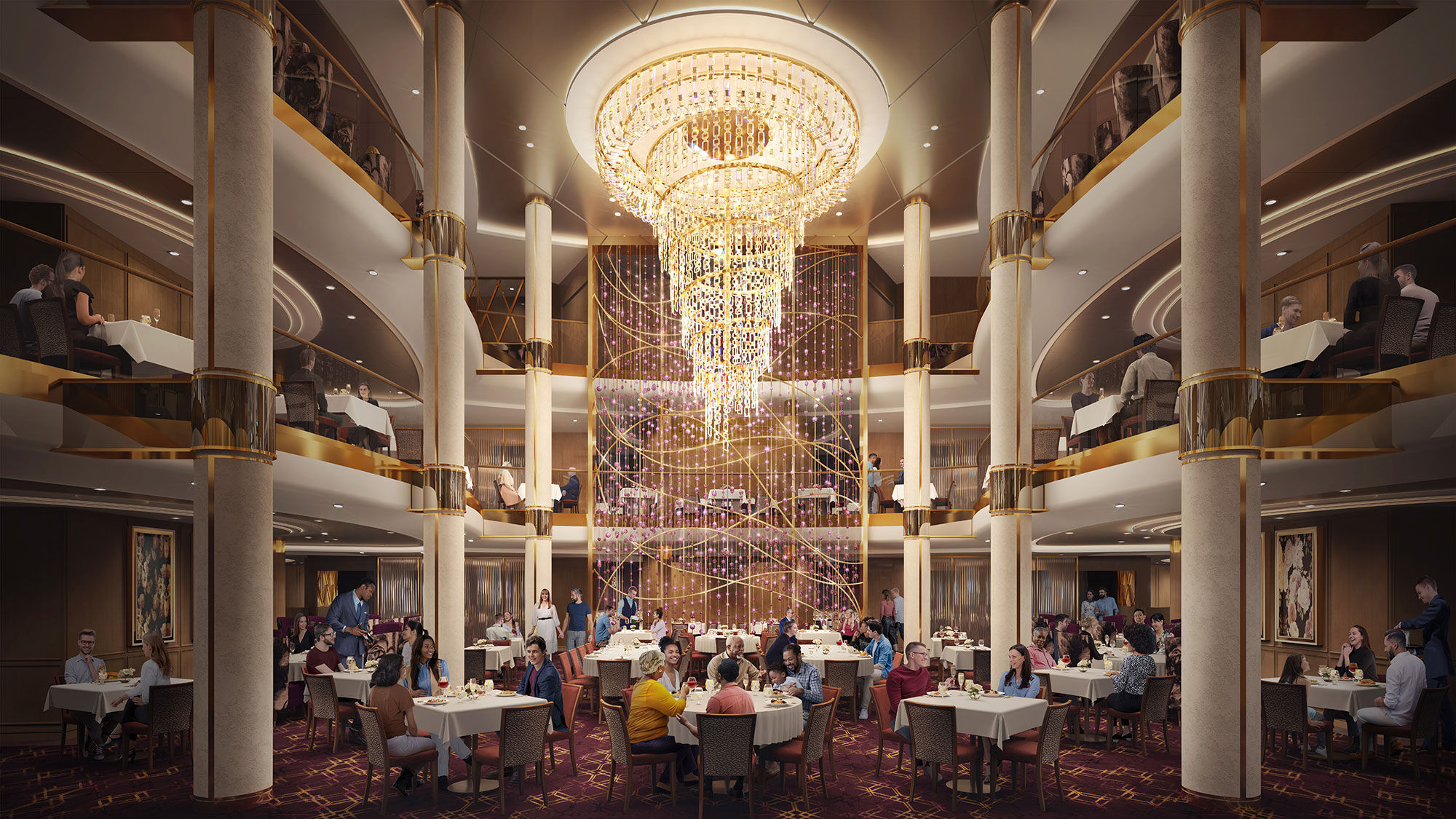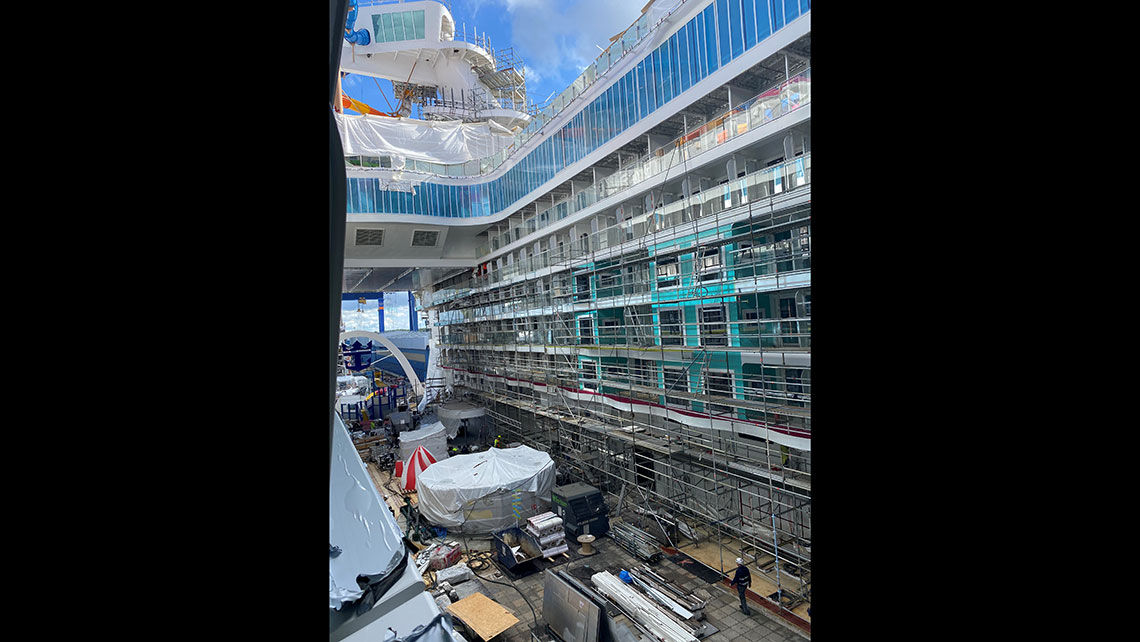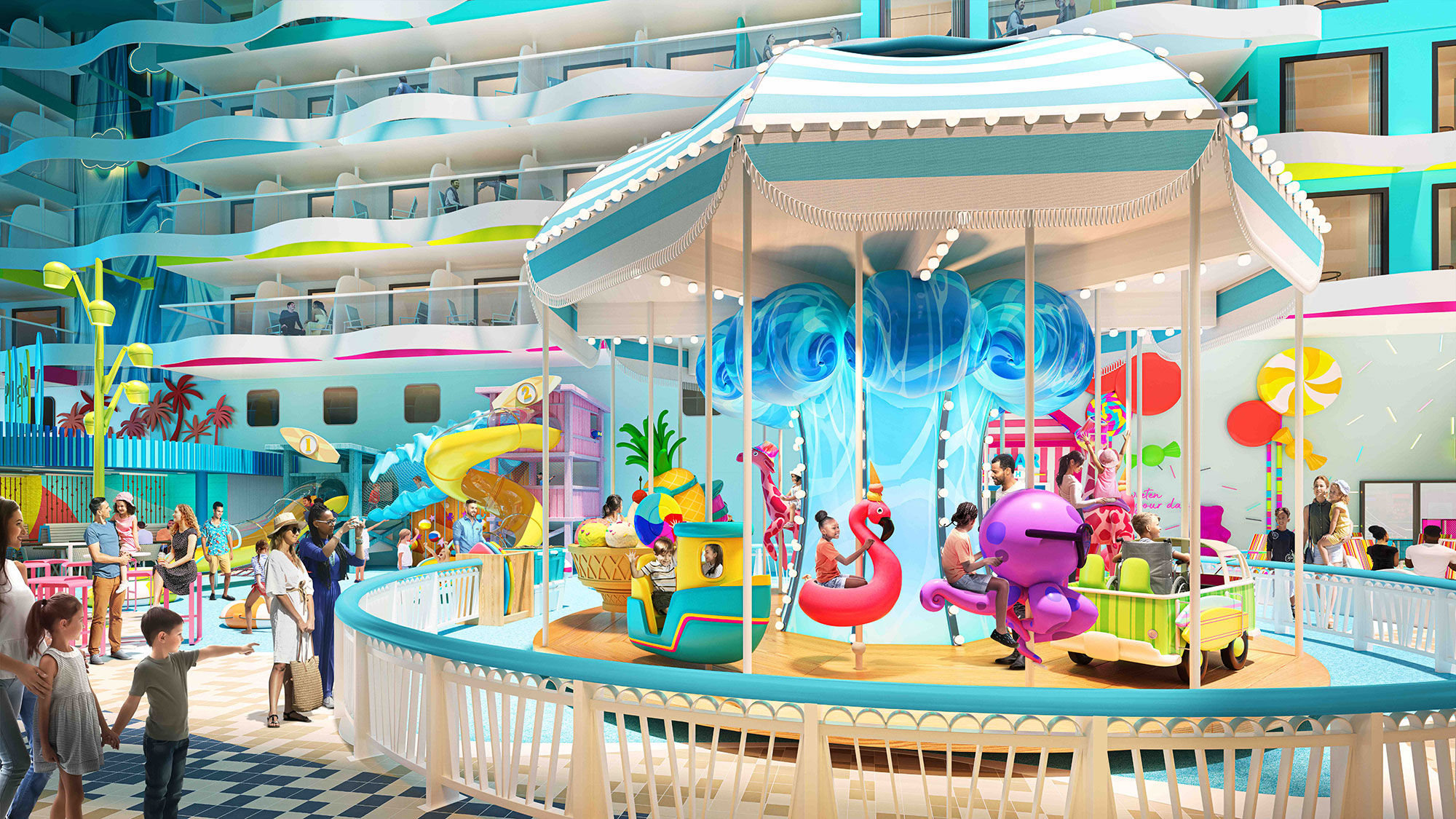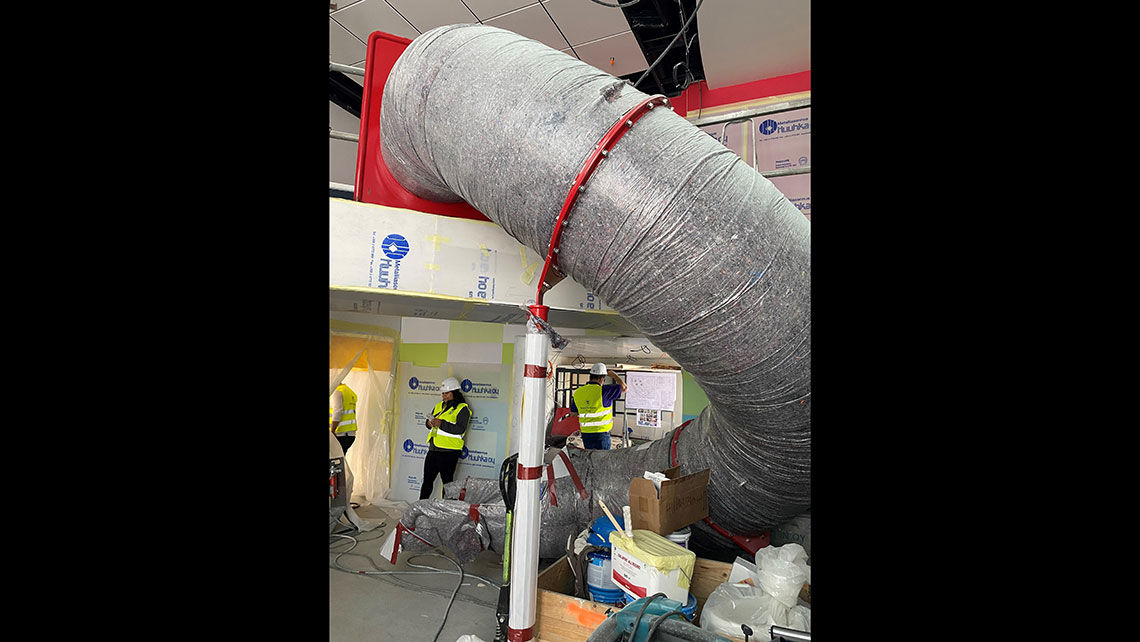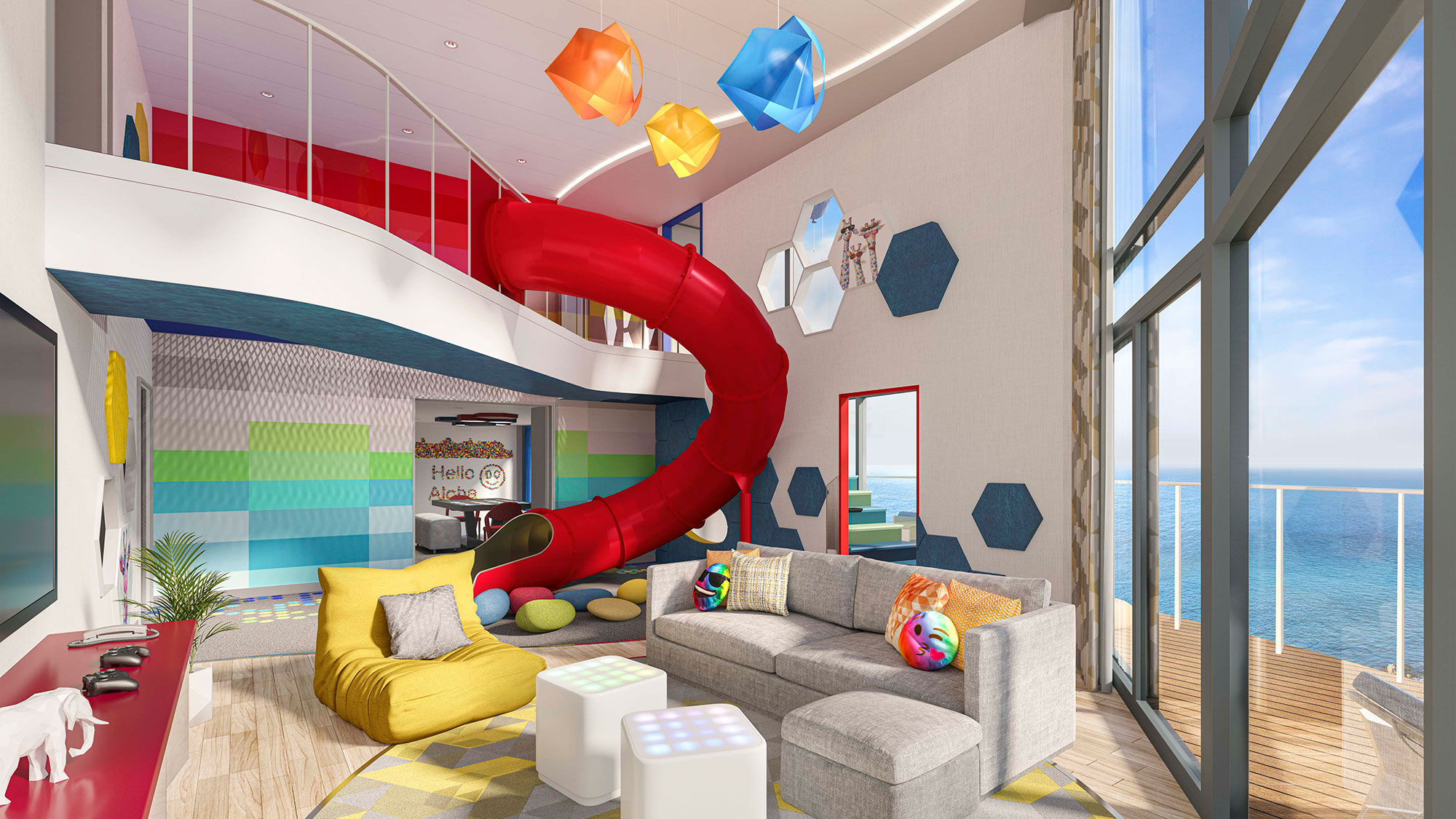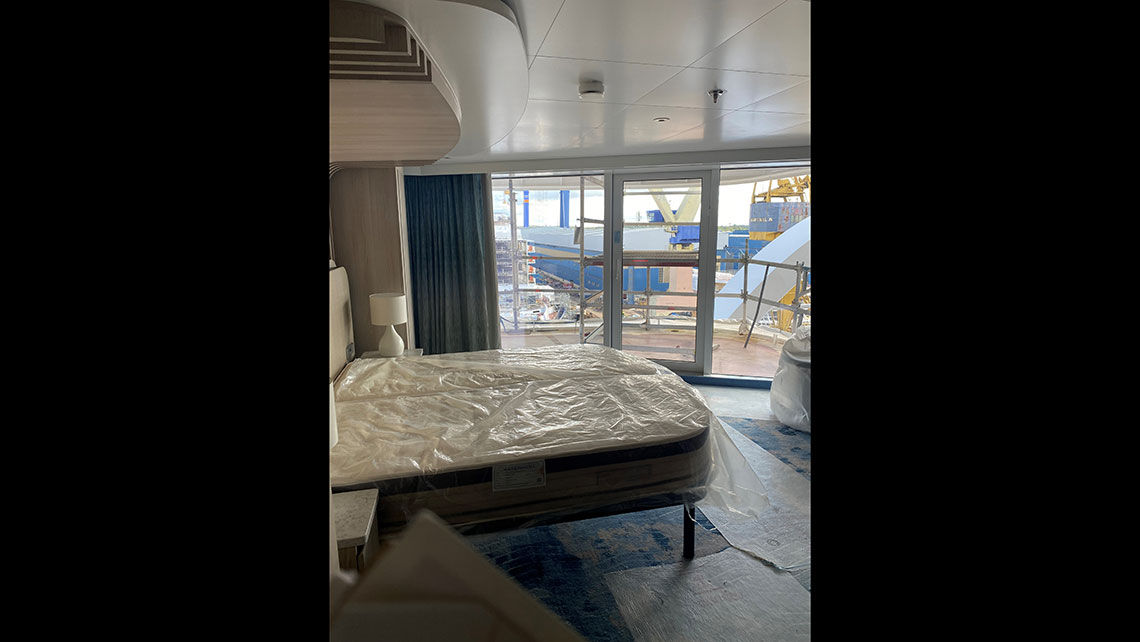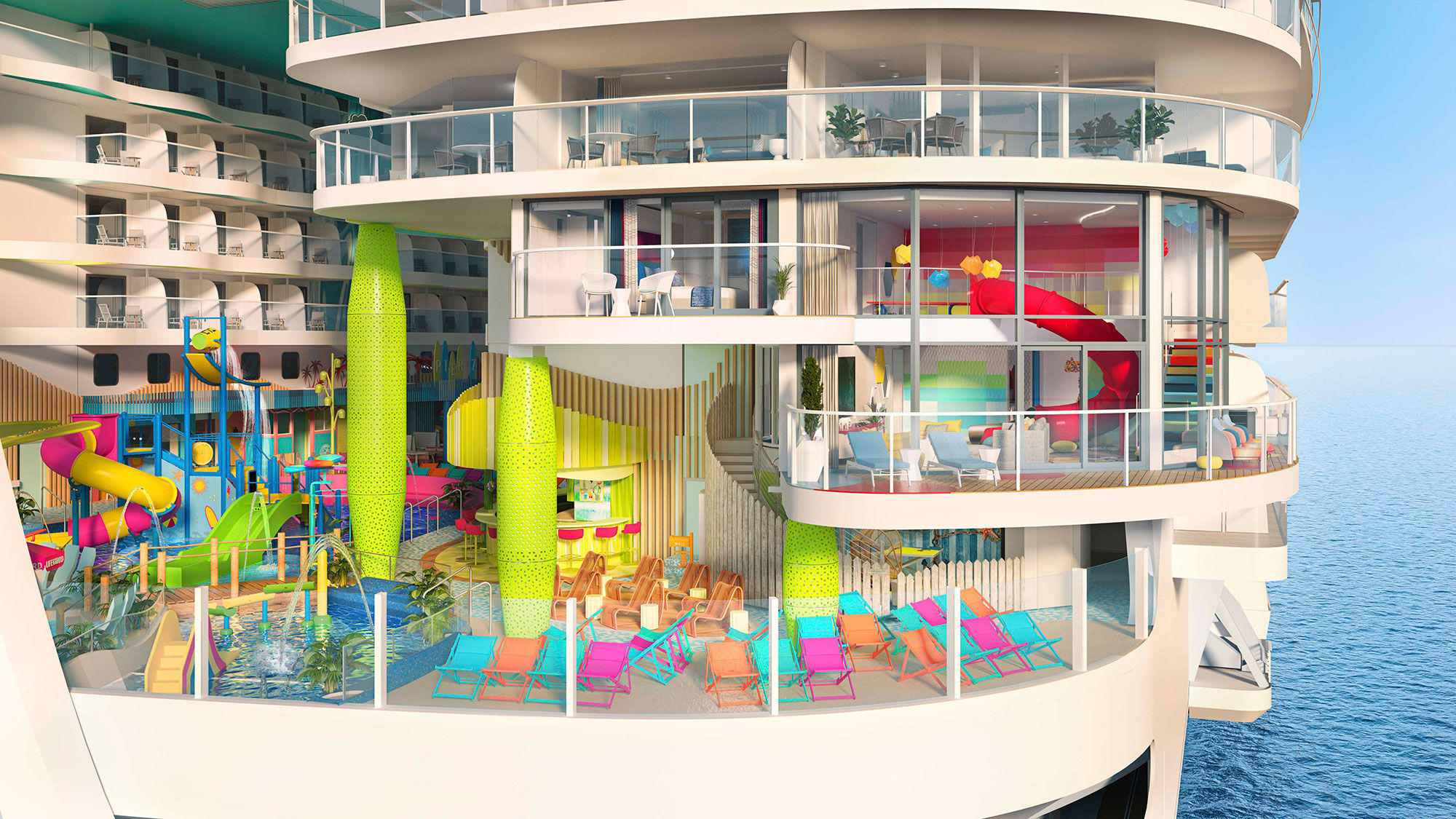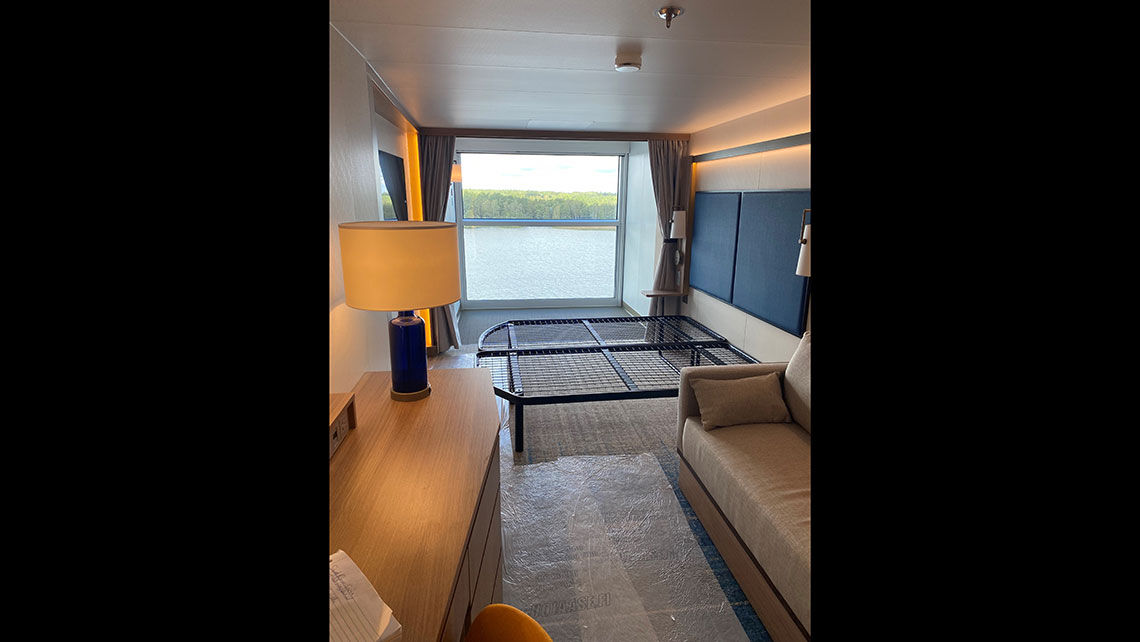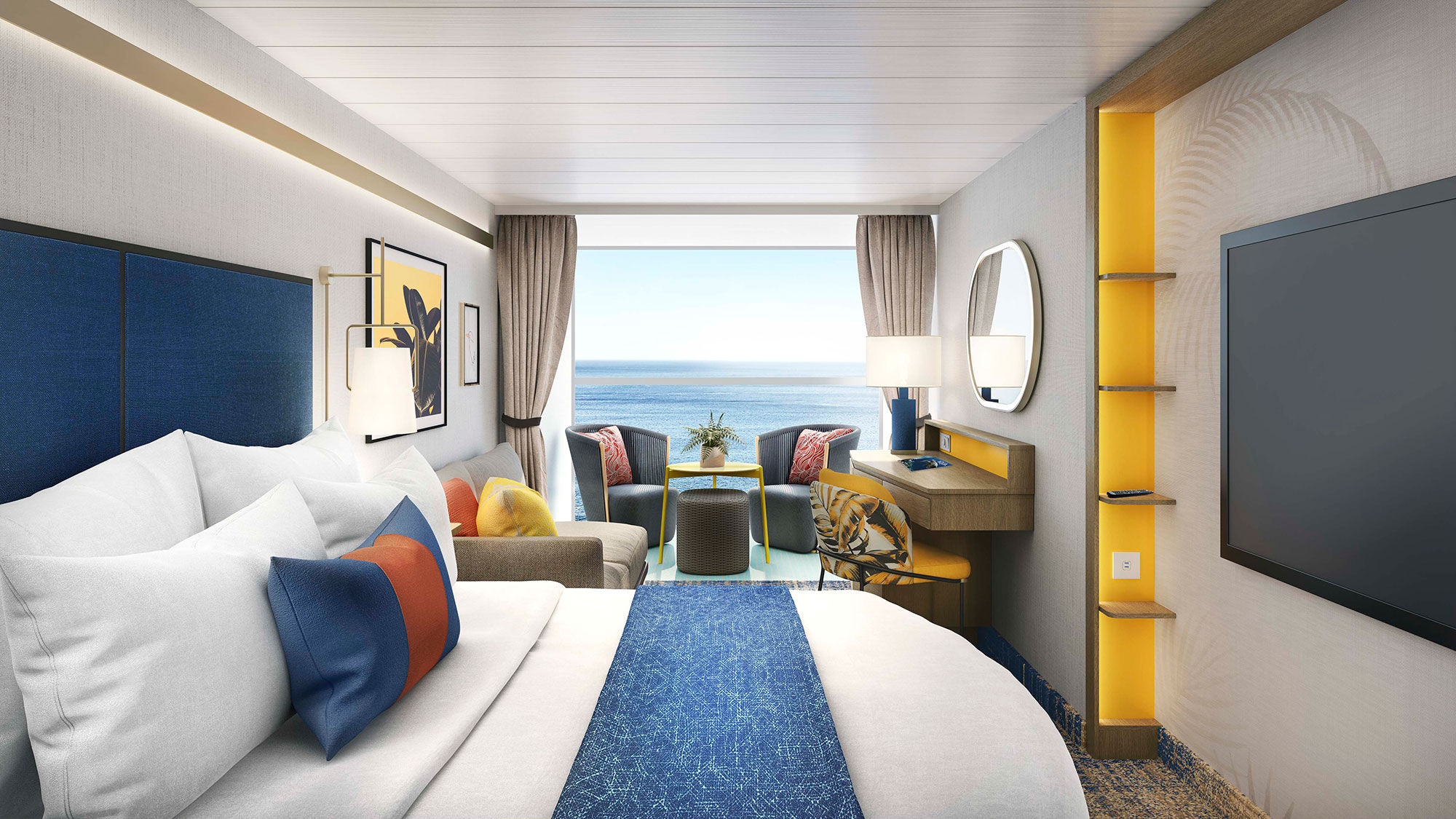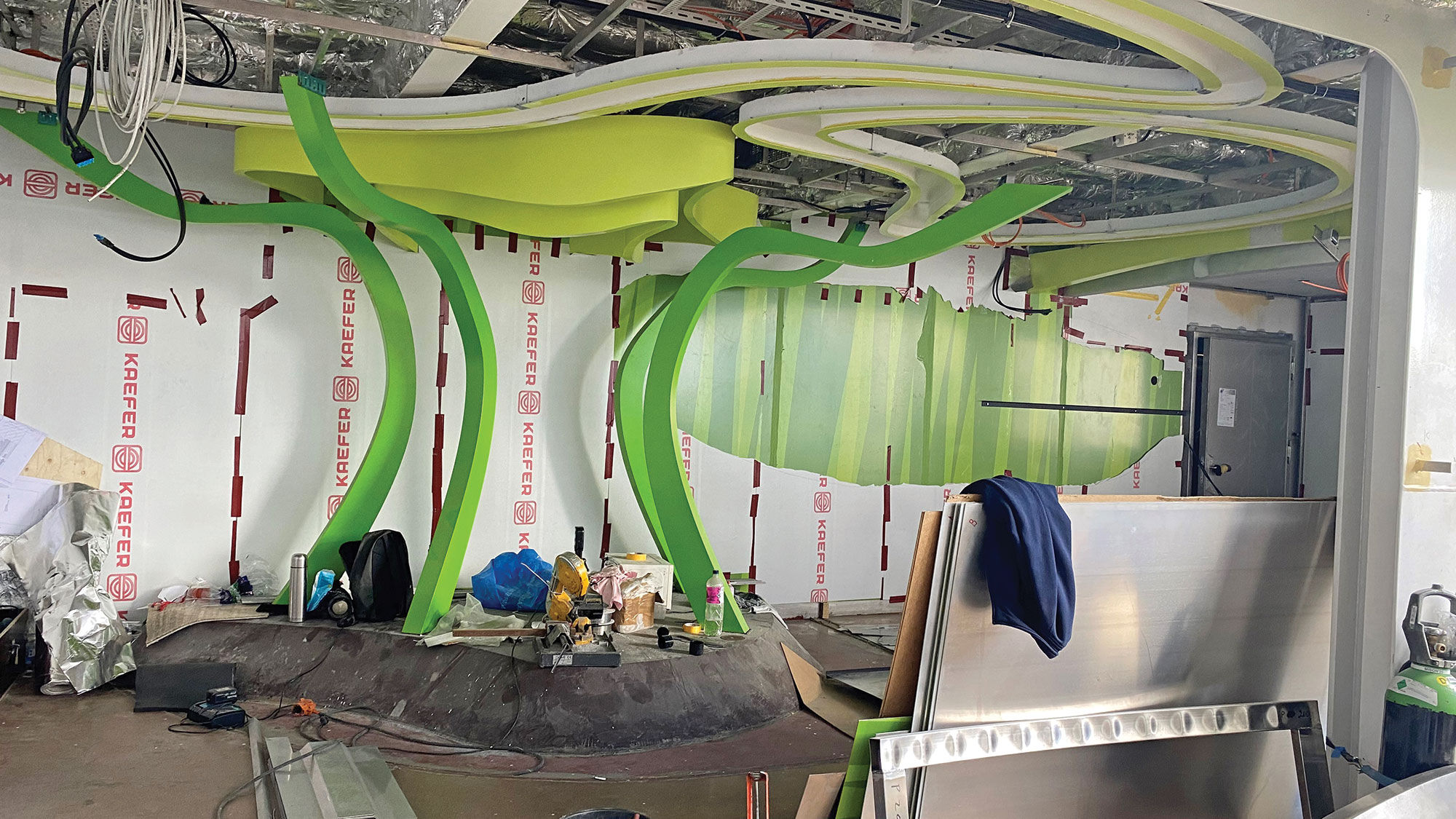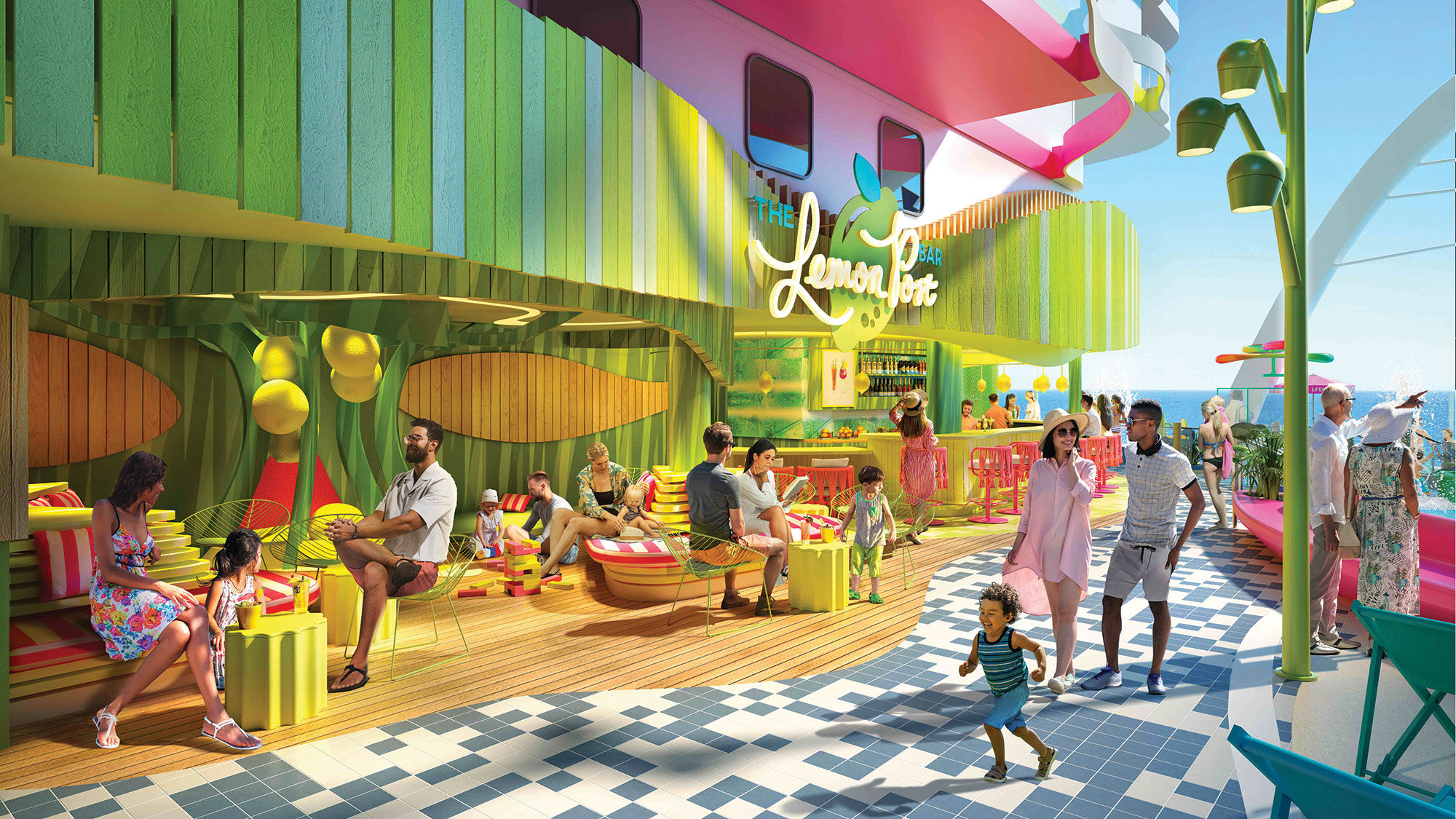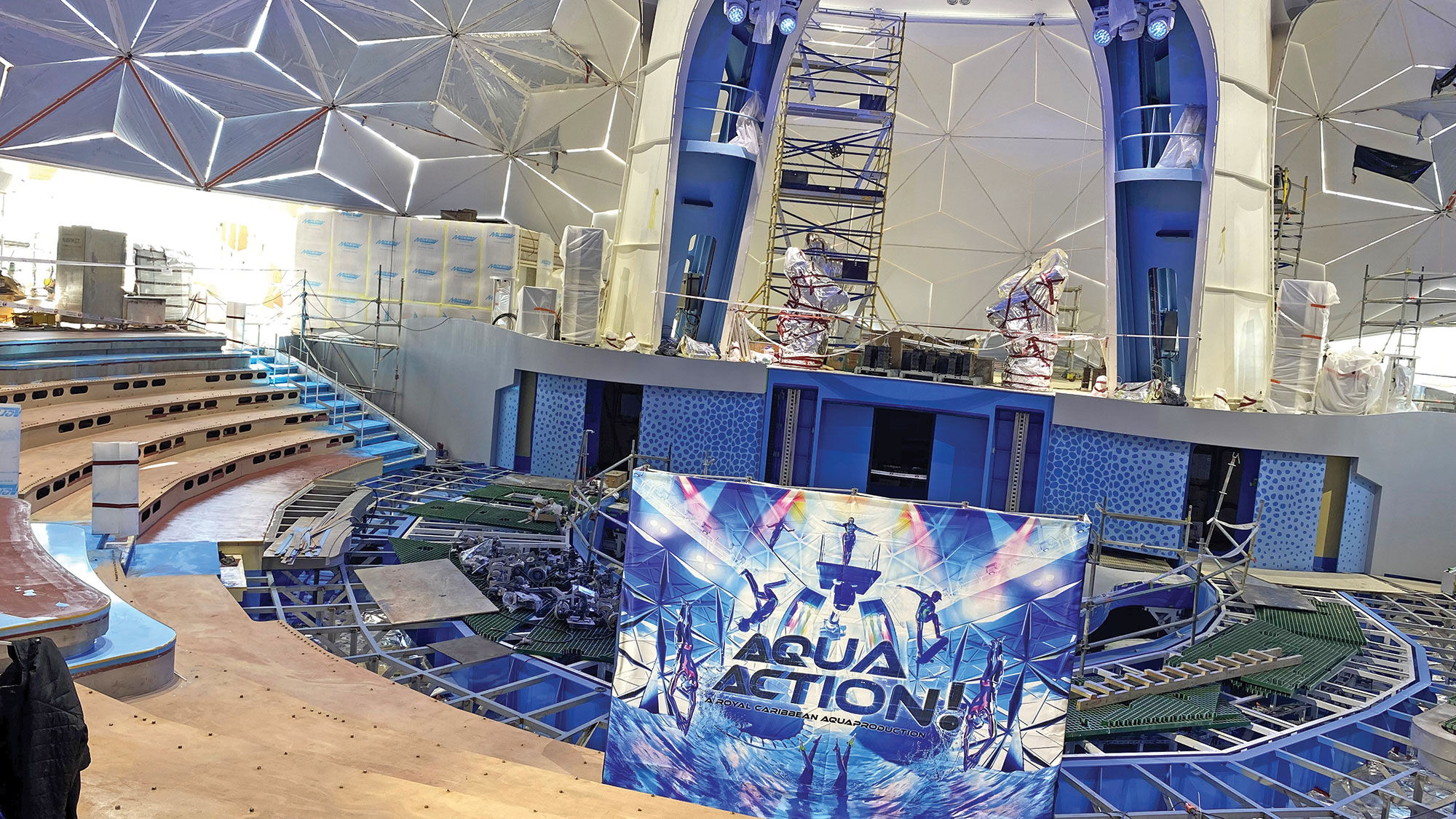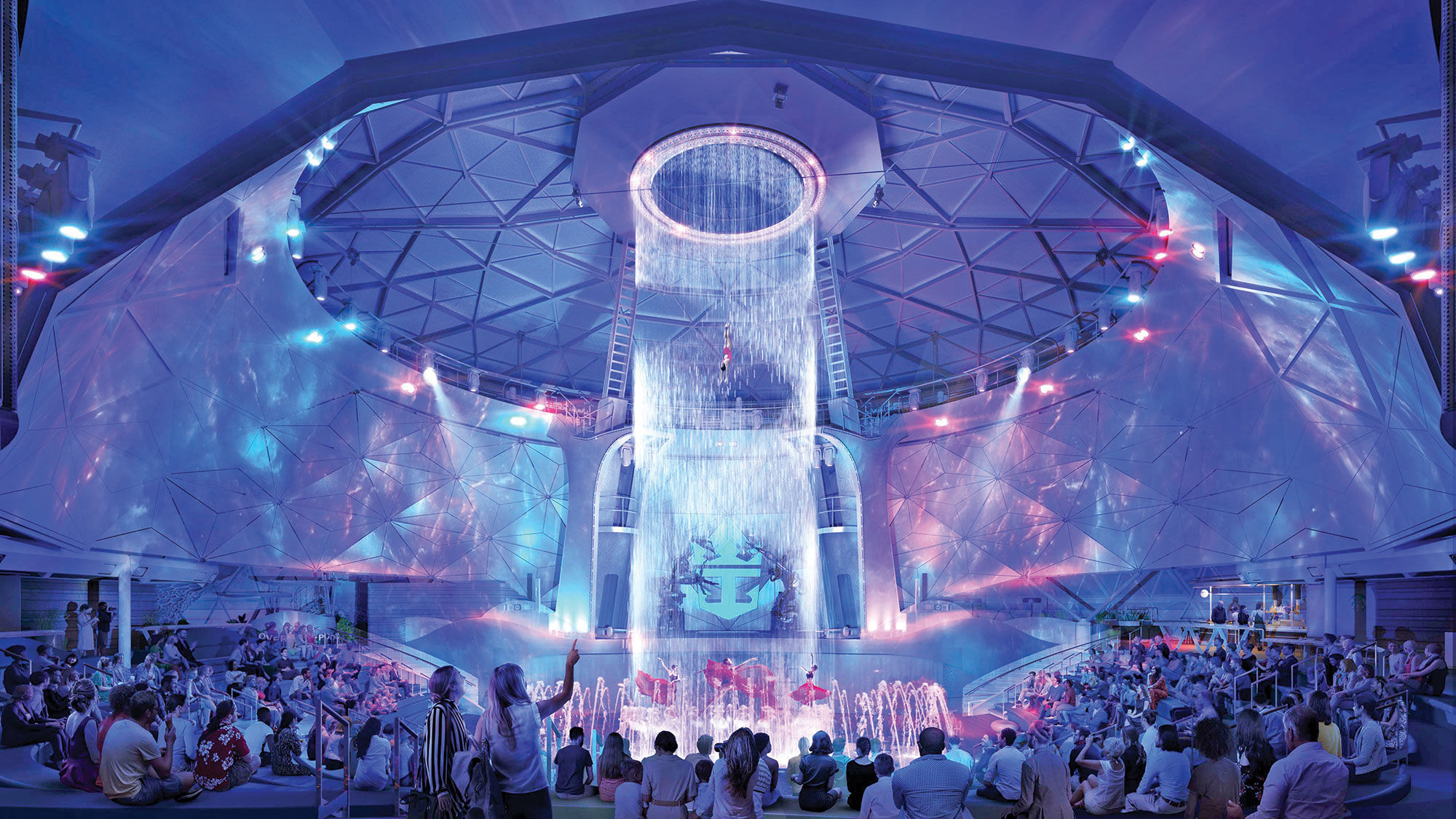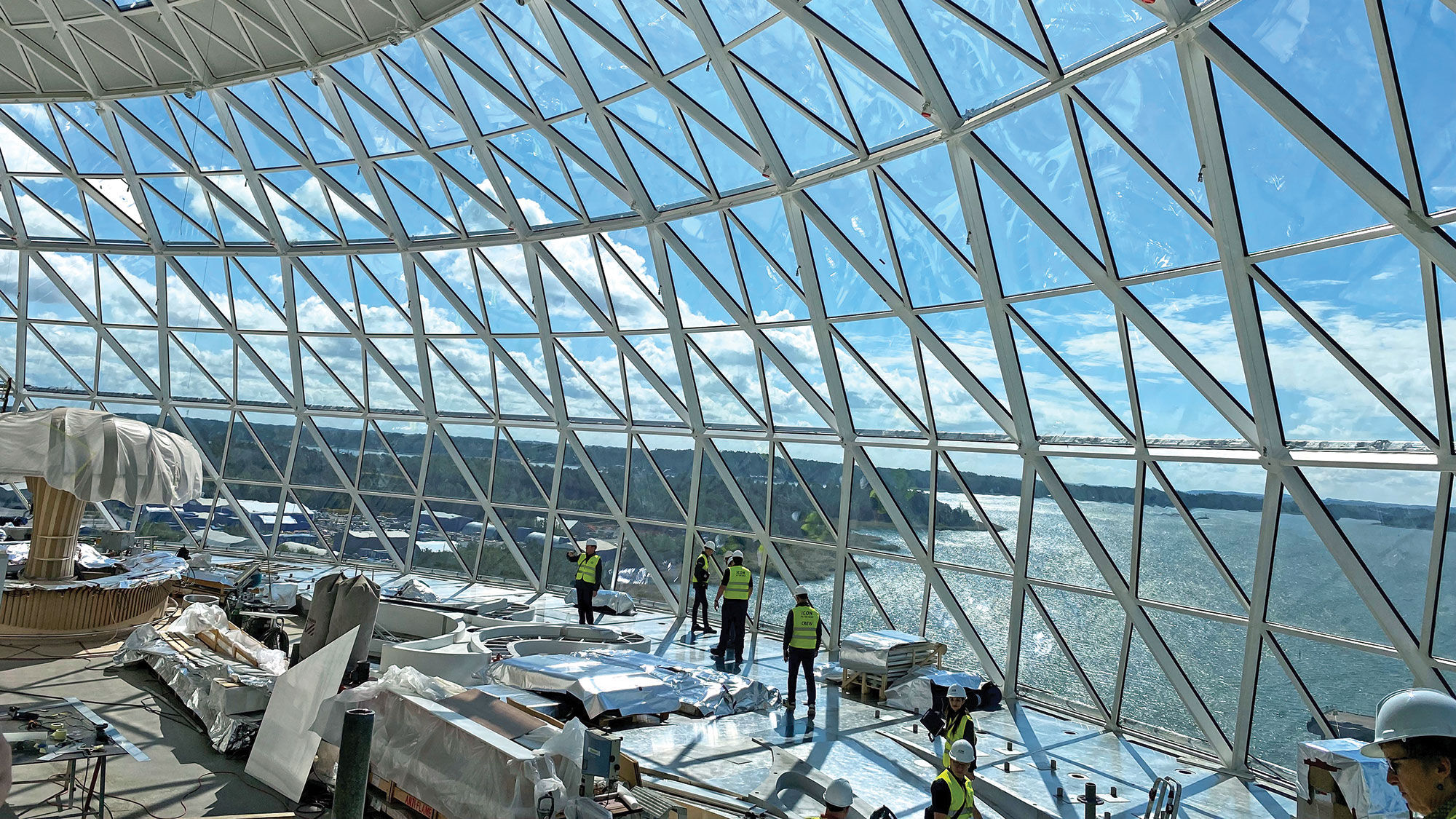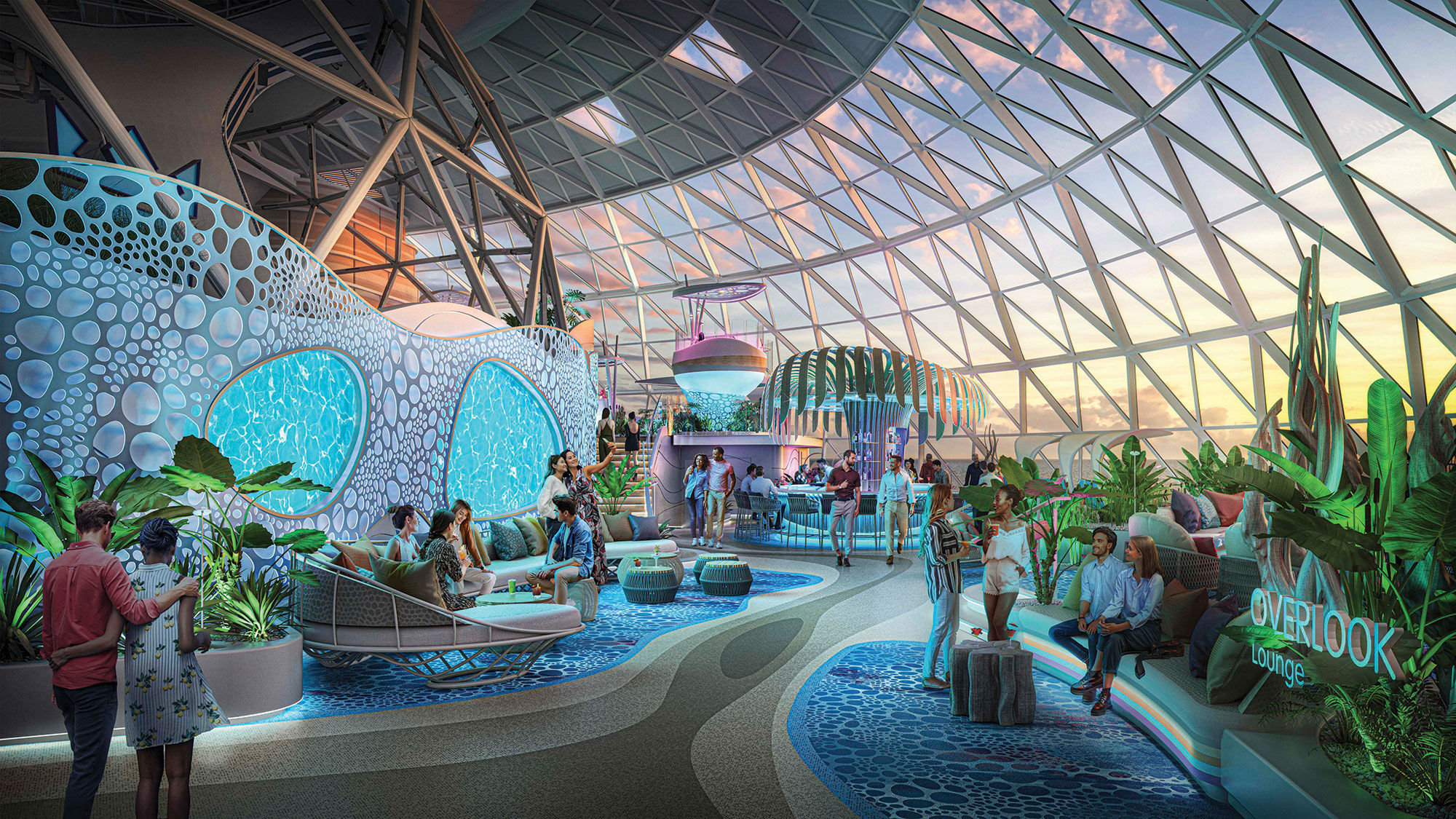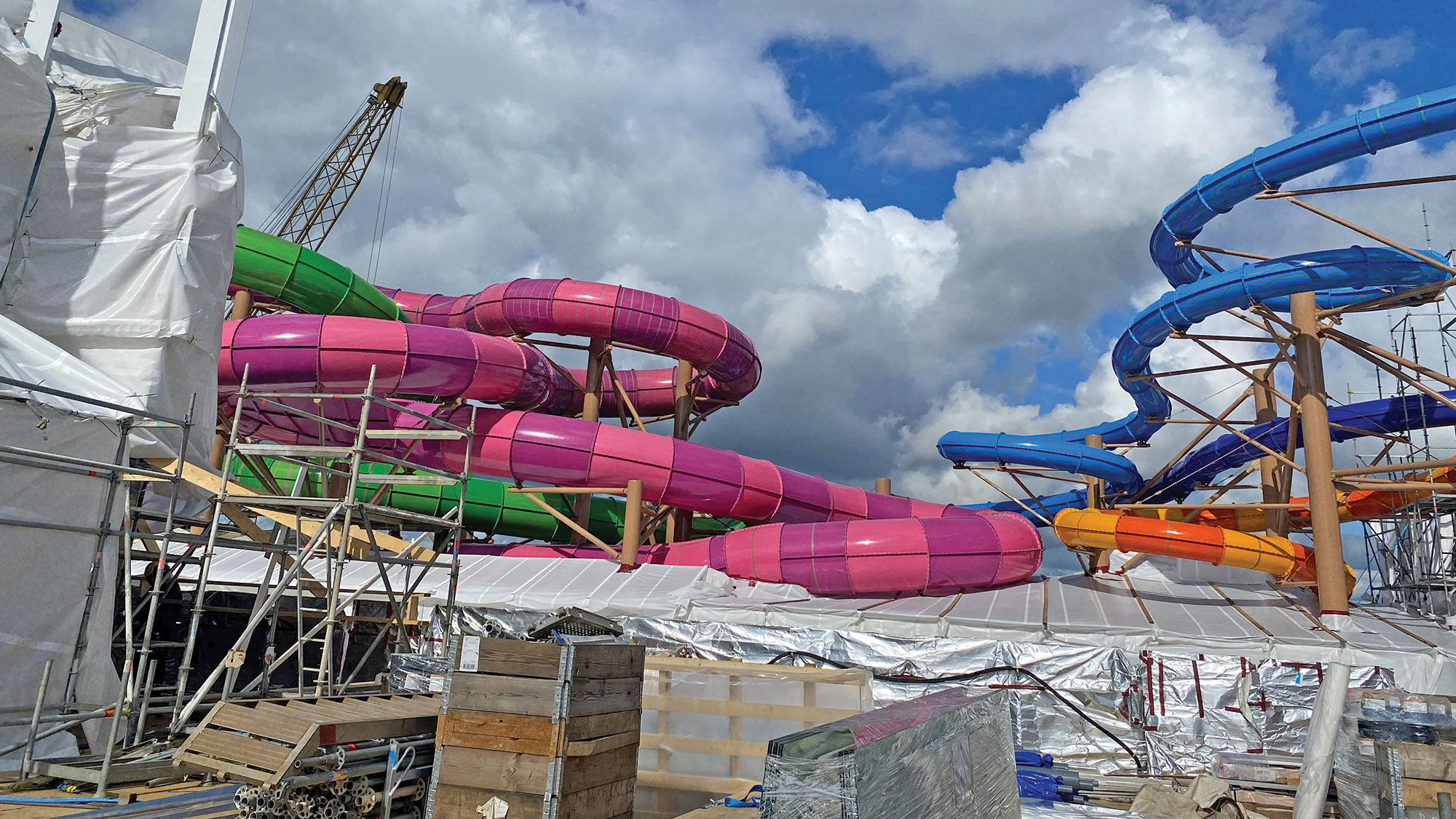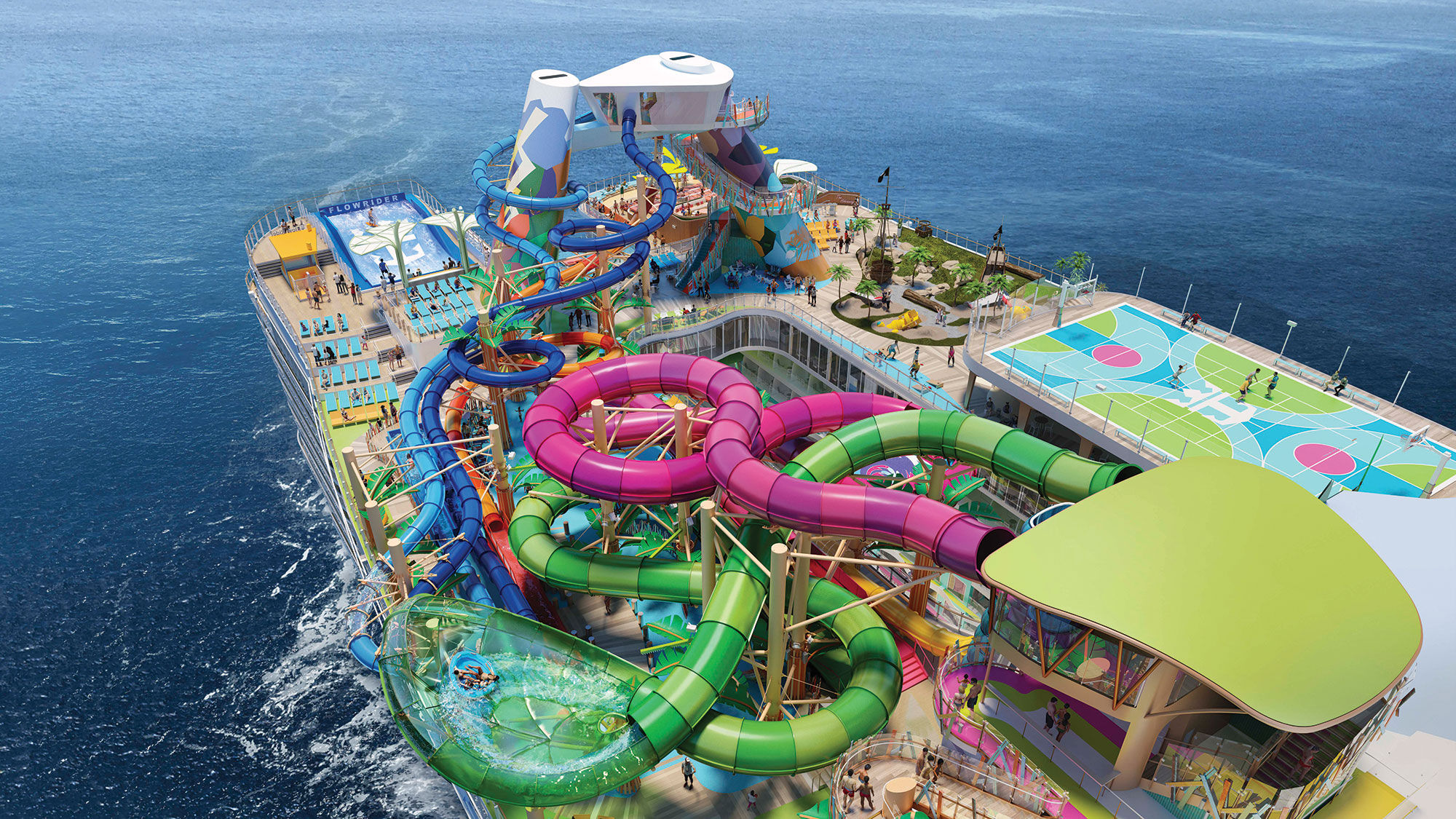 Cruisers have been known to rave about their favorite parts of a cruise to friends when they get home, and Wonderland has been one of those restaurants that leave an unforgettable impression. No doubt Royal envisions that Empire Supper Club will enjoy the same word-of-mouth praise.
Izumi, Royal's sushi restaurant
Sushi is much less exotic to American taste buds, and Izumi has been a highlight among Royal's specialty restaurants since it was introduced on the Oasis of the Seas in 2009. On the Icon, Izumi is in Central Park instead of the Royal Promenade.
In addition to the sit-down restaurant, the Icon will feature the adjacent Izumi in the Park, where guests can order sushi and "Japanese-inspired street food" such as taiyaki ice cream from a takeout window. Also nearby in Central Park: the new Bubbles walk-up Champagne bar, open morning, noon and night.
Italian and pizza favorites
The line's Italian specialty restaurant, Giovanni's Table, will make its Royal Promenade debut and will be a two-deck restaurant for the first time.
Another Royal Caribbean favorite with a twist: Sorrento's, Royal's beloved pizza joint that remains open in the late evening hours after all the other restaurants have closed, will have a menu of antipasto options and a beer tap, because what goes better with pizza than a cold draft?
Sorrento's is so popular that Royal recently surveyed guests about whether they would pay for the pizza. They shot down that idea: 80% were opposed, while just 20% said they would pay extra; 25% of those surveyed said they would consider cruising elsewhere if Royal implemented the charge.
Surfside dining options
Also complimentary are some dining spots in the new Surfside neighborhood, which Royal Caribbean is pitching as place where young families can play and relax all day long. The Splashaway Bay and Baby Bay waterparks are adjacent to the Water's Edge adults-only infinity pool, plus the neighborhood will have a carousel, arcade, the Adventure Ocean kids club and the Social020 hangout for teens.
In what is likely a first in the industry, there will be a buffet dedicated to young families in the heart of Surfside. Surfside Eatery is a convenient buffet option for families who would rather not leave the Deck 7 neighborhood for the Windjammer all the way up on Deck 15. 
In addition, Surfside Bites will be a walk-up window for burgers, popcorn chicken and cinnamon-sugar doughnut holes.
Pier 7 will be a specialty restaurant in the Surfside neighborhood, serving all-day brunch. There will be California-inspired dishes like surf-and-turf tacos, mango shrimp tostadas and smoked salmon Benedict plus sharable platters.
Adult guests seeking a bar in Surfside will discover the Lemon Post, a bar with a citrus theme. It will serve nonalcoholic options, as well.
"With color-changing drinks, unique souvenir cups and performative pours, this is not your ordinary lemonade stand," Royal said.
Poolside snacks
For hungry guests riding the six waterslides at the Thrill Island waterpark or chilling in the Swim & Tonic swim-up bar, the nearby complimentary Basecamp serves snacks like pretzel bites with cheese and crispy shrimp bao buns.
Desserted will be a specialty milkshake bar, with alcohol if desired.
The AquaDome neighborhood, which is anchored by the AquaTheater, has a familiar specialty restaurant, Hooked Seafood, plus Royal's first food hall.
The five stands include sweet and savory crepes at Creme de la Crepe, macaroni and cheese with toppings at Mac's, pitas and bowls at Feta Mediterranean, Asian dishes like Korean beef and broccoli at GNGR and sandwiches and salads at Toast and Garden. Fare at the food hall is complimentary.
Source: Read Full Article