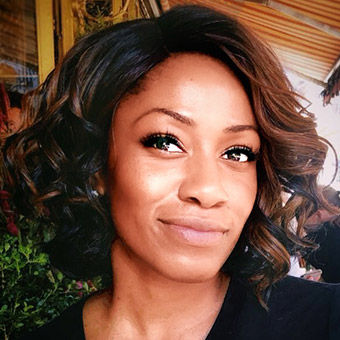 Uniworld Boutique River Cruises' sustainability programs are on track to be available across its fleet this month.
New menu options, wider availability of food-waste reduction programs and more sustainability-focused excursions are part of the efforts of Uniworld's larger sustainability strategy, "How We Tread Right" — a name that builds on parent company's nonprofit TreadRight organization.
The strategy, which is overseen by sustainability officer Julie Higgins, outlines 11 measurable goals for the river cruise line to achieve net-zero carbon emissions by 2050.
"Earth Month and every month, sustainable practices are always top of mind for us at Uniworld," Higgins said. "We're proud to expand our sustainable food choices and best practices across the fleet, starting with inventive new vegan and vegetarian menus. We're crossing the finish line with our food-waste elimination system installations fleetwide and have followed through with our promise to remove single-use plastics from our ships with the removal of all plastics from our guest rooms."
Uniworld is nearing completion of installing on all its ships Leanpath, a food waste reduction system that improves kitchen efficiency and prevents food waste on a large scale through an automated food-waste tracking system.
Uniworld has been using the Leanpath system since 2021, and it said that as of December it has prevented 13,156 kilograms of food waste from occurring and avoided nearly 100 tons of carbon from being emitted across the six ships that were operating with the system.
Through Leanpath, Uniworld expects to be able to reduce its food waste by half by 2025.
The line has also continued to eliminate the presence of single-use plastics onboard its ships; all of its cabins and suites are free of single-use plastics. Some of the measures it's taking: Reusable water bottles are gifted to guests, there are refillable Asprey pumps in every bathroom, reusable laundry bags have been introduced in each cabin and cabin-key cards are now made of bamboo.  
The line is also introducing three excursions this year under its Make Travel Matter Experiences program, which are available on itineraries throughout India, Europe and the Middle East.
The experiences include a Rotterdam, City of the Future experience that focuses on combating climate change in the Netherlands, complete with a visit to a floating farm and a circular beer brewery that helps feed its cows.
Uniworld expects to reach its goal of offering Make Travel Matter Experiences on at least half of its itineraries by 2025.
Source: Read Full Article