A delicate breeze swayed a field of expired sunflowers as dozens of people sipped wine and sampled truffle honey and pasta at a farm in Tuscany.
Nearby, in a grove of poplar trees, Bianca, a white dog with golden brown patches — a color palette that reminded me of a gently roasted marshmallow — walked tour groups through the woods until she smelled truffles at the roots of trees and dug them up.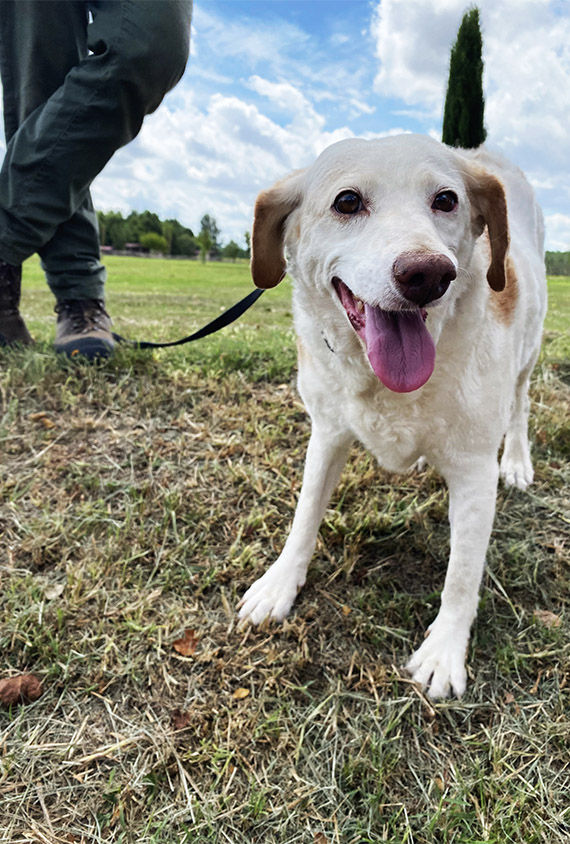 This was on one of the first excursions provided by the new Crystal cruise line as it relaunched the Crystal Serenity on a shakedown sailing from Venice to Marseille, France. I had hopped on midway, in Naples, and having missed the Napoli pizza excursion, a day involving wine, pasta and a Tuscan farm outside of the Italian city of Livorno called my name. 
We drove from the port through Livorno, with its ancient brick buildings and homes with charming, flowered balconies, then via highway into the Tuscan countryside to the Vialto, a 16th-century farmhouse about 40 minutes away.
The organic farm is named after the three children of its owner, Davide: Vittoria, Alberto and Tommaso. Crystal passengers could venture off with Bianca to learn about the truffles and how they grow at the end of poplar tree roots, and that the black truffles are harvested in the summer and the more expensive white truffles are collected in winter.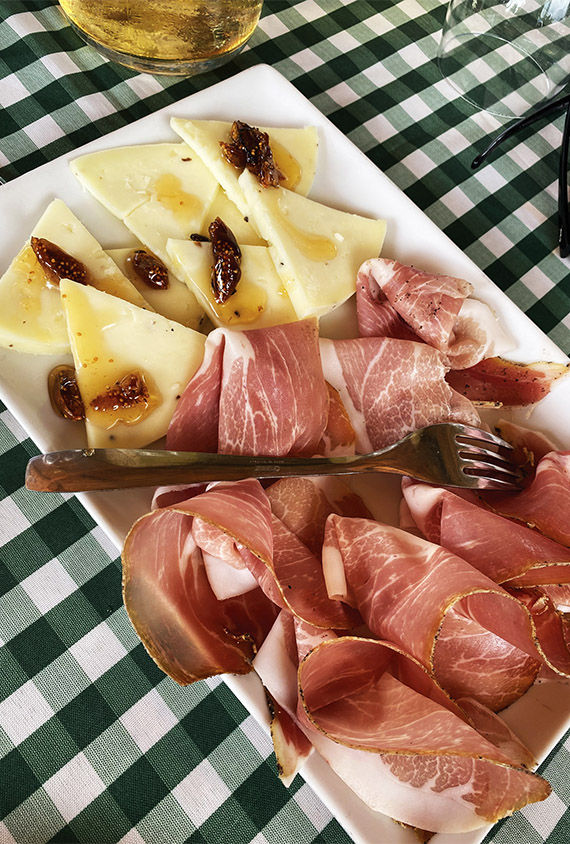 Vialto also has olive trees that produce extra virgin olive oil, which our tour guide, Lily, told us is saltier due to being grown close to the sea. We were given a taste of the olive oil from the farm, with a sampling of pecorino topped with truffle honey.
Our cruise group was served lunch family-style in a pavilion where appetizers were followed by two types of pasta, one in a vegetable sauce dotted with zucchini and the other a ragu. My fellow cruisers ate and talked until Davide began singing opera while dressed in faded red shorts, a white shirt and a straw-like hat.
A casual tasting of spirits was held inside the farm's shop, with samples of an orange limoncello, chocolate and blueberry liquors and several wines, along with a truffle sauce I later bought to take home. 
Source: Read Full Article