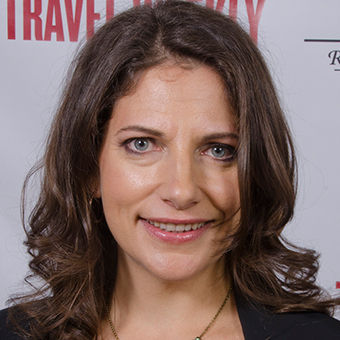 NEW YORK — With the debut of Explora Journeys' first vessel, MSC Group entered the luxury cruise realm, creating, according to Explora chief sales office Chris Austin, a "house of brands" for MSC.
And while touring Explora's first ship, the Explora I, earlier this month during its naming ceremony here, I wondered how travel advisors should think about this latest entrant to the luxury cruise sector — especially given that Austin doesn't want Explora to be compared to upscale cruise lines.
"We certainly don't want to be put in a competitive set with the classic, traditional cruise brands," he told me. "I'm very complimentary to them; they deliver an excellent product. We're not that. We're far from it, and to a degree that's why we say we're in a category of one."
It reminded me of a conversation I had with Austin in 2021 about what Explora would be, when he said that focus groups told the brand that they didn't want "another classic, traditional luxury cruise ship."
Austin doesn't think Explora has a natural competitive set. He said the biggest opportunity for advisors to sell the product is to people who've never ever taken an ocean cruise. Given how tiny the percentage is of people who have cruised, he added, it's a big pond to fish in.
Austin, who spent 18 years in the hotel industry with Starwood Hotels & Resorts prior to moving to Seabourn Cruises in 2017 (he joined MSC in 2021), contended that the Explora experience is more akin to a luxury hotel stay, and he name-checked Six Senses, Aman and Belmond, which he said, like the Explora ships, "are destinations unto themselves."
But rather than position Explora as a replacement for one's favorite hotel, Austin suggested it as an additional holiday for guests who don't normally cruise.
"I would never say, 'go to us instead of your favorite hotel because we're better,'" he said, adding that once guests do sail, "when they fall in love with us they can obviously be with us as long as they want to be with us."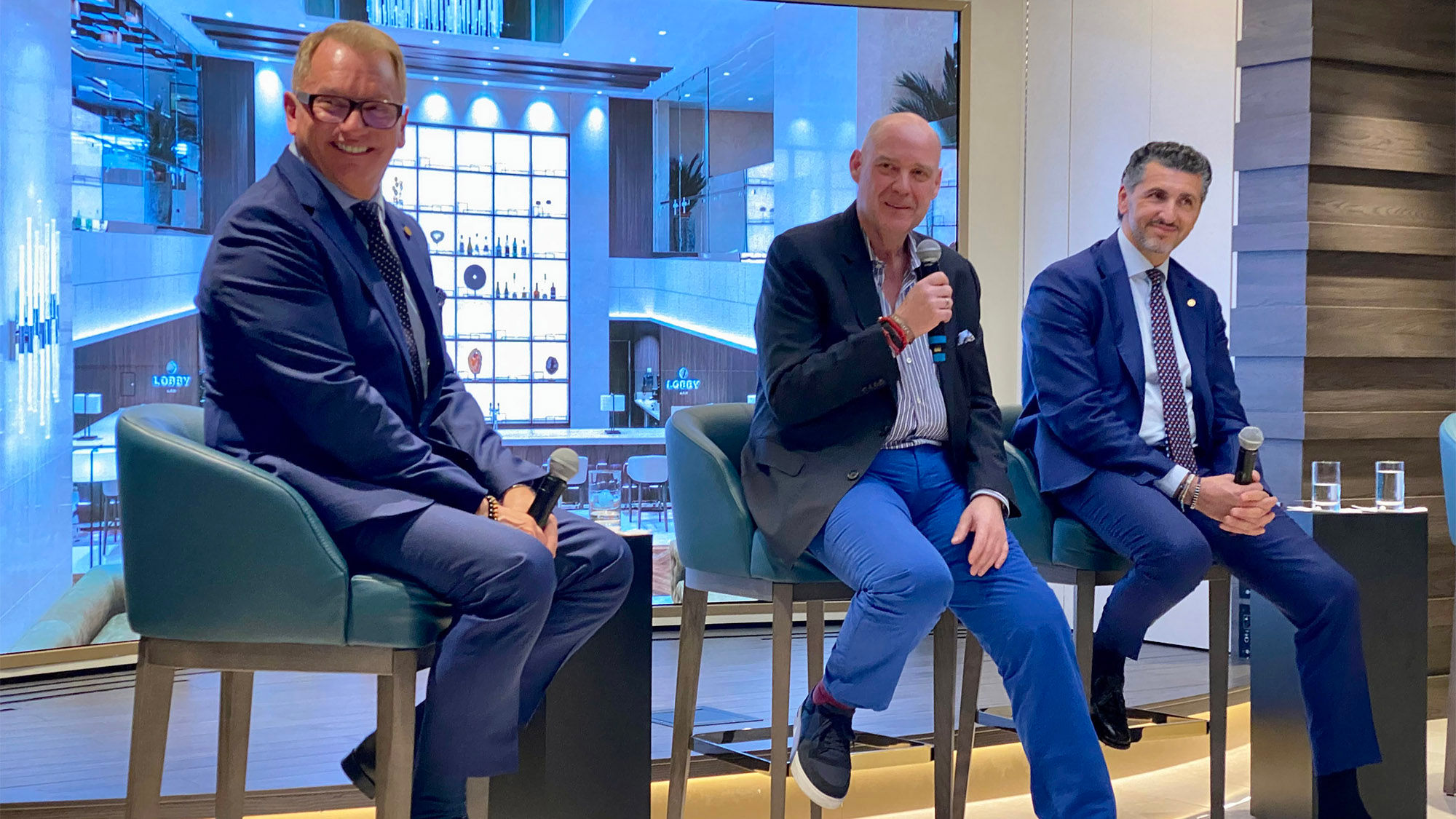 Sailing within the MSC family
Even though Austin was clear that Explora doesn't position itself against other cruise lines, I did ask whether the line would be a logical next step for a fan of the Yacht Club, the upscale ship within a ship concept on MSC Cruises' contemporary cruise ships. That's where the "house of brands" comes into play.
"The evolution of brands is one opportunity we have to source new guests," Austin said. "So obviously, if they love the Yacht Club from MSC, they're part of the family and they're going to have an easy transition. They might say, 'my kids are through university, I've got more disposable income, etc. So I want an elevated experience.'"
He said that's certainly true with other cruise brands, where guests who normally sail in upper-premium categories may try a luxury line, perhaps to celebrate a lifetime event such as a wedding anniversary. He said those guests often make the transition thinking they will do it once and then see the value proposition of the luxury experience.
"They say, 'What have I been doing cruising only in that [premium] segment?' And they'll end up being repeaters." 
Source: Read Full Article