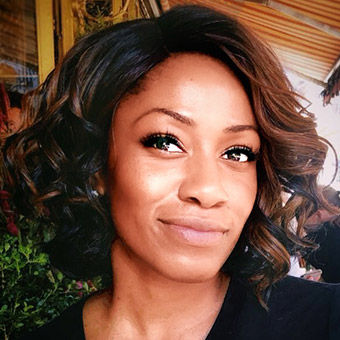 Slower travel trips, extended vacations and bucket-list journeys are among the top pandemic-driven trends prompting a small number of river cruise lines to invest in a new kind of product.
That product is the long river cruise journey, and three river cruise companies are set to unveil their first sailings in 2023. AmaWaterways, Antara Luxury River Cruises and Uniworld Boutique River Cruises all have created cruises lasting 40-plus days.
Uniworld, whose first long river cruise journey kicks off in late spring 2023, said the company's first "world cruise" was born out of the desire travelers have to take long put-off bucket-list trips that were further postponed due to the pandemic.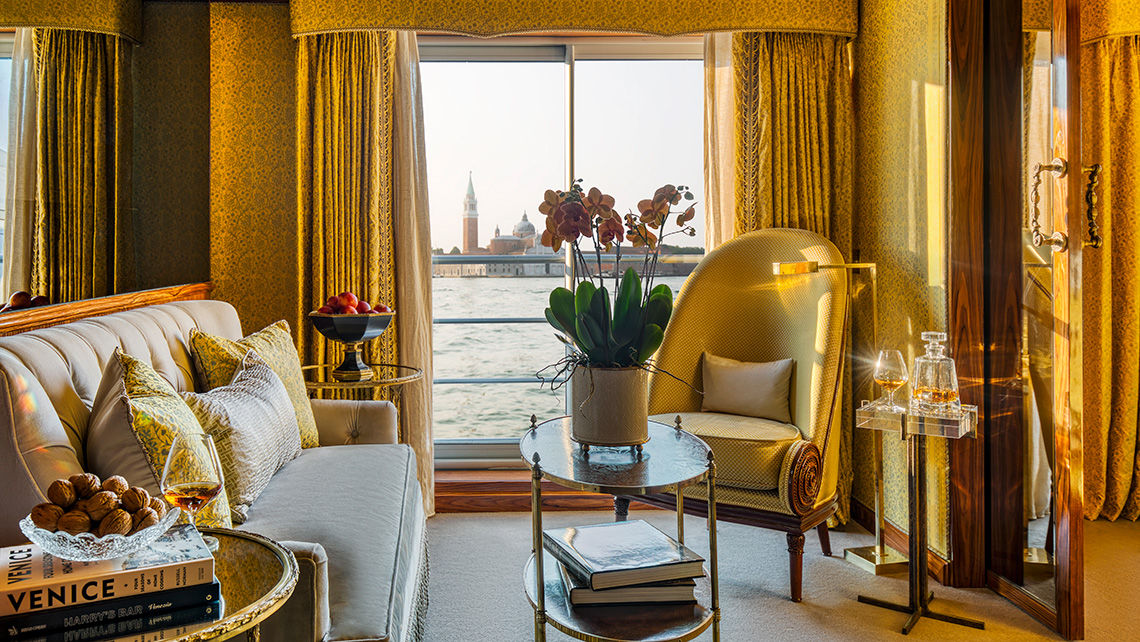 "Bucket list trips are something that our guests are looking for as they make up for lost travel time, and with new Super Ships in Egypt, Venice and Spain and Portugal launched in 2021, it felt like the perfect time to tie our fleet together into one 'around the world' journey of a lifetime that can't be found anywhere else on the rivers," said Ellen Bettridge, CEO and president of Uniworld. She added that the downtime Uniworld had at the height of the pandemic allowed the company to get creative with its product offerings.
Uniworld will launch its first 46-night Rivers of the World itinerary on May 20, taking guests across nine countries on
five of its Super Ships. Guests will be onboard each ship for either
seven or 11 days as they travel from destination to destination.
The supersize cruise kicks off in Egypt onboard the Sphinx before heading to Italy and Switzerland onboard the newly refurbished La Venezia and onward to the Maria Theresa to sail in Hungary, Austria and Germany, followed by the Joie de Vivre in France before finally commencing the voyage onboard the Sao Gabriel in Portugal and Spain.
Bookings for Uniworld's 2023 Rivers of the World cruise have been
successful enough that Bettridge said the company's 2024 version of the
cruise will expand to 55 days and travel to three continents, with new
cruises on the Amazon River in Brazil, Peru and Argentina, as well as on
the Mekong River in Cambodia and Vietnam.
AmaWaterways said its desire to launch its first long river cruise journey came about as a way to reconnect travelers with the world and build a sense of community onboard their ships.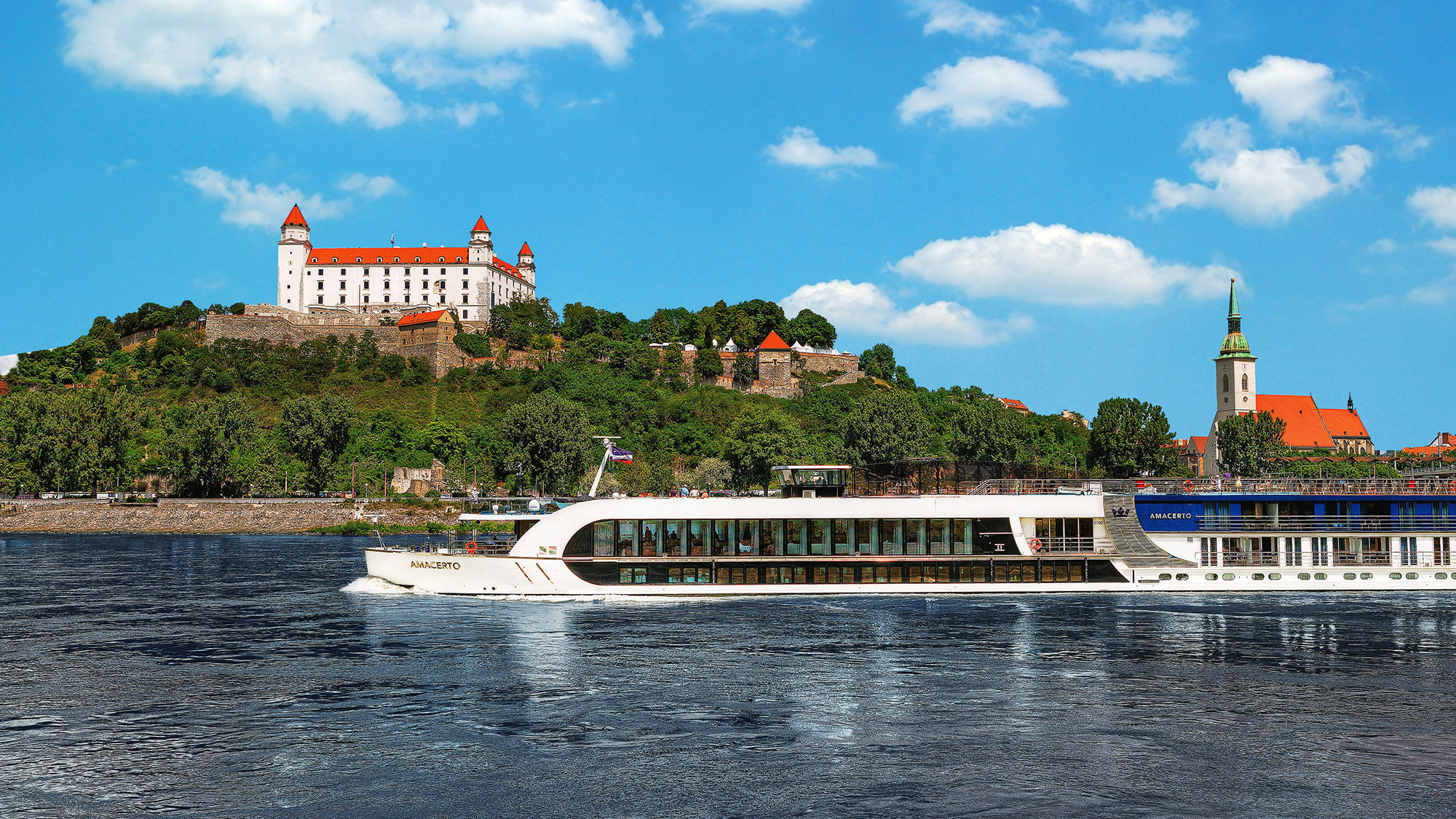 "At AmaWaterways, we continually anticipate the needs of our guests and always strive to provide innovative experiences that push industry standards," Rudi Schreiner, the line's CEO and co-founder, said in a statement. "With the pent-up demand for travel we are seeing and the increase in requests for our longer cruises, we feel this is the perfect time to introduce our incredible, all-new Seven River Journey."
The line is launching its first long river cruise on April 20, lasting until
June 4. The Seven River Journey Through Europe cruise will
feature three departures — 45 nights in the spring, 46 in the summer and fall — to offer
guests a different look at the 14 countries they'll visit during the
cruise.
The company will focus on Europe's inland waterways for the Seven
River Journey cruises, from the Dutch and Flemish canals to the
countryside delights along France's Rhone River and the majestic and
medieval sights of the Rhine and Danube.
And while the first year of AmaWaterways' Seven River Journey cruises
will take place on several of the company's ships, the cruise will
operate on one single ship beginning in 2024.
For Antara River Cruises, the goal for their long river cruise journey is to more deeply connect travelers with the natural beauty and rich history of India that can't be done any other way.
Based in Kolkata, India, Antara is launching what appears to be the longest river cruise on the market to date with its 52-day Grand River Cruise. This cruise will sail 27 rivers, including India's Ganges River and Bangladesh's Brahmaputra River, covering over 3,000 miles of inland waterways that will take guests deep into the heart of both countries' rich histories.
The first Grand River Cruise departure aboard the 18-suite Ganga Vilas is slated to set sail on Jan. 10 and will end on March 1.
"We've had a good response, and almost all the cabins are sold out," said Arjun Sinsinwar, chief inspiration officer for Antara Cruises. "We have four scheduled sailings, and only one departure has availability remaining, which is Sibsagar to Kolkata via Dhaka."
Antara and Ama said they are both offering guests the chance to do partial sailings to better accommodate individual flexibility.
Antara Cruises says that guests can do a partial sailing from Varanasi to Kolkata, or Kolkata to Sibsagar, or vice versa, and that "the cruise will also offer extension possibilities to combine seamlessly with land excursions to areas such as Taj Mahal, Darjeeling or the land of 'The Jungle Book.'"
AmaWaterways said depending on space and availability, there may be opportunities for the individual sale of the cruise's segments, primarily making this available to friends or family of onboard guests who want to join the cruise but are unable to stay for the entire month-long duration.
Uniworld, meanwhile, says its itineraries are carefully planned in advance and is the reason why they will not open its Rivers of the World itineraries to partial bookings.
Source: Read Full Article