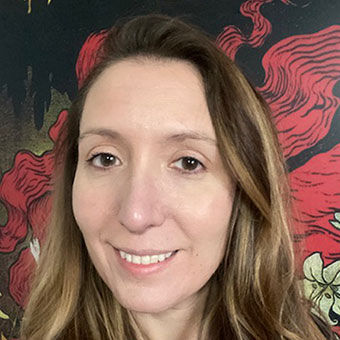 Not only is fall officially here, but so is earnings season.
With Carnival Corp. reporting its earnings at the end of the week and other lines to follow, one cruise analyst said he is seeing strong, upward trends for 2024 and 2025.
"It didn't take us a long time to get back on the (bull) train," wrote Patrick Scholes, a travel sector stocks analyst for Truist Securities, in his September report on demand and pricing.
His latest report was based on conversations with senior executives from large, cruise-focused travel agencies and analyzing data on bookings and pricing.
What he found, industry-wide, was the future looks bright.
Demand is outpacing supply, and that's with new supply for 2024 and 2025 significantly up — by about 20% in 2024 — over 2019 levels. Last-minute discounting is minimal, the booking window has stretched out and cancellations are "significantly down" compared to prepandemic, 2019 levels, he said.
The cumulative booking pace for next year's sailings is up between 25% to 30% over comparable periods in 2019, he found. 
Pricing is also up, Scholes found. Cumulative pricing for 2024 was between 17.5% to 22.5% above 2019 bookings for 2020.
Another data point that's up is the length of the booking window: It is now approximately 230 days, which is 60 days longer than it was last fall. That window is also 20 days longer than it was in 2019.
"Over the past year we have seen a massive expansion of the booking window as consumers realized that, besides the limited cruise inventory, they cannot wait to book last-minute due to airfare that only gets more expensive the longer one waits to book," said Scholes.
His report also found the cumulative booking pace for this year leveling off. The overall 2023 cumulative booking pace for the Caribbean, Alaska, Europe and the Mediterranean is tracking within a few percentage points of 2019 levels, which is relatively unchanged from about eight weeks ago.
We'll get a better look at both the long and short-term trends from Carnival Corp. on Friday, along with Royal Caribbean Group and Norwegian Cruise Line Holdings in the coming weeks.  
Source: Read Full Article