Cruise ships are slowly returning to Asia and Australia, the two regions that have been the slowest to reopen their ports.
Silversea Cruises will return to Asia in December for the first time since March 2020, with four ships scheduled to sail in the region through May.
The 596-guest Silver Muse will become the cruise line's first ship to return to Asia when it departs Singapore on Dec. 2 and visits Sri Lanka, Hong Kong and Vietnam, among other places. The ship will be joined in the region by the Silver Shadow, Silver Whisper and Silver Spirit.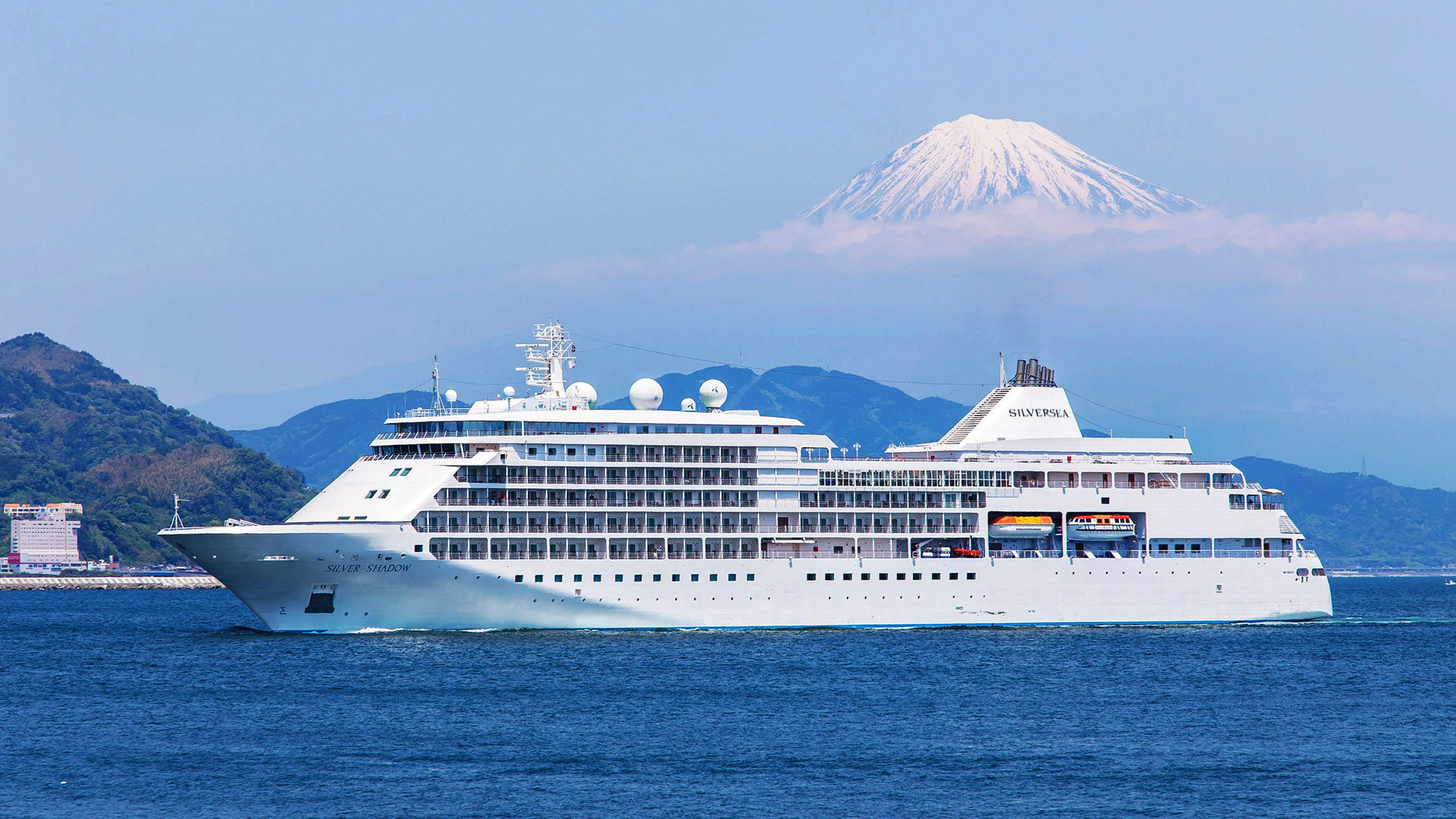 Barbara Muckermann, chief commercial officer for Silversea, said the "upcoming Asia season represents one of the final pillars in our global return to service."
Holland America Line returned to Australia this week after more than two years, with the Westerdam becoming its first ship back when it arrived at Cairns on Nov. 3. The ship will call at Airlie Beach and Moreton Island, Queensland, before ending in Sydney Nov. 8. The ship will homeport in Sydney for part of its 2022-23 Australia and New Zealand season.
Cruises are filling up
Gus Antorcha, president of Holland America, said that despite only opening sales for the Westerdam in Australia seven months ago, "we're already seeing some full cruises in the region."
The Westerdam will be joined in Australia by the Noordam to offer Australia circumnavigation cruise. It will be the Westerdam's first season in Australia and New Zealand and the first time since 2016 that Holland America Line has positioned two ships cruising simultaneously in the region.
Royal Caribbean Group, meanwhile, said on its third quarter earnings call this week that it does not anticipate a return to China in 2023.
Source: Read Full Article