It was only a year ago that I stood on my breezy balcony aboard Windstar's Star Breeze, on my first cruise. The wind whipped through my hair, and I was in awe as the ship approached the purple mountains of Moorea in French Polynesia. This is how I remember my first taste of the cruise industry.
In the 12 months since I have sailed on nine ships, big and small, mega and expedition, new and old — and I'm at sea right now. In that time I have gained a new appreciation for what it takes to make cruises like these happen, the sheer complexity of building a ship and the frustrating supply-chain issues that have come with it. I've learned about the struggles of staffing a ship during the industry's restart, how the Internet reaches ships at sea and where food waste goes once it's scraped from plates (see our cover story in mid-February for that report).
I've also learned how current events halfway across the globe effect the industry, including the Russian attack on Ukraine that forced cruise lines to abandon popular calls in the Baltic and Ukrainian regions. But that's the obvious stuff.
What has wowed me in the last year of reporting was learning about the innovation behind the curtains of the industry. While the environmental impacts of climate change become more apparent, some cruise lines are experimenting with using biofuels that can replace marine gas oil, or battery systems to keep new expedition ships running while in port, with hopes they can eventually use that type of energy at sea.
Another surprise was sitting at a bar on the Norwegian Prima sipping a cocktail made from banana peels, or another lounge on that ship that offered mocktails and low-calorie drinks to health-conscious people like me.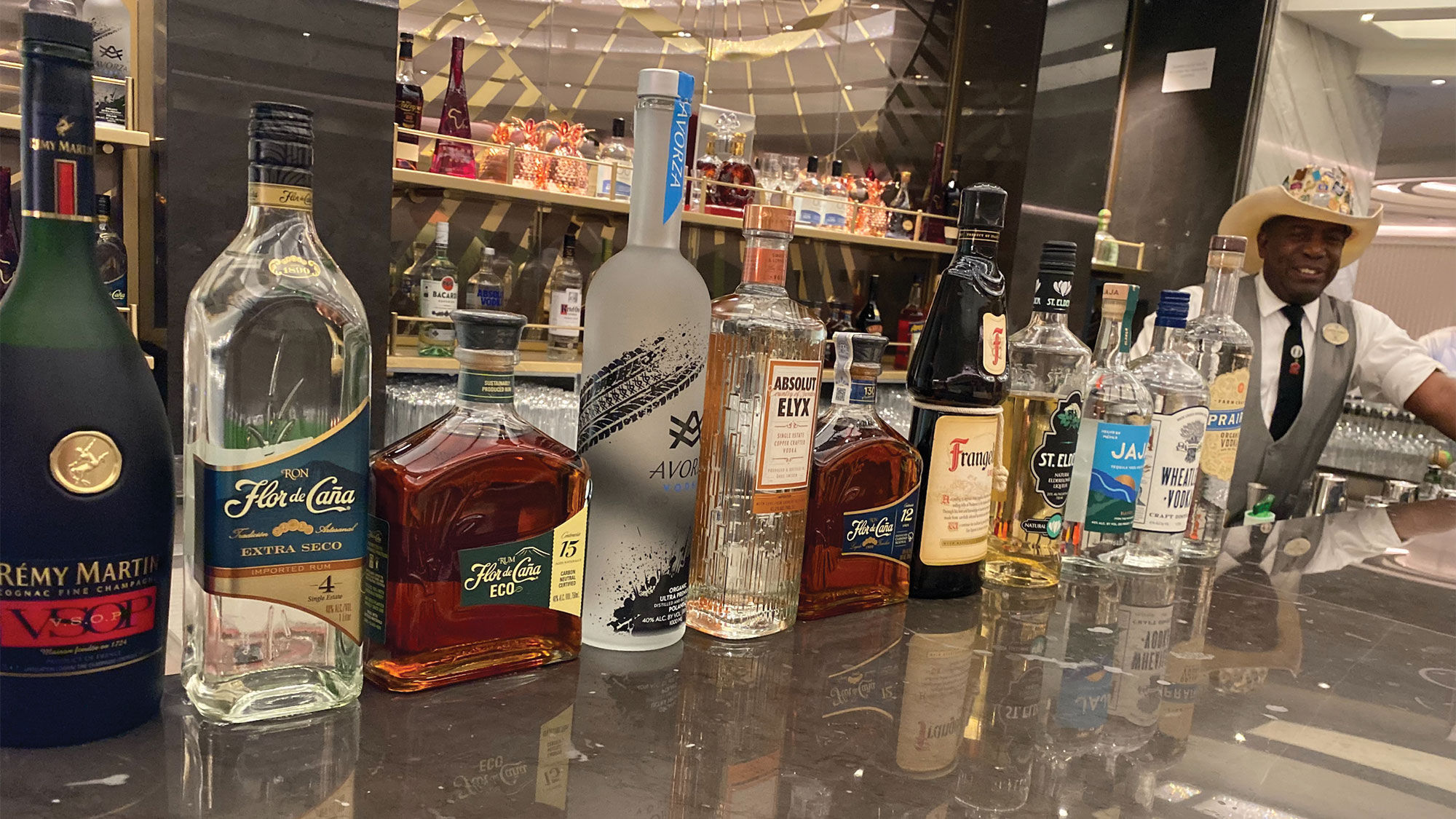 I have also learned what's important to travel advisors who sell cruises, like how a cruise line takes care of their clients when something goes wrong; the frustration over noncommissionable fares; and the desire to be made whole after losing commissions, such as when the old Crystal Cruises went into liquidation.
I have always believed reporting on a new-to-me institution has a two-year learning curve:  spend the first year learning the rules and the second year learning how the rules are bent or broken.
I'm looking forward to this next year of learning how cruise lines push the boundaries, differentiate themselves and continue to navigate the return to normalcy.
Source: Read Full Article