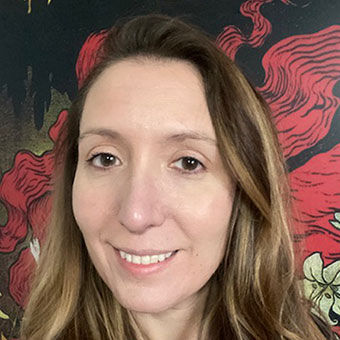 Disney Cruise Line will be one of the beneficiaries of the Walt Disney Company's plans to invest $60 billion in its Disney Parks, Experiences and Products division over the next decade.
It is unclear how much of that $60 billion will go toward the growing cruise line that makes up about 6% of the Disney portfolio. However, Disney has said investing in cruise ship capacity is among its priorities.
But why cruise, and why now?
The cruise industry looks strong
Larry Yu, professor of hospitality management at the George Washington University School of Business, said one of the reasons Disney Cruise Line is an attractive place for investment is the resiliency of the cruise industry.
Cruise lines have bounced back from the pandemic, this year reporting record-breaking bookings at higher prices, and returning to historical capacity levels while growing capacity. Just last week, Carnival Corp. reported record third-quarter revenue and a 109% occupancy rate.
This shows there is room for growth, said Yu.
Disney Cruise Line has five ships with a collective capacity of about 16,000 passengers. The line is poised to nearly double that berth count in the next two years: The 4,000-passenger Disney Treasure is set to debut in December 2024; an unnamed sister ship of the same size is expected in 2025, as is the enormous Disney Adventure — formerly the 6,000-passenger Global Dream — to debut in Singapore.
Disney, which represents about 2.2% of the total cruise market share, can use its differentiation to further penetrate the market with its family-oriented entertainment, Yu said.
The family-travel factor
Another factor that supports investment in Disney's cruise line is the growth in younger people turning to cruising, Yu said. About 88% of millennials who have cruised and 86% of Gen-Xers said they plan to cruise again, according to the CLIA 2023 State of the Cruise Industry Report, and 77% of millennials and 73% of Gen-Xers who had never cruised expressed interest in a cruise vacation.
"Many younger people, including Millennials and Gen-Z, have become cruise travelers, which fits the Disney market," he said. "That will fit the Disney profile very well in terms of the younger generation and younger families."
Source: Read Full Article