A Houston doctor was fired and charged with stealing ten doses of the ModernaCovid vaccine after rushing to administer the doses before they were about to expire. Dr Hasan Gokal was let go from the Harris County Public Health department and charged with the theft at a total value of $135, a charge that was later dismissed as groundless by a judge.
Dr Gokal's name and mug shot were published, putting him up for public scrutiny. His attorney Paul Doyle told The New York Times: "Everybody was looking at this guy and saying, 'I got my mother waiting for a vaccine, my grandfather waiting for a vaccine'. They were thinking, 'This guy is a villain.'"
Speaking to The Times, Mr Gokal said: "It was my world coming down. To have everything collapse on you. God, it was the lowest moment in my life."
In late December, Dr Gokal had to find 10 eligible people to vaccinate as a vial of the Moderna vaccine had been opened and had to be used within 6 hours before it expired. He told people to come to his house outside Houston, Texas. He also drove around and vaccinated acquaintances and complete strangers.
One of the receivers was a bed-bound person past 90 years old. Another was a woman with dementia in her 80s. A third was a mother in her 40s whose child is on a ventilator. After midnight, minutes before the vaccine was about to become unusable, Dr Gokal gave the last dose to his wife, who has a lung disease.
Read more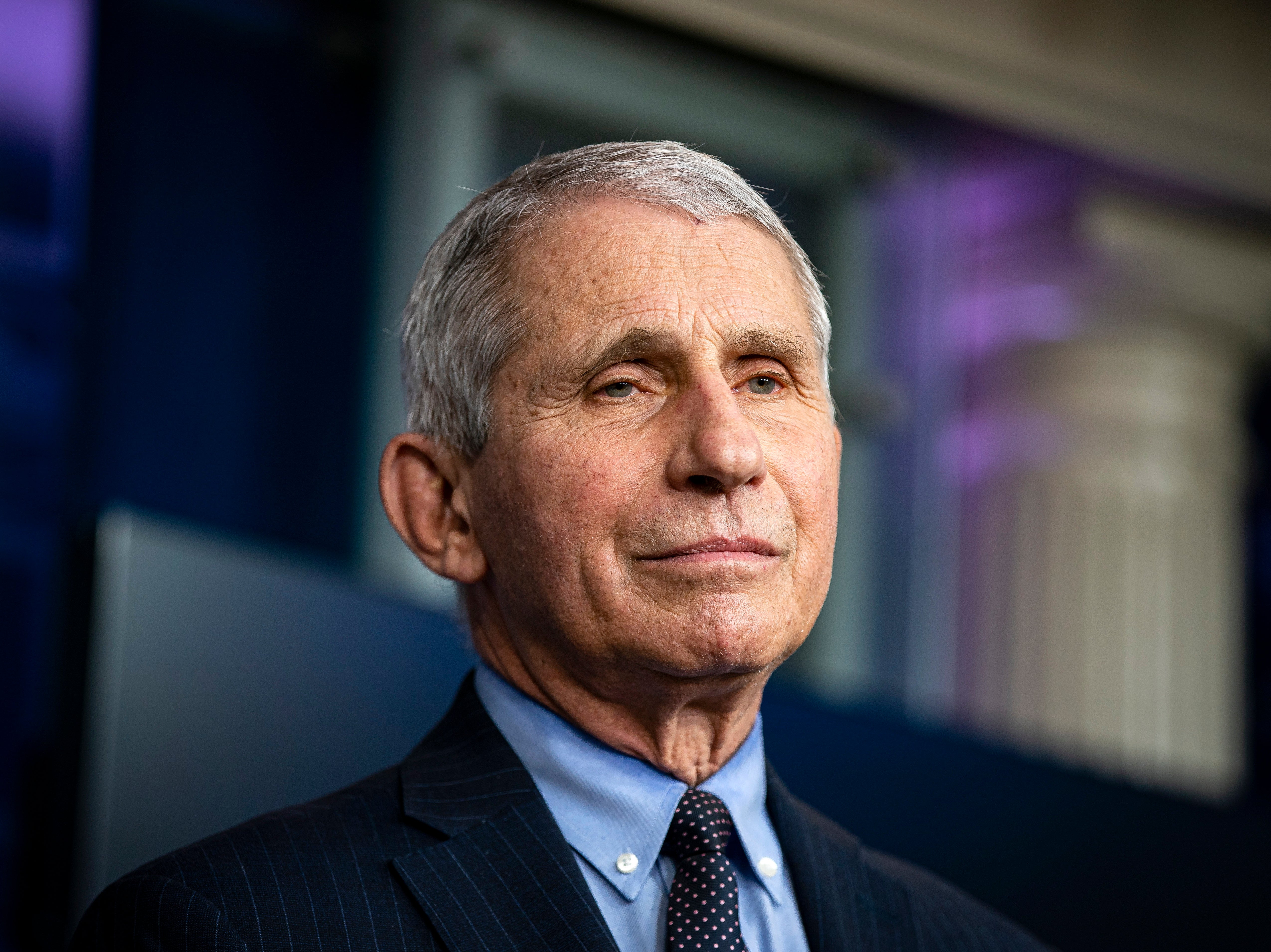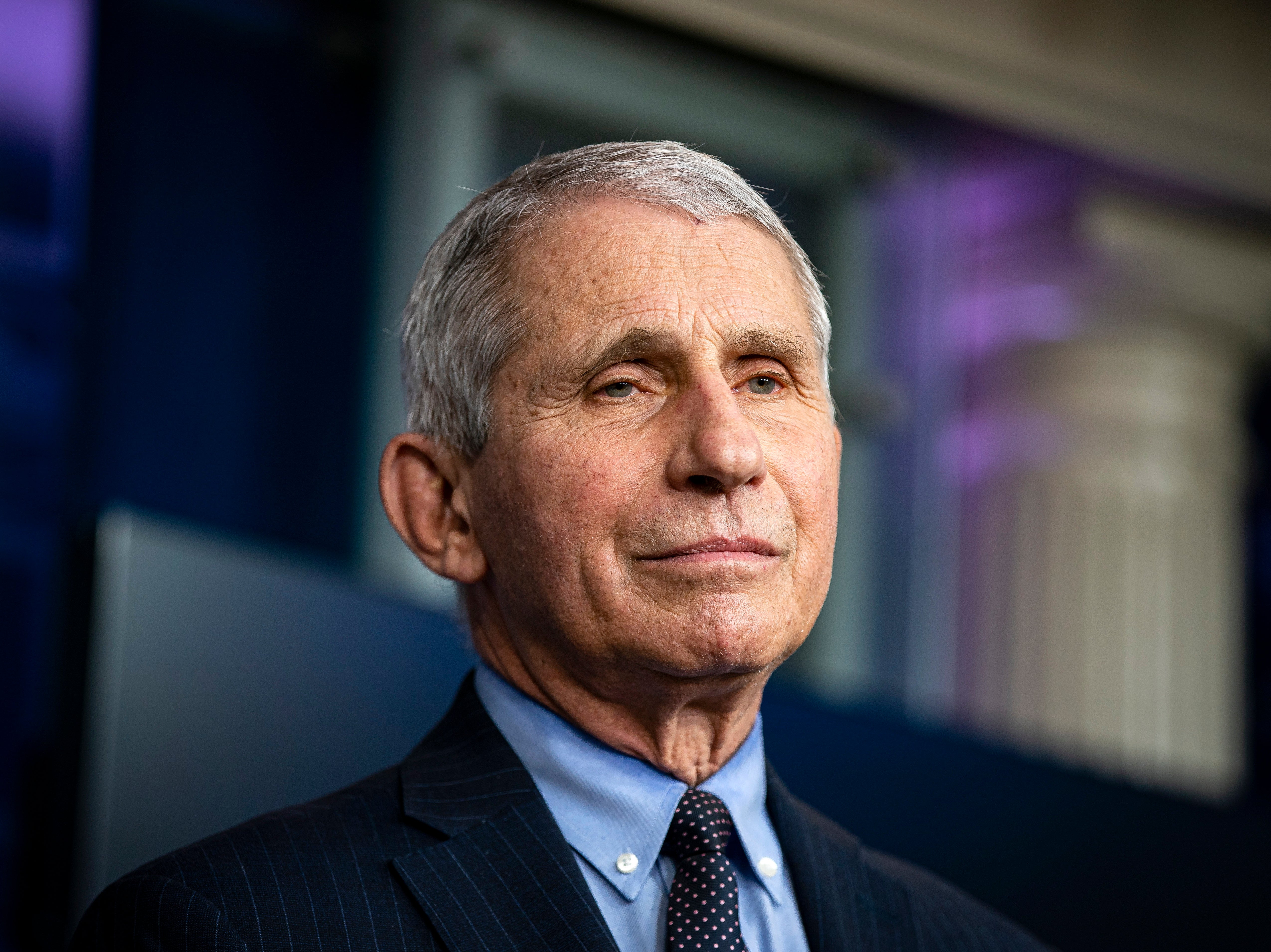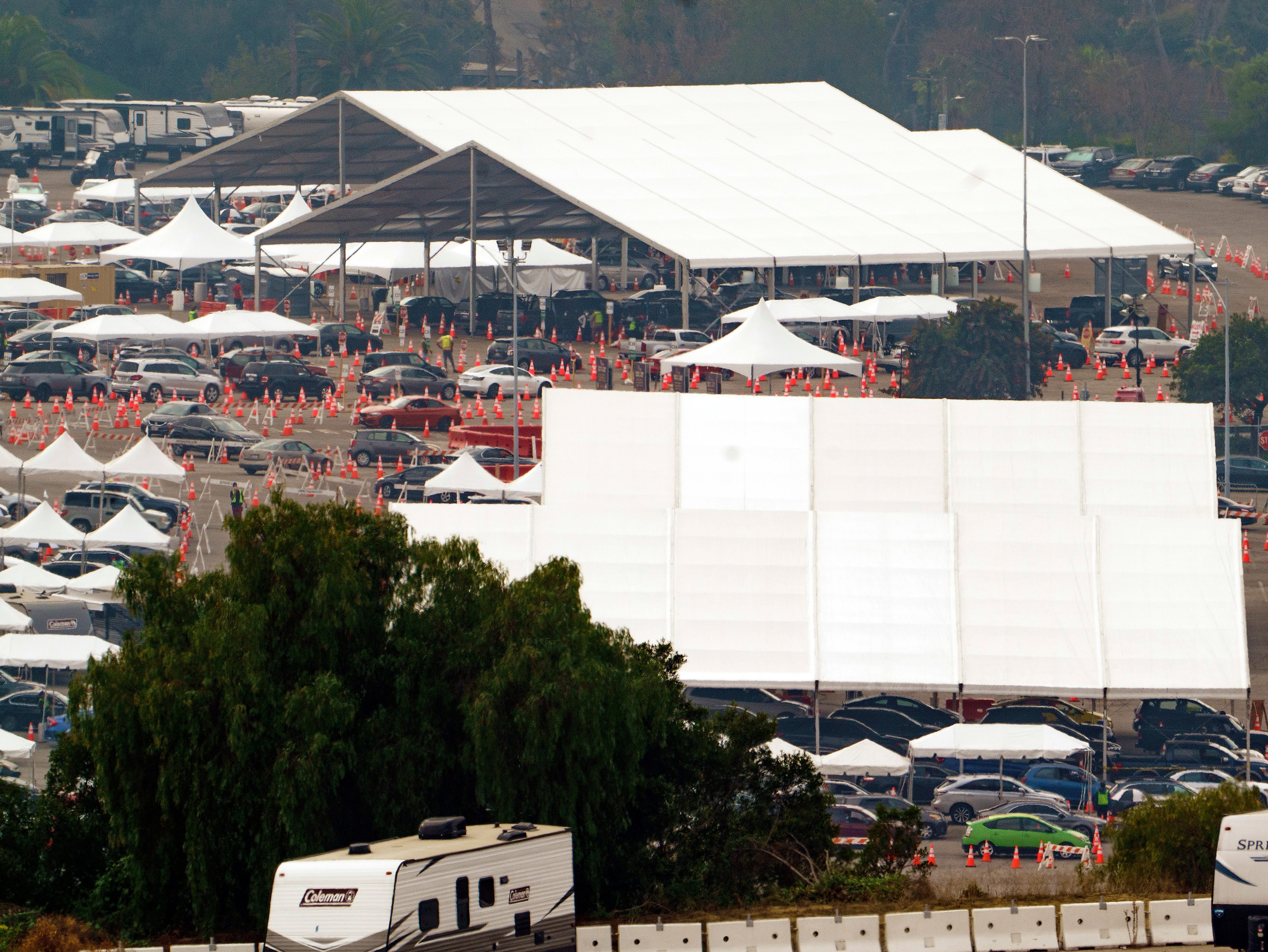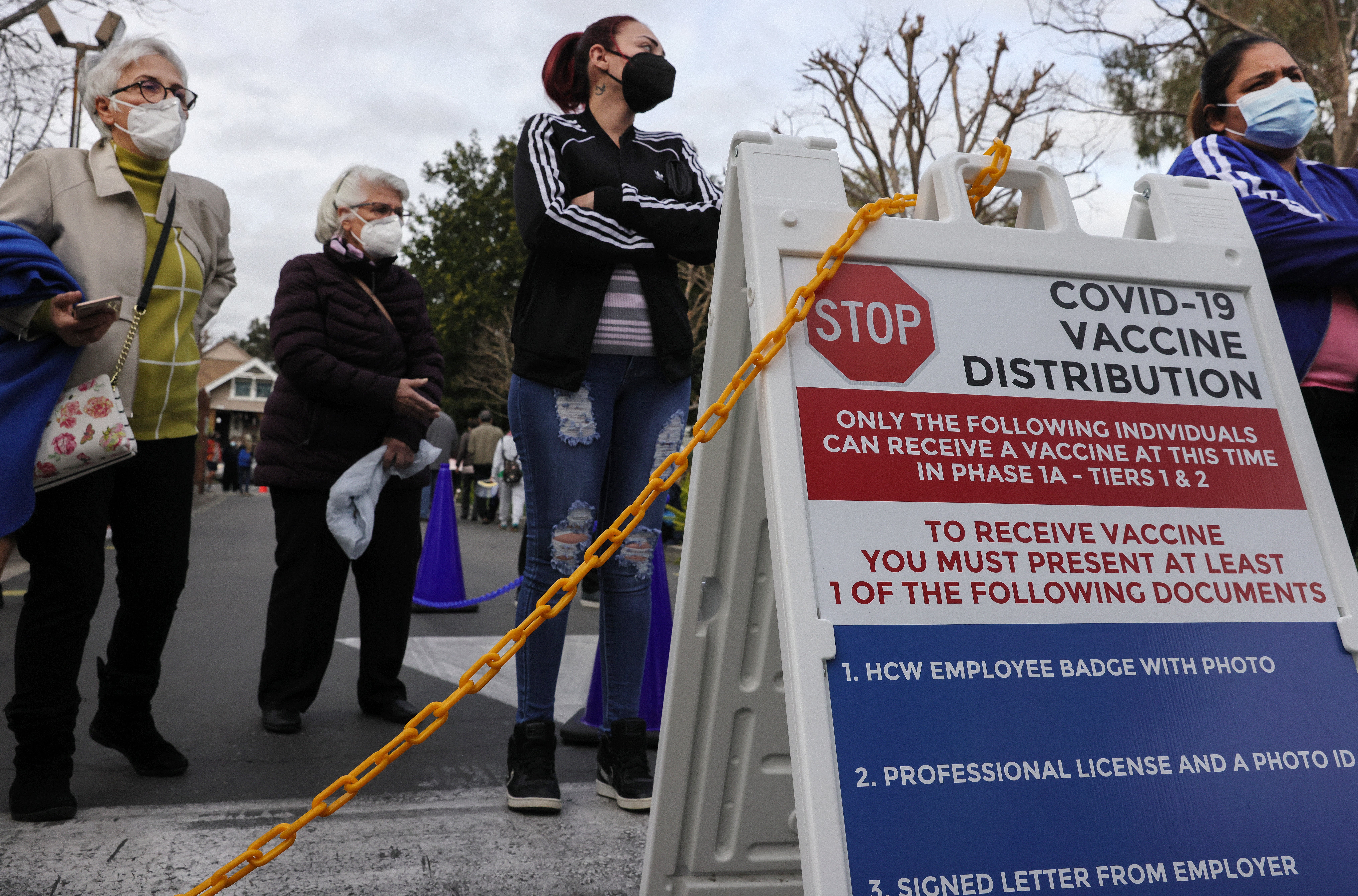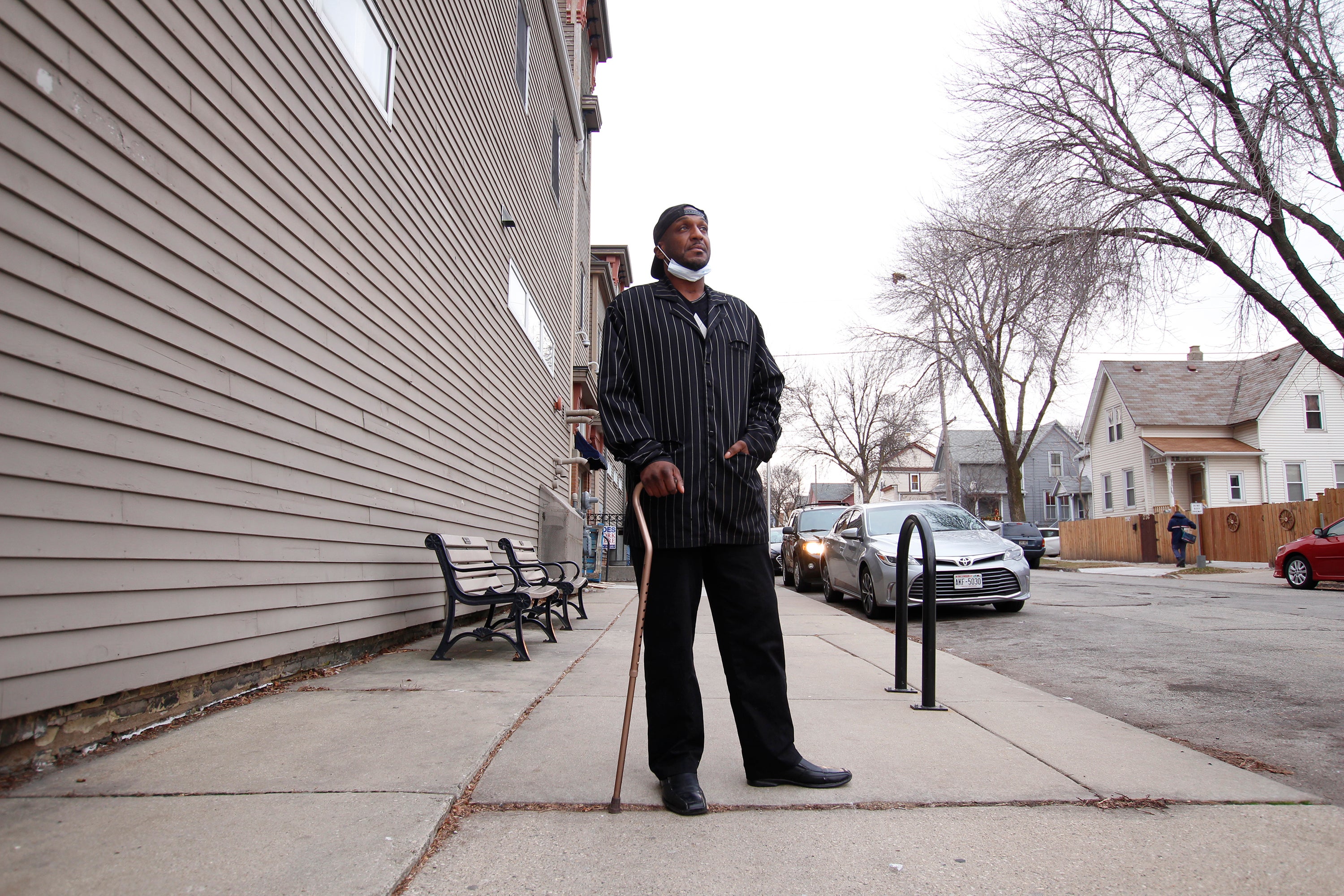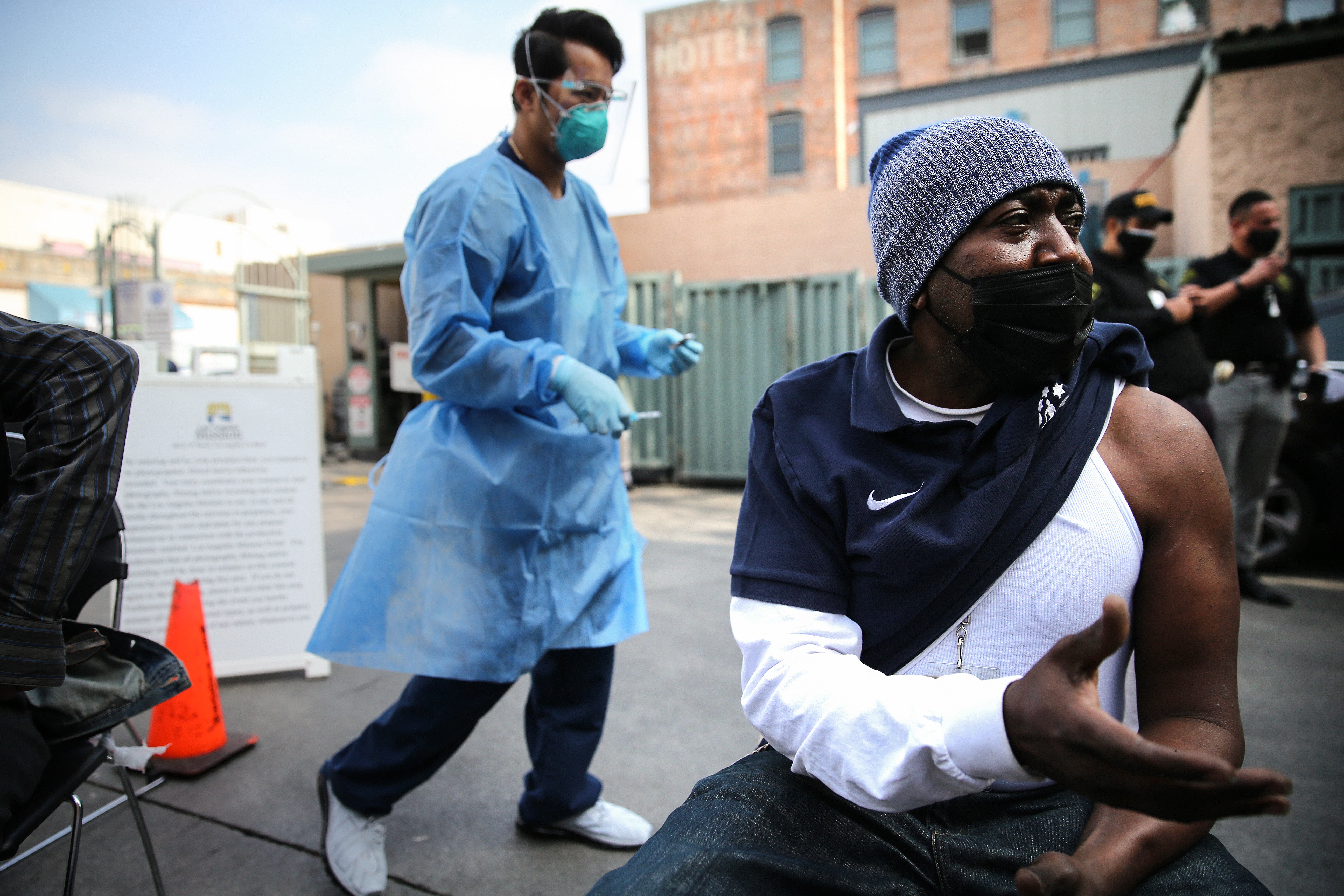 Dr Gokal came to the US as a boy from Pakistan and earned a medical degree from SUNY Upstate Medical University in Syracuse, New York. He lived in a hotel for a month at the start of the pandemic. He said: "I was petrified to go home and bring Covid to my wife."
Taking a pay-cut, Dr Gokal became the medical director for the Harris County Covid-response team. It meant he would spend less time in ERs, and no longer be as exposed to the virus.
Read our full mailing list consent terms here
Read our full mailing list consent terms here
Dr Gokal said that the guidance from state health officials was to vaccinate people in the eligible categories but after that, the advice was: "Just put it in people's arms. We don't want any doses to go to waste. Period."
A Harris County public health official gave him the okay to find 10 people for the remaining doses to avoid having them go to waste in the evening of 29 December. About the people he initially reached out to, Dr Gokal said they were, "No one I was really intimately familiar with. I wasn't that close to anyone".
Before vaccinating his wife, whose lung disease made her eligible, Dr Gokal said: "I didn't intend to give this to you, but in a half-hour, I'm going to have to dump this down the toilet." His wife hesitated, but then took the vaccine.
After filing the paperwork for the inoculations, he was asked a few days later by a supervisor and the human resources director if he had given the vaccines outside of the scheduled event on 29 December where the vial had been opened and the clock had started ticking.
He said he had and was immediately fired. He was told he had violated protocol and should have returned the doses to the office or thrown them away.
The "equity" of the people Dr Gokal had vaccinated was questioned by one of the officials. Dr Gokal said he asked: "Are you suggesting that there were too many Indian names in that group?"
Exactly, was the response he said he got.
Kim Ogg, the Harris County district attorney, alleged in a press release that Dr Gokal "abused his position to place his friends and family in line in front of people who had gone through the lawful process to be there".
Dr Gokal found out that he had been charged with a crime when his son alerted him to the presence of reporters outside their house. A judge dismissed the case for a lack of probable cause.
The Texas Medical Association and the Harris County Medical Society issued a statement, saying: "It is difficult to understand any justification for charging any well-intentioned physician in this situation with a criminal offence."
Hospitals have told Dr Gokal not to return until his case is resolved. It will be presented to a grand jury.
In the meantime, Dr Gokal is volunteering at a health clinic for those without insurance.
Source: Read Full Article