A Norwegian university has put out a skit of their own, in response to Will Ferrell's Super Bowl ad in which he rages at the fact that more electric vehicles are sold per capita in Norway than in the United States.
Sunniva Whittaker, the rector at the University of Agder, says in the video: "The Americans are coming, and Will Ferrell does not look happy."
"We have to make a public apology, and we have to get rid of anything else that might make Will envy us in any way. If he gets so annoyed about our electric vehicles, I can't imagine how he'd react to all the other stuff," Ms Whittaker says and goes on to make a mock apology to Mr Ferrell and General Motors, saying that Norway wants to retain good relations with the US and that they shouldn't have become the leading nation on electric vehicles "without checking with you first".
Riffing off Mr Ferrell's comedic rage, Ms Whittaker says: "We fully understand that you want to punch us in the face."
The video goes on to make light of the differences between the two nations, mocking the often steep tuition fees at American universities compared to all education being free in Norway, regardless if you're a foreign student or not. The video also highlights the country's guaranteed one year paid maternity leave, compared to the US which has no paid leave guaranteed for new mothers.
Watch more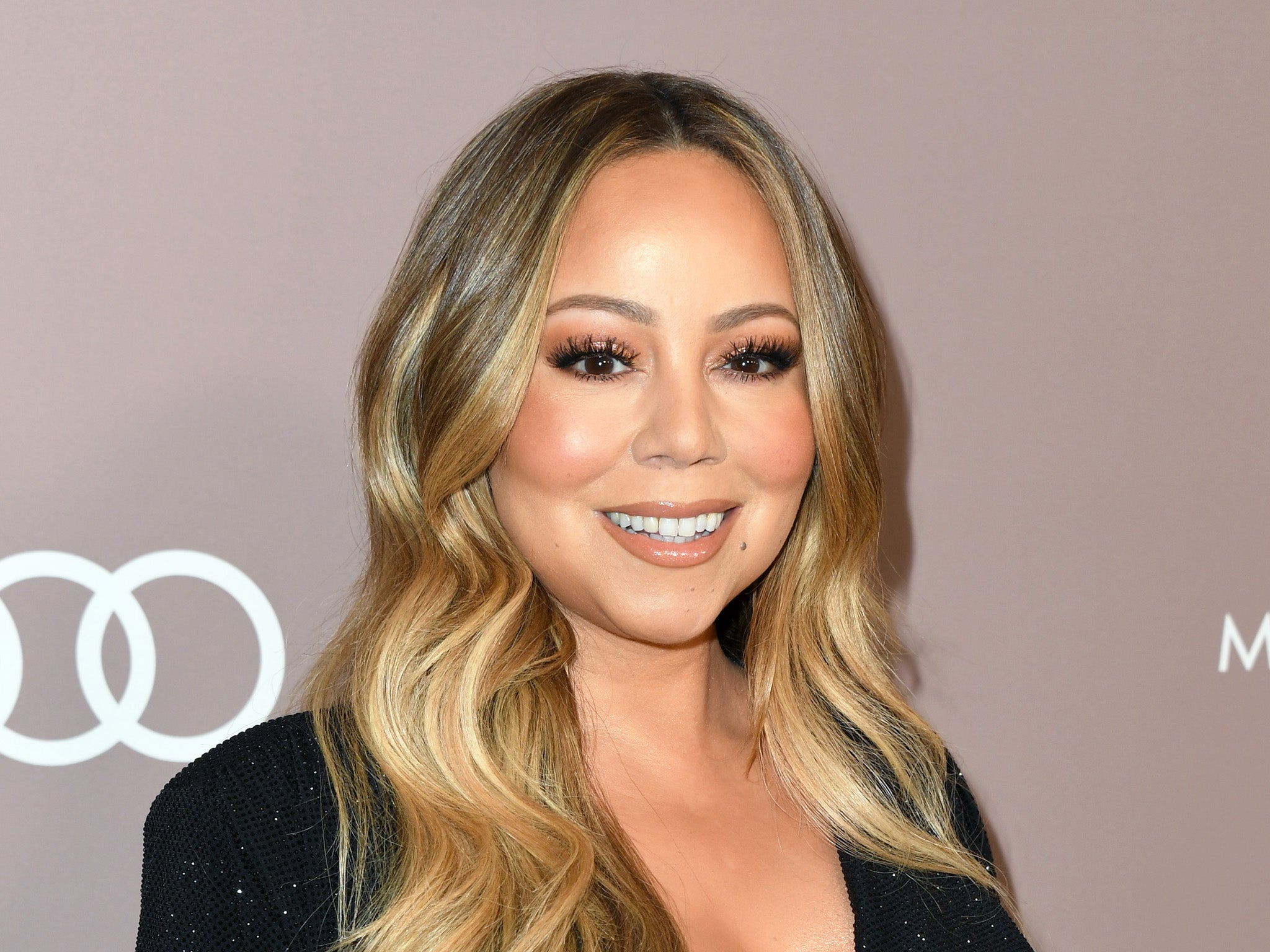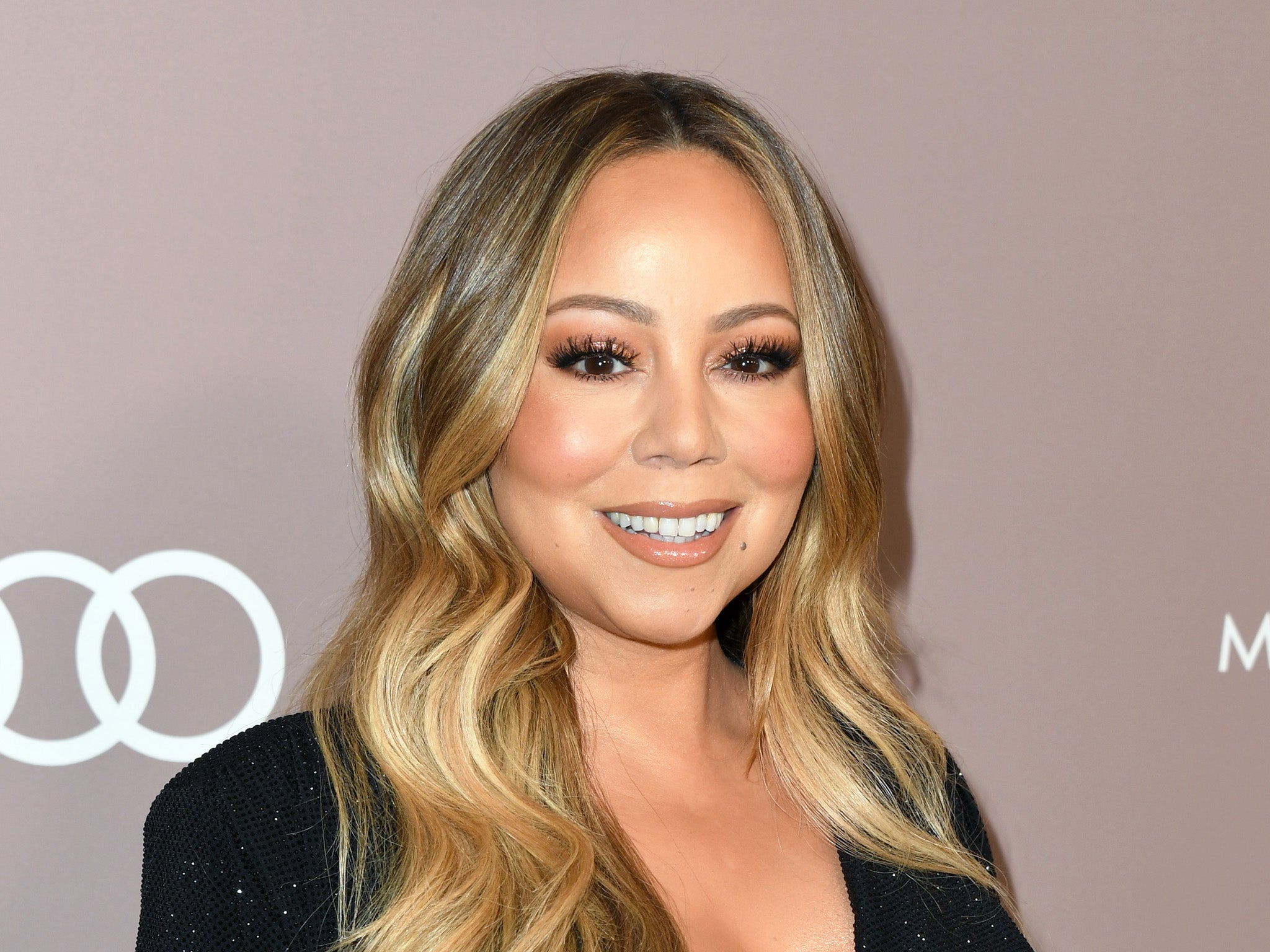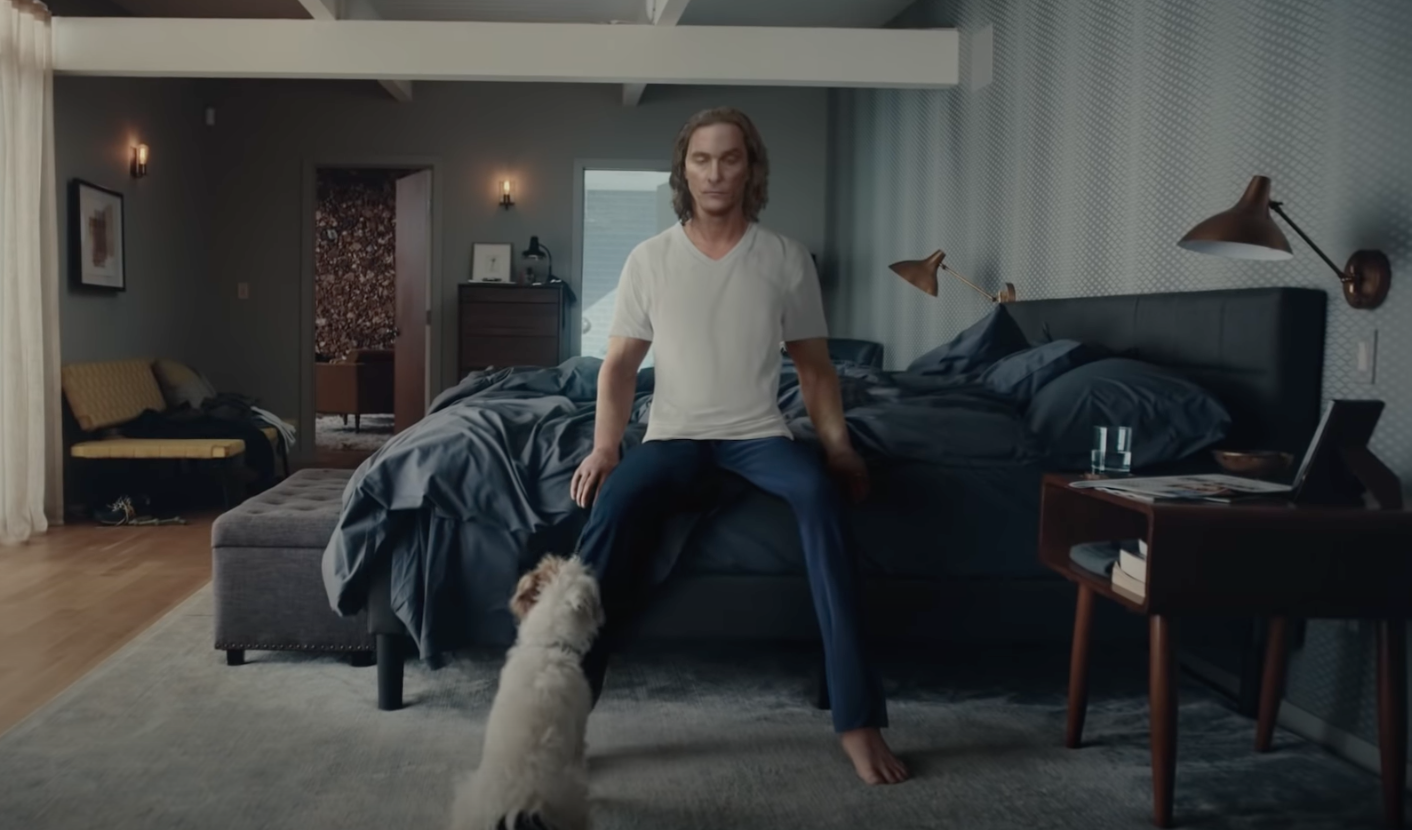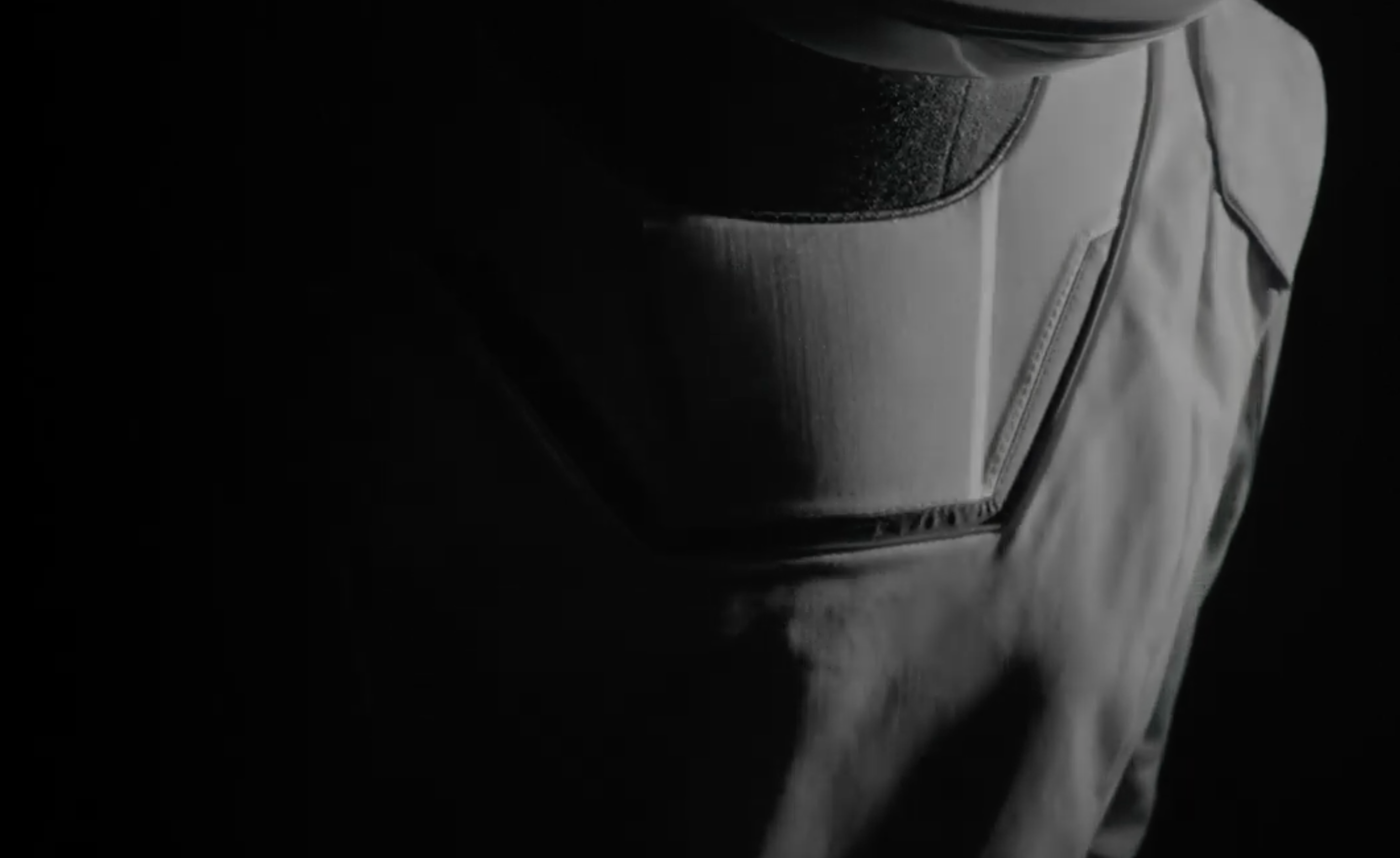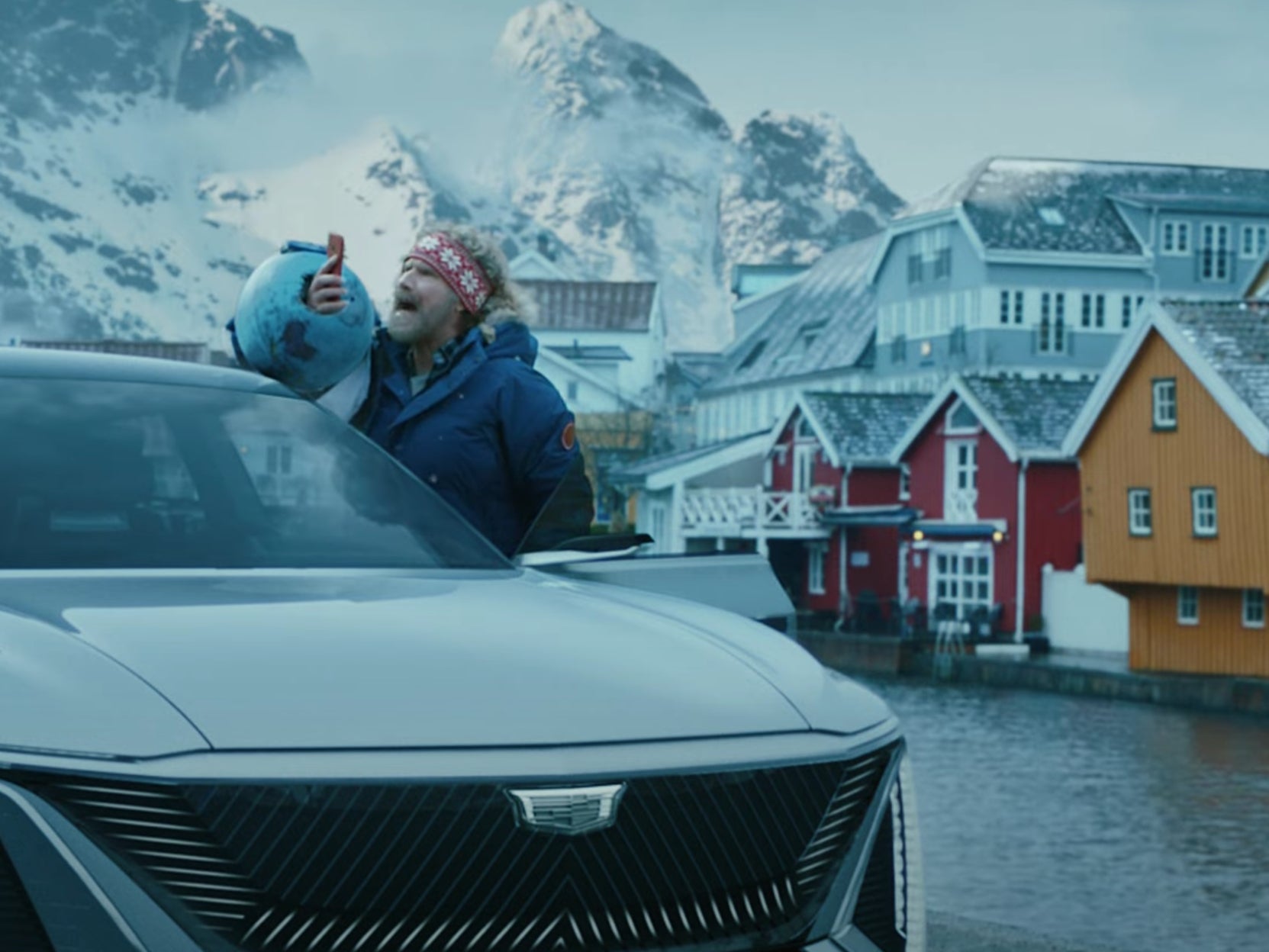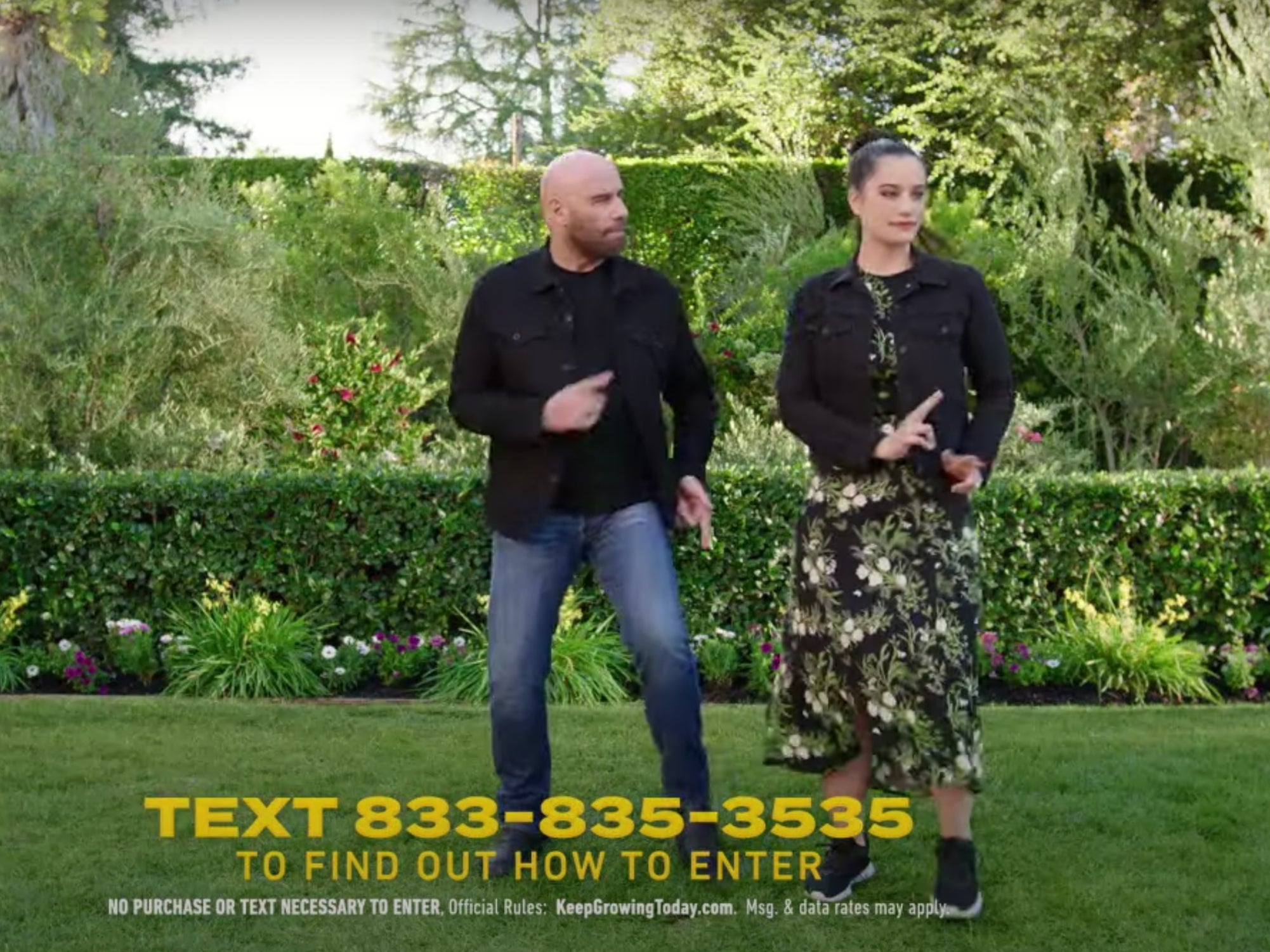 Promoting their battery and renewable energy research, the university rector says she hopes they can continue their collaboration with American universities while poking fun at the less than robust American social safety net.
Norway became the first country in the world last year where more electric vehicles were sold than petrol, diesel and hybrid vehicles.
Read our full mailing list consent terms here
Read our full mailing list consent terms here
Battery electric vehicles made up 54.3 per cent of new cars sold in Norway during 2020, an increase from 42.4 per cent in 2019 and a stunning rise from holding just one per cent of the market a decade earlier. Volkswagen passed Tesla as the top manufacturer of battery-powered vehicles.
Norway wants to be a global leader on climate change but its role as one of the world's leaders in oil and natural gas production complicates the issue, Vox reports.
In 2019, they were 15th in the world in oil production and 8th in natural gas.
Most of the money made from oil and gas is kept in the country's sovereign wealth fund, accumulating $1 trillion since the 90s. In chaotic times like the pandemic, the fund provides economic stability.
Source: Read Full Article