A new surf destination and watersports recreation park is opening Feb. 10 in Ewa Beach on the west side of Oahu.
Called Wai Kai, the park will feature a 52-acre lagoon, three restaurants, event lawns, a waterman's club and retail shops. It also is constructing the world's largest deep-water wave pool, called the Wai Kai Wave.
Related: Kaimana Beach Hotel offers a unique surfing experience
"Powered by Citywave, the technology creates authentic surfing conditions with perfect, endless and adjustable waves ranging from 2 to 6 feet for all skill levels," according to a press release. "The 100-foot-wide, adjustable wave allows up to three surfers at a time with an additional 30 in the barefoot zone and emulates famous natural standing river waves like the Oahu North Shore's famous Waimea River Sand Bar."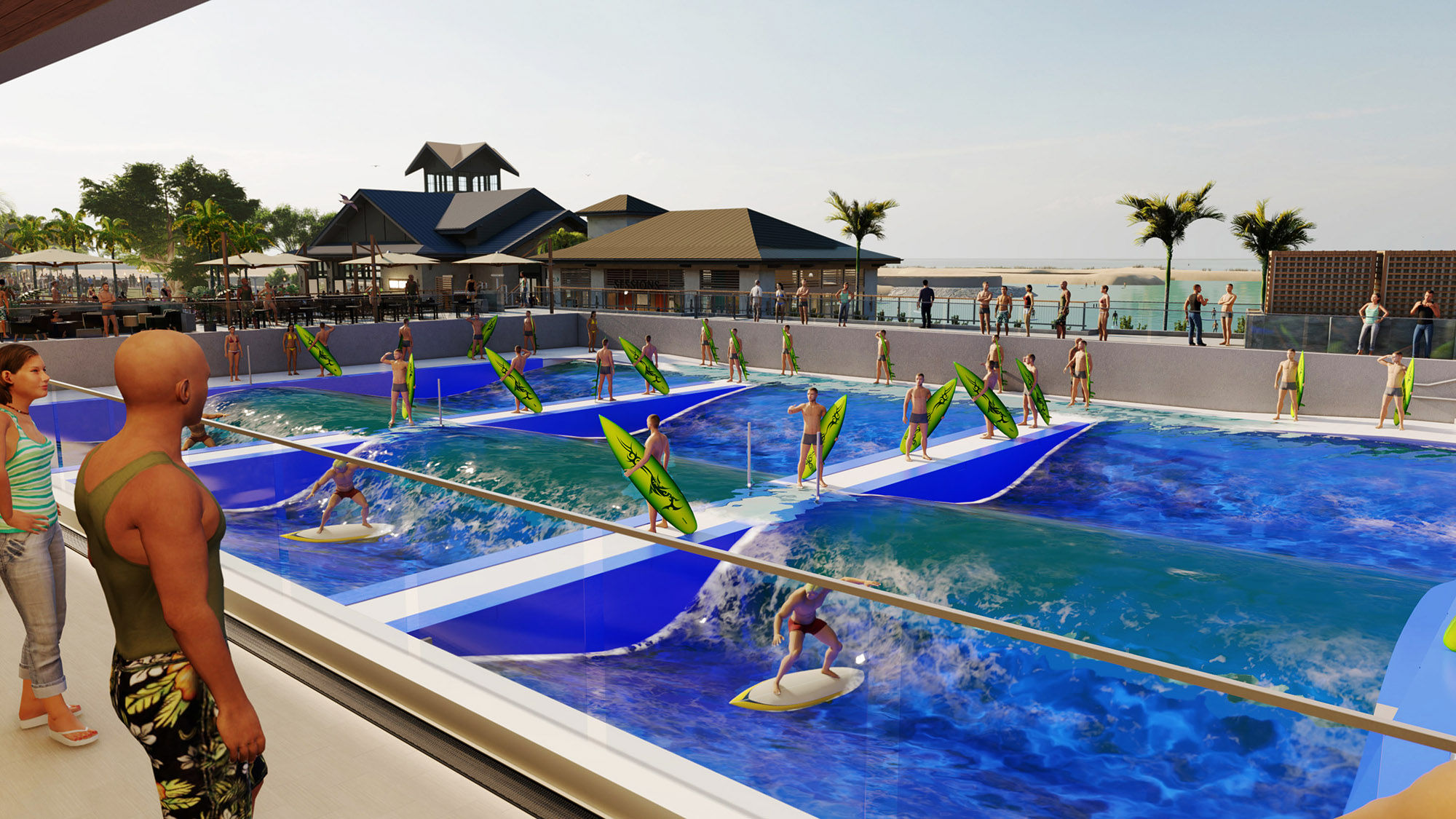 Surfing and watersports
Shane Beschen, a former world No. 2 ranked surfer and The LineUp Ambassador, said the controlled surf space is great for training. "Conditions aren't always ideal or consistent, even in a surf-rich location like Hawaii where seasonality and daily winds can drastically affect the surf," he said. 
"For experienced local surfers, it's a fun wave to train on and practice advancing your rail and air skills. For people with little or no surf experience, the learning curve is very quick as our wave doesn't require paddling in or popping up," he said. "You simply sit on the edge of the pool and stand up, creating an accelerated approach to surfing by spending more time riding the wave rather than catching the wave."
Other watersports, such as stand-up paddleboarding, kayaking and outrigger canoeing, can take place in Wai Kai's protected lagoon.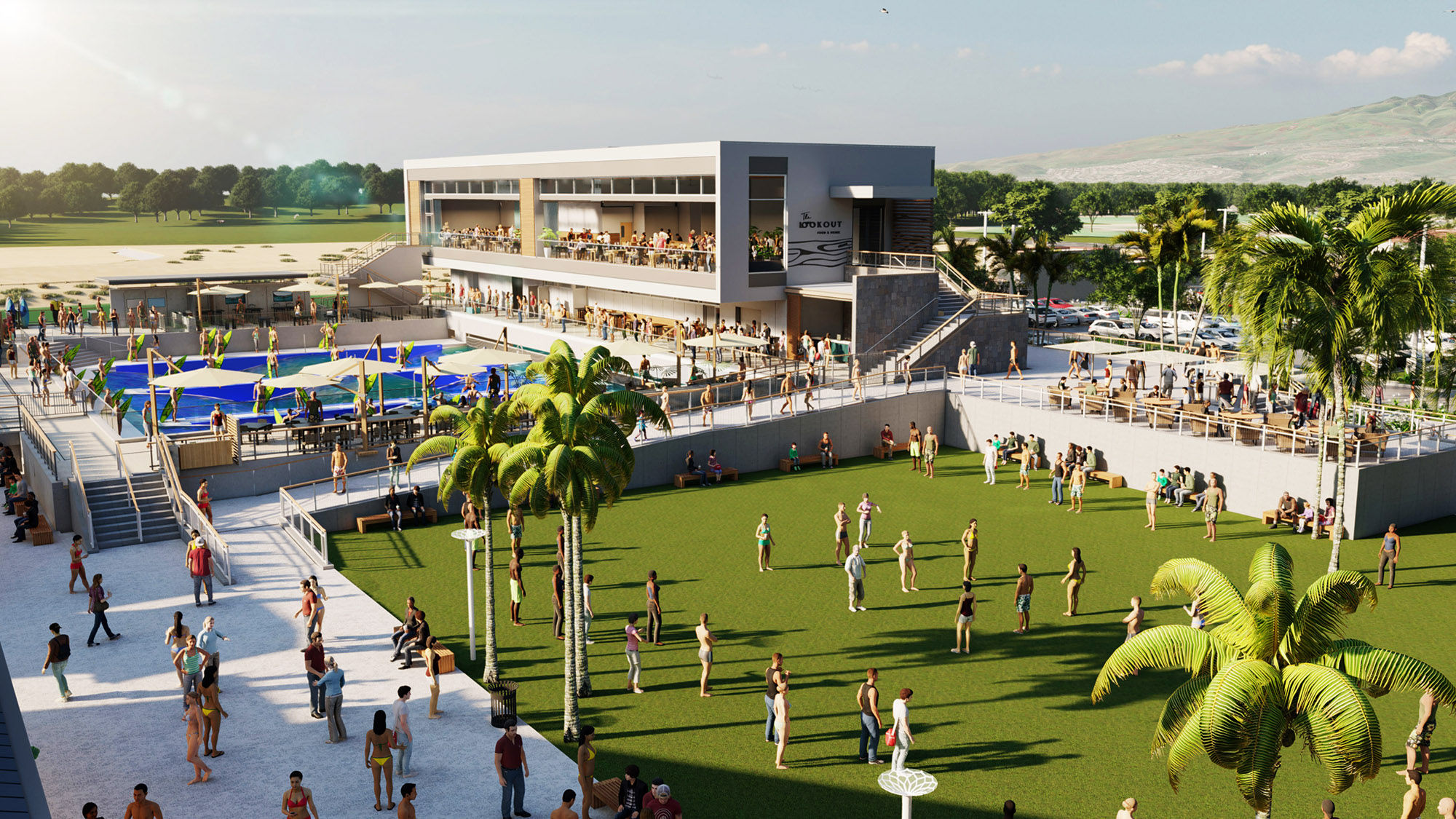 Places to eat
Restaurants will include the Plaza Grill, a full-service dining room; the Boardwalk Cafe for counter service; and the Lookout Bar and Restaurant, which will have a front-row seat of the water activities. Events are also expected to take place on the property two large lawns.
Wai Kai is now taking group reservations; activity reservations will be available starting next month.
Source: Read Full Article