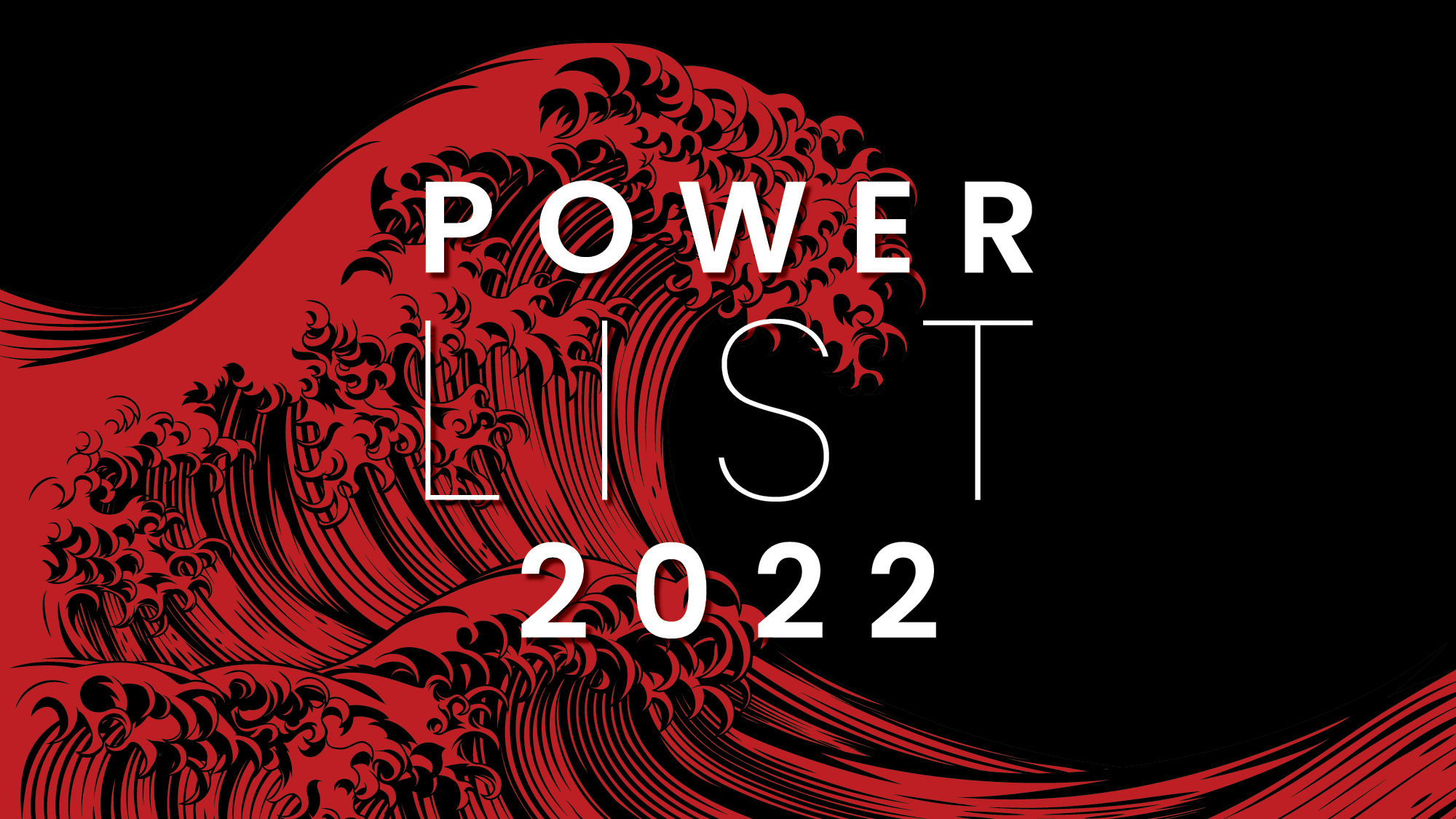 Following the publication of the 2022 Power List that ranked the industry's largest agencies based on 2021 gross sales, we were notified by a few of the agencies on the list that the numbers they had submitted were based on figures that were not in full alignment with the required criteria, which ask that total global sales be those for which the agency is the agent of record in the eyes of suppliers.
 How Travel Weekly compiles its annual Power List of the biggest travel agencies.
To ensure that the list remains an accurate apples-to-apples comparison, they have resubmitted their numbers, which resulted in some changes in the rankings.
The new total gross sales for American Express Global Business Travel is $7.1 billion; for BCD Travel, $6.5 billion; and for Flight Centre Travel, $4.26 billion. With these new figures, the positions of Amex GBT and BCD Travel have reversed: Amex GBT is now ranked No. 3, and BCD is ranked No. 4. Flight Centre Travel moved up from No. 14 to No. 7.
As a result of Flight Centre Travel's rise, agencies previously ranked No. 7 to No. 13 each moved down one position.
Adelman Travel, ranked No. 42, is a wholly-owned subsidiary of BCD Travel and its sales totals are included in BCD Travel's total. To avoid double counting, Adelman has been removed from the list as a standalone Power List agency.
As a result, agencies previously ranked 43 to 52 each moved up one position on the list.
Read the 2022 Power List.
Source: Read Full Article