The Boeing 737 Max will receive clearance to fly again in Europe next week according to the head of the EU Aviation Safety Agency (EASA).
EASA published a draft airworthiness directive in November last year, which was followed by a 28-day public consultation period.
The agency's executive director Patrick Ky said on Tuesday that changes to this were largely presentational, Reuters reports, adding: "We expect to publish it next week, which means the MAX will be cleared to fly again."
The Max-200 variant of the aircraft will need to be certified separately and is expected to follow in the "coming weeks", which means flights on the model could resume before summer.
The Boeing 737 Max has been cleared to fly in the US and Brazil since November last year, with its first flights already completed. Canadian authorities are expected to recertify the model on Wednesday.
The Max will need to be recertified by the Civil Aviation Authority (CAA) before it's allowed to fly in the UK.
Ryanair is the main customer for the aircraft in Europe.
INDY/
GO Weekly Newsletter
TIME TO TRAVEL!
Read our full mailing list consent terms here
INDY/
GO Weekly Newsletter
TIME TO TRAVEL!
Read our full mailing list consent terms here
The airline had 135 of the aircraft on order already, which have yet to be delivered. It has recently increased this order to 210, taking the total value of the contract to $22bn (£16.3bn)
Ryanair's CEO Michael O'Leary said in December: "We hope to take delivery of at least 50 of these aircraft in 2021, subject to Boeing recovering its manufacturing output to deliver them.
"For as long as the Covid-19 pandemic depresses air travel, we will use these new aircraft to replace some of our older Boeing NG fleet, which will remain grounded until pre-Covid demand returns.
Read more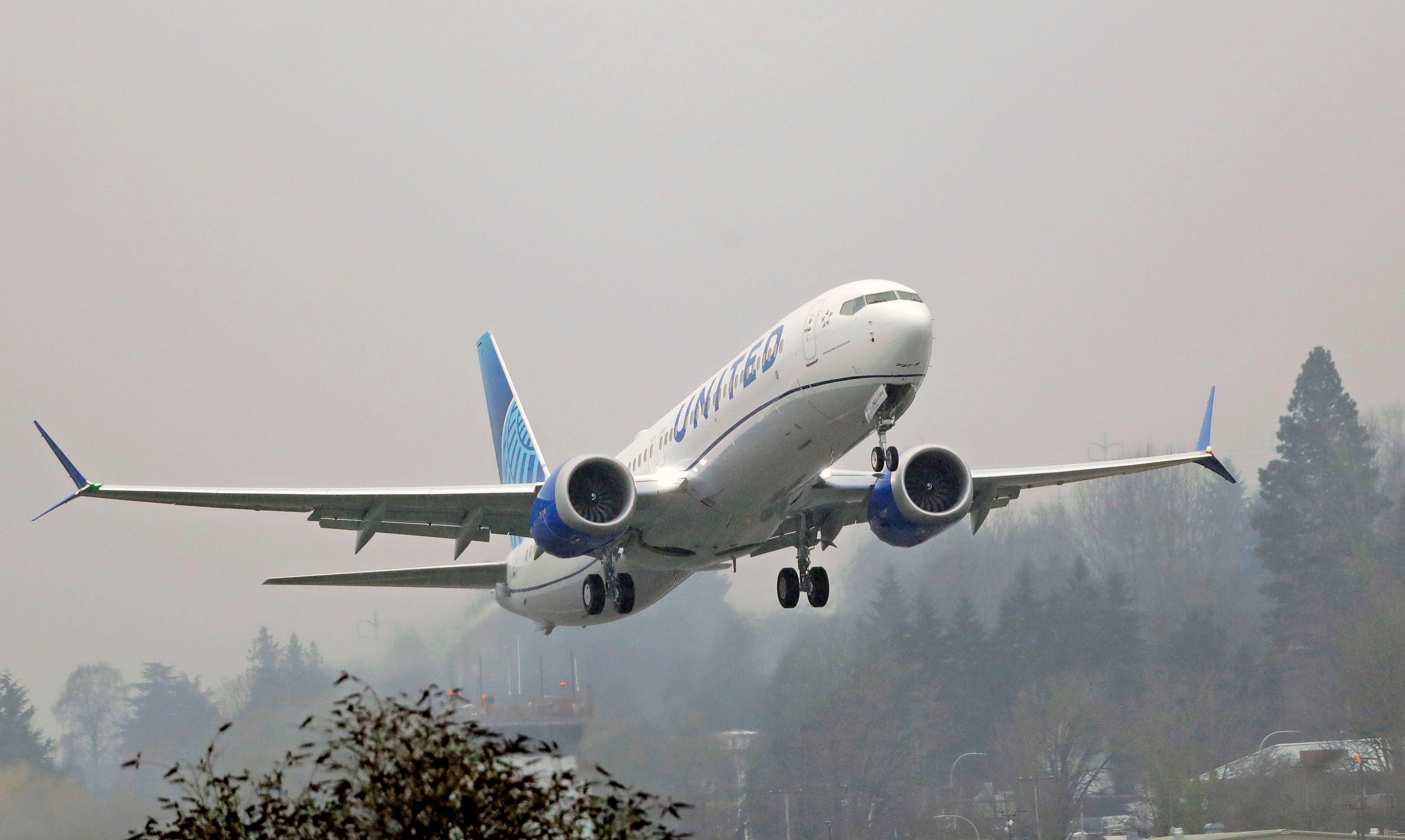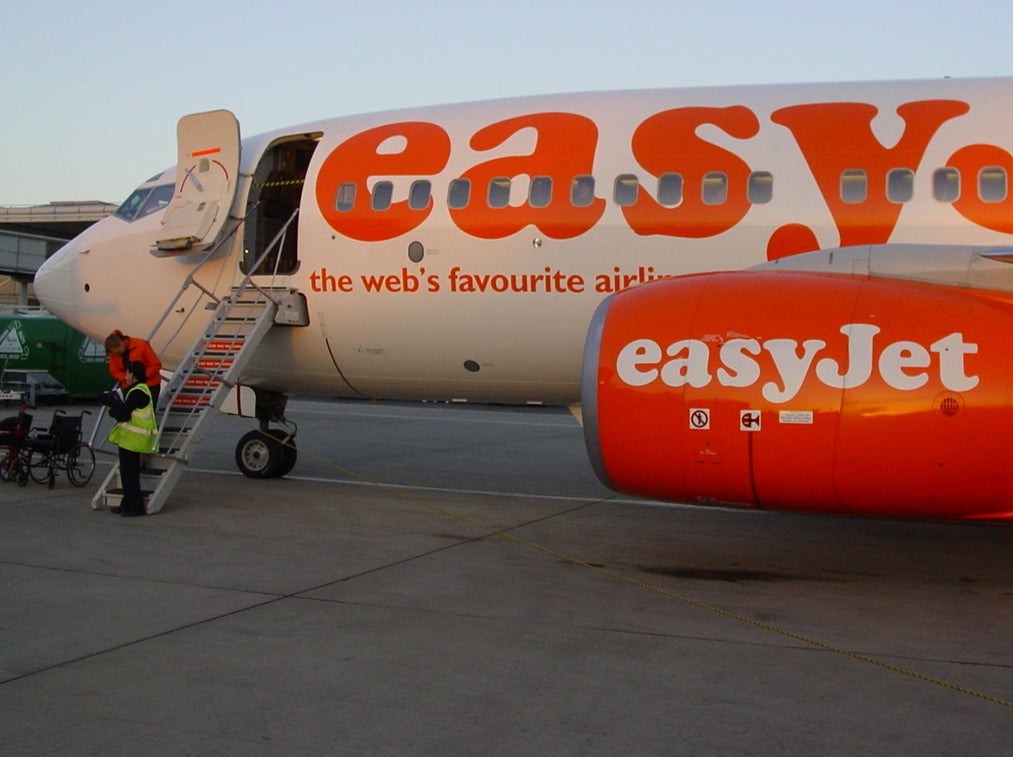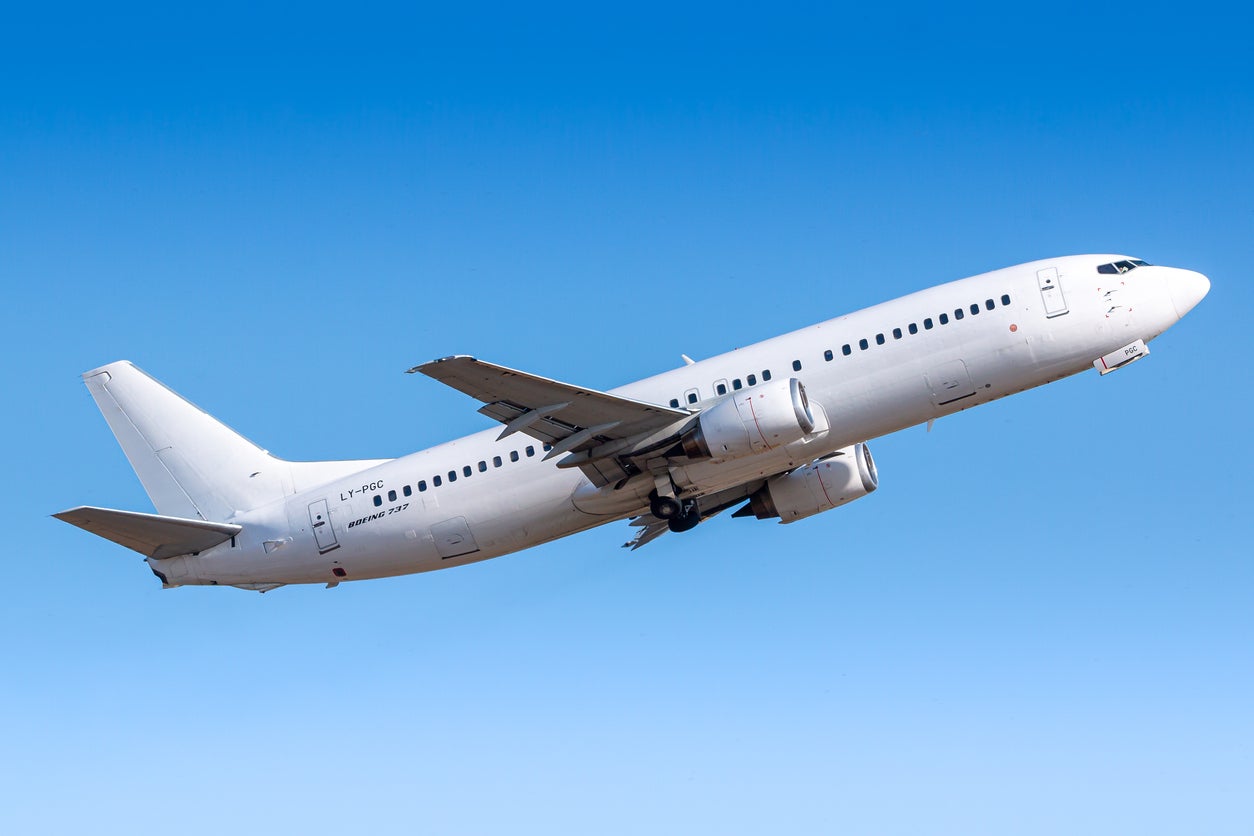 "But as soon as the Covid-19 virus recedes – and it will in 2021 with the rollout of multiple effective vaccines – Ryanair and our partner airports across Europe will – with these environmentally efficient aircraft – rapidly restore flights and schedules, recover lost traffic and help the nations of Europe recover their tourism industry, and get young people back to work across the cities, beaches, and ski resorts of the EU."
The Boeing 737 Max, one of the best-selling models for the planemaker, has been grounded worldwide since March 2019 following two fatal crashes.
In October 2018, 189 people died on board a Lion Air 737 Max when it plunged into the Java Sea shortly after take-off from Jakarta in Indonesia.
Five months later, an Ethiopian Airlines 737 Max crashed in similar circumstances as the pilots battled to overcome software that forced the nose of the plane down. All 157 passengers and crew died.
Source: Read Full Article