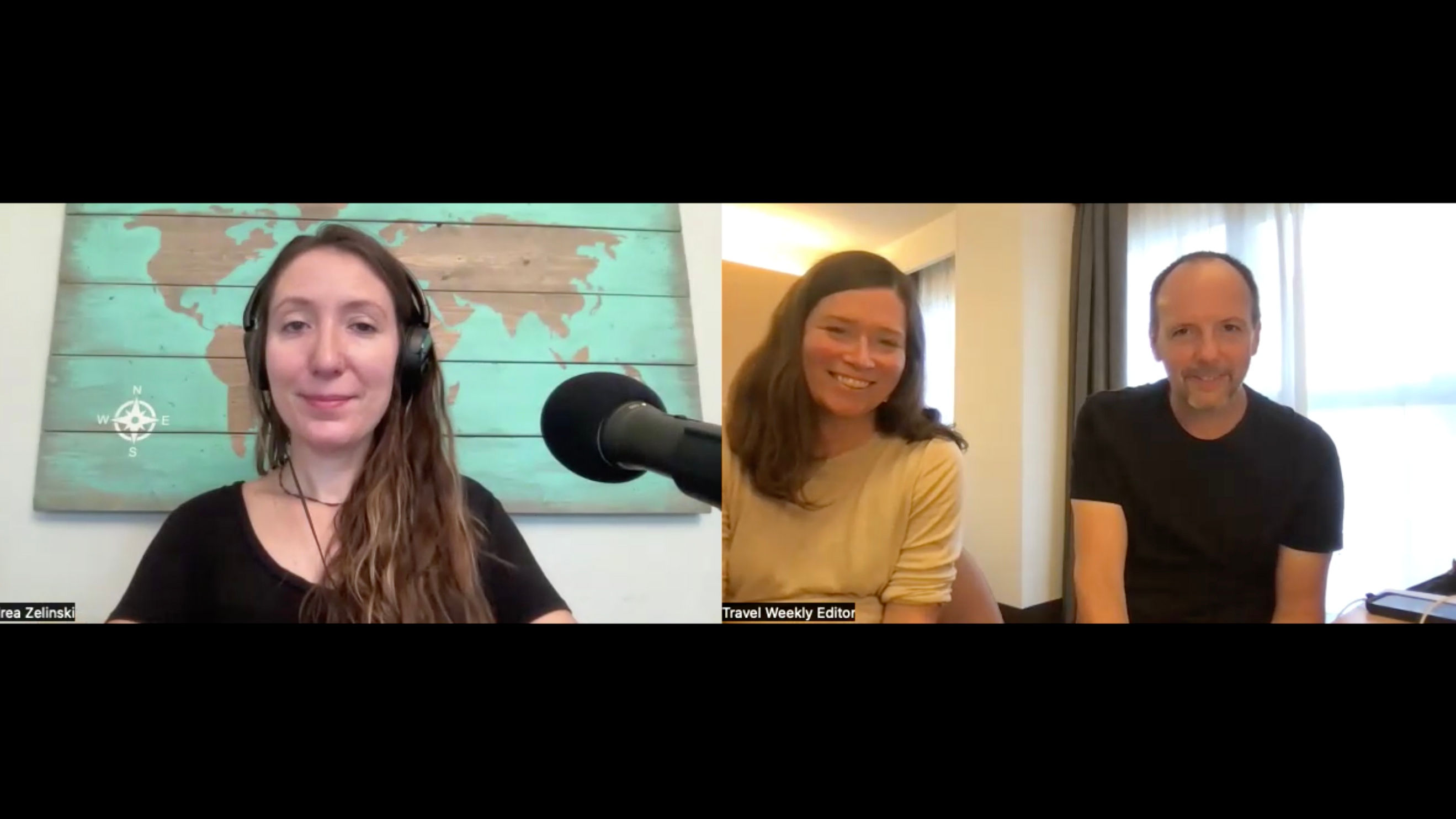 Subscribe now using your favorite service: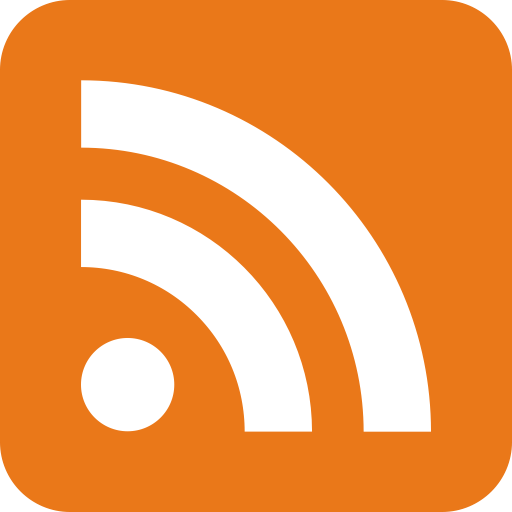 The world's largest cruise company — Carnival Corp. — released its third-quarter earnings results, and the company posted record revenues in the quarter. It also notched its return to profitability for the first time since the beginning of the pandemic. We thought it would be a good opportunity to dig into some of the points raised during Carnival's earnings call and talk about the outlook for cruise.
In this episode, host Rebecca Tobin; Gene Sloan, the cruise lead for the Points Guy; and Travel Weekly cruise editor Andrea Zelinski talk about Carnival's bookings, onboard spending, inflation, recession, fuel prices and the crop of new ships coming out in the next year.
This episode was recorded Oct. 5 while Tobin and Sloan were both at Fincantieri's Marghera, Italy, shipyard to take the first look at Cunard Line's Queen Anne, part of that wave of new ships.
Episode sponsor:
This episode is sponsored by Air France/KLM Royal Dutch Airlines
Related reports from Travel Weekly: 
Carnival posts record revenue in a return to profitability 
An analysts' cruise outlook: 'Future looks bright'
A first look at the Queen Anne, taking shape in Italy
Related reports from Gene Sloan at The Points Guy:
Cruise bookings are so hot that some lines are running out of inventory
Could you soon have to pay a fuel surcharge to cruise?
Cruise fares are hitting new records — and the trend is likely to continue
Source: Read Full Article