As cruise lines attempt to lure back customers after a devastating business year, one line at least is thinking outside the box.
MSC Cruises' new flagship vessel, launching later this year, will feature a particularly unusual employee: a "humanoid" robot bartender.
Named, rather appropriately, Rob, the barman will be part of the crew onboard the MSC Virtuosa.
Rob will be ensconced behind the ship's "futuristic" bar, on hand to "mix and serve his signature cocktails, alcoholic and non-alcoholic, and countless personalized drinks, just like a human bartender would do, whilst engaging the guests with his voice, human-like expressions for a fully immersive bar experience," according to the cruise line.
Read more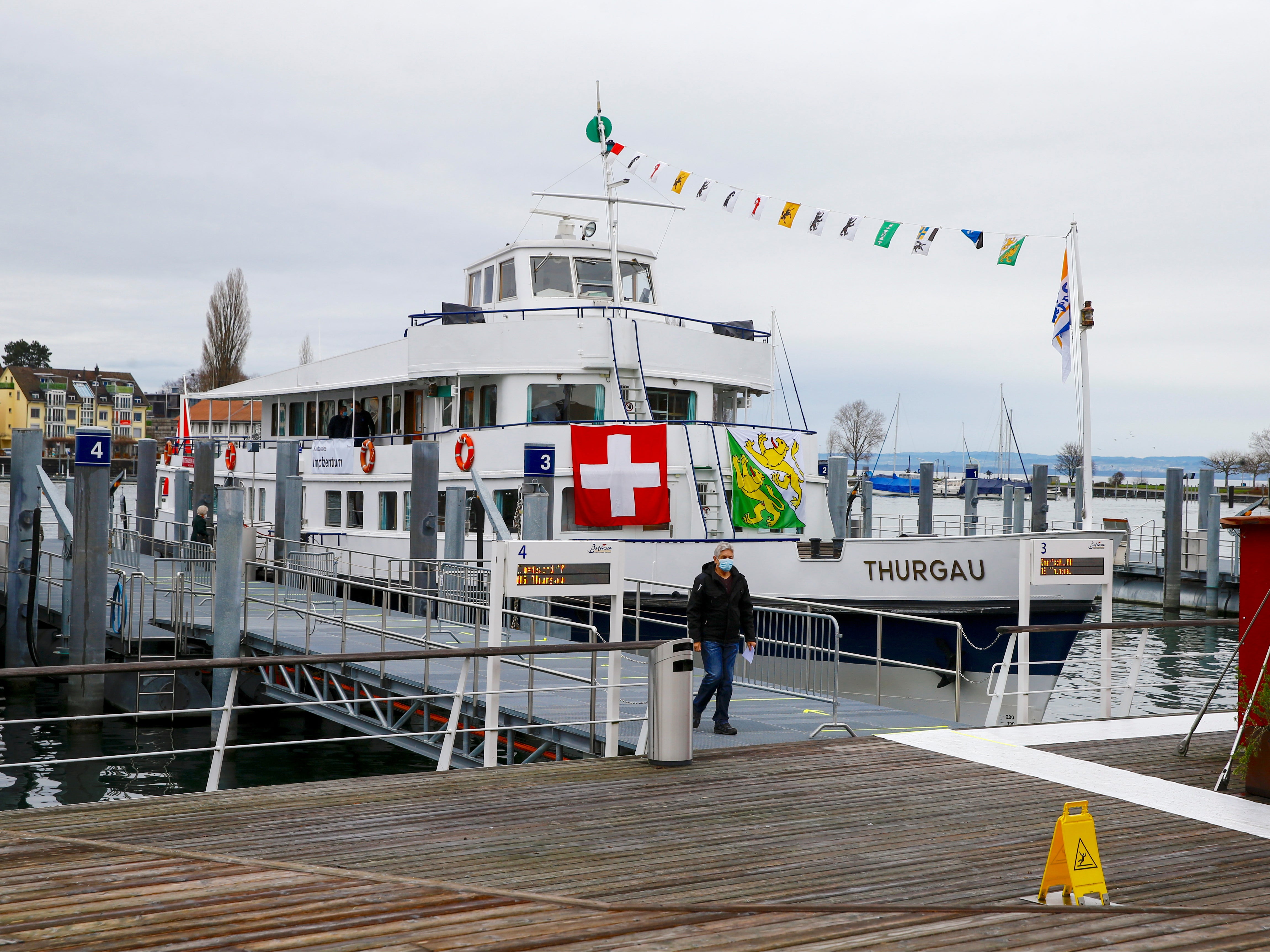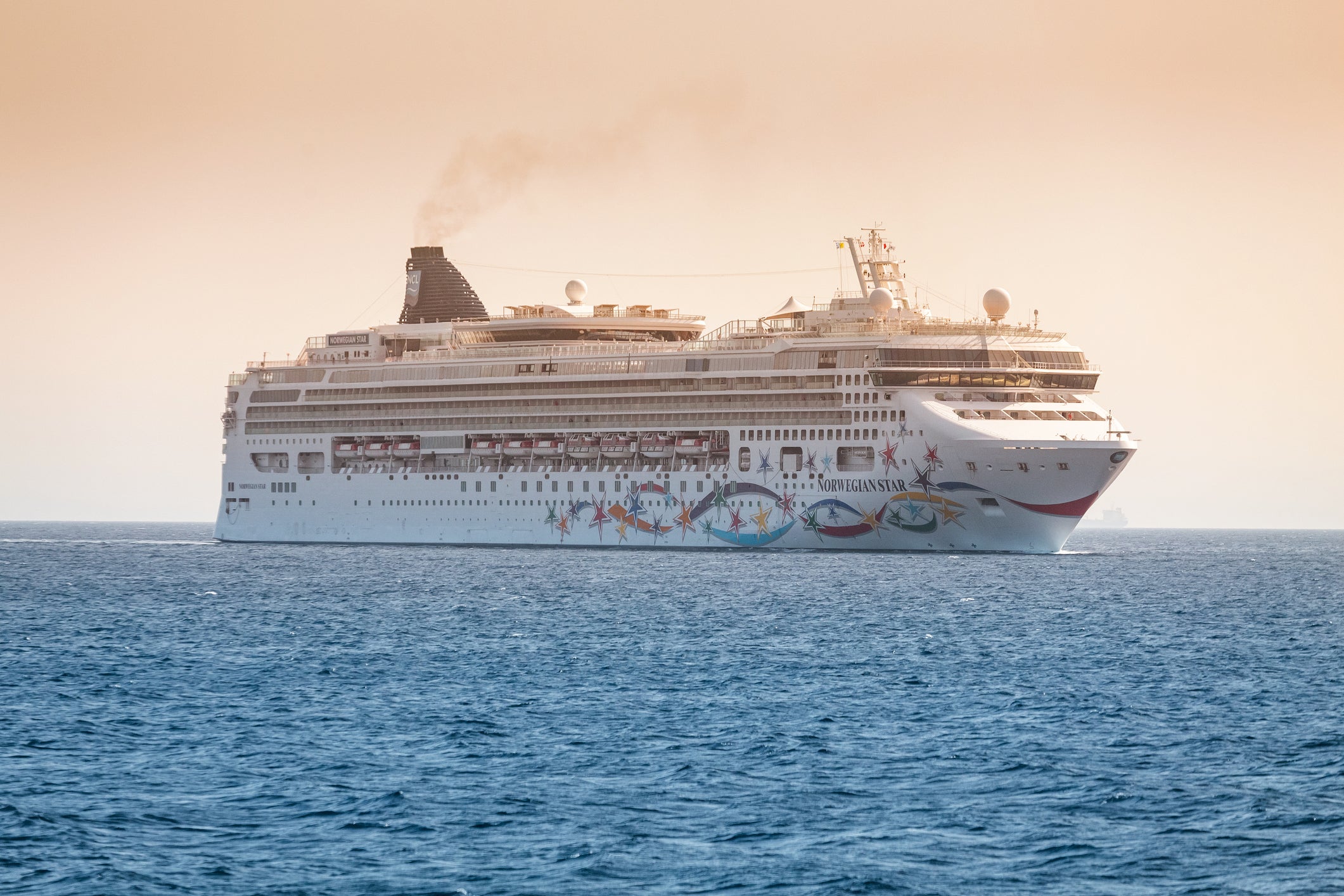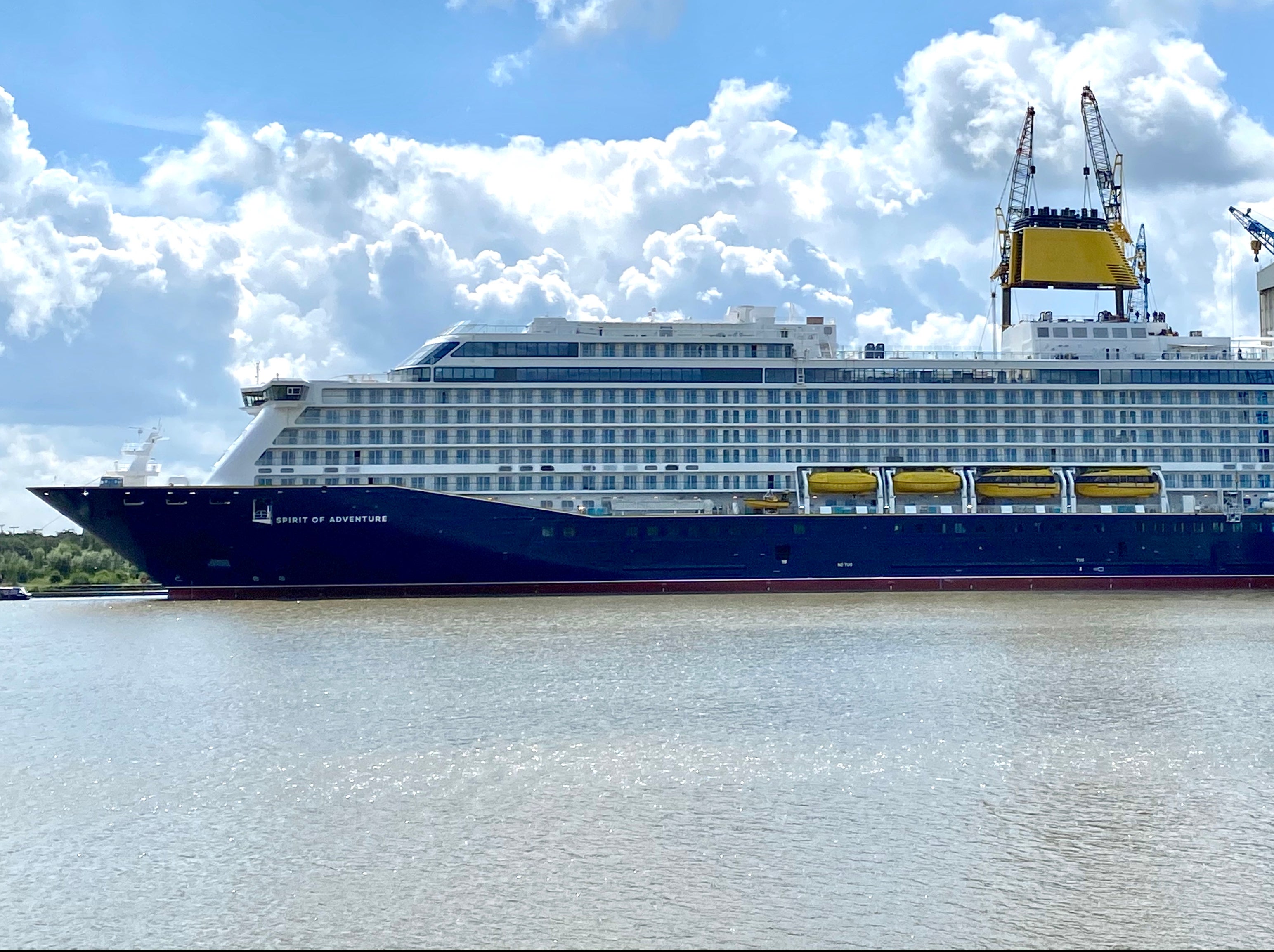 Able to, somewhat chillingly, "convey emotion", Rob can also speak eight languages: English, Italian, Spanish, French, German, Brazilian Portuguese, Chinese and Japanese.
He can pour liquids, shake drinks and even garnish them. However, there will also be human bartenders on hand should he be inundated with orders.
The presence of a robot is in keeping with the aesthetic of the bar, named the MSC Starship Club.
INDY/
GO Weekly Newsletter
TIME TO TRAVEL!
Read our full mailing list consent terms here
INDY/
GO Weekly Newsletter
TIME TO TRAVEL!
Read our full mailing list consent terms here
Inspired by a "spaceship of the future", the lounge will also feature 3D holograms, a digital art wall and an infinity digital interactive table.
The appetite for cruising does not appear to have waned in the long-term, despite the coronavirus pandemic.
The Independent recently reported that a £38,000 round-the-world cruise had sold out in just one day.
The six-month voyage, offered by Oceania Cruises on its Insignia ship, sets sail in 2023, calling at 96 destinations in 33 countries across four continents.
Every single one of the available 684 berths was purchased within hours, according to the company, with some guests even opting to pay more for an extended sailing of 218 days.
The vessel departs from San Francisco, California, on 15 January 2023 and returns just shy of six months later, on 13 July.
Source: Read Full Article