All passengers will require a Covid-19 vaccination to travel on Crystal Cruises ships.
When cruises resume, Crystal Cruise passengers will need to provide proof that they have been fully vaccinated against Covid-19 before being allowed to board, the cruise firm said. Vaccinations must have taken place at least 14 days before travelling.
The American cruise line, which operates ocean and river cruises all over the world, joins a growing list of cruise lines that have mandated Covid-19 vaccinations for passengers. Royal Caribbean and Saga Cruises have made similar announcements in recent weeks.
The cruise line has implemented additional health and safety measures including requiring negative Covid-19 tests for both guests and crew, temperature checks at the terminal prior to boarding, social distancing guidelines, enhanced cleaning and disinfection measures, and reduced capacity.
Crystal's interim president and CEO, Jack Anderson, said in a statement: "We know that peace of mind is the greatest luxury; and the vaccine requirement is simply the best way to ensure the safest possible Crystal experience for all onboard."
Read more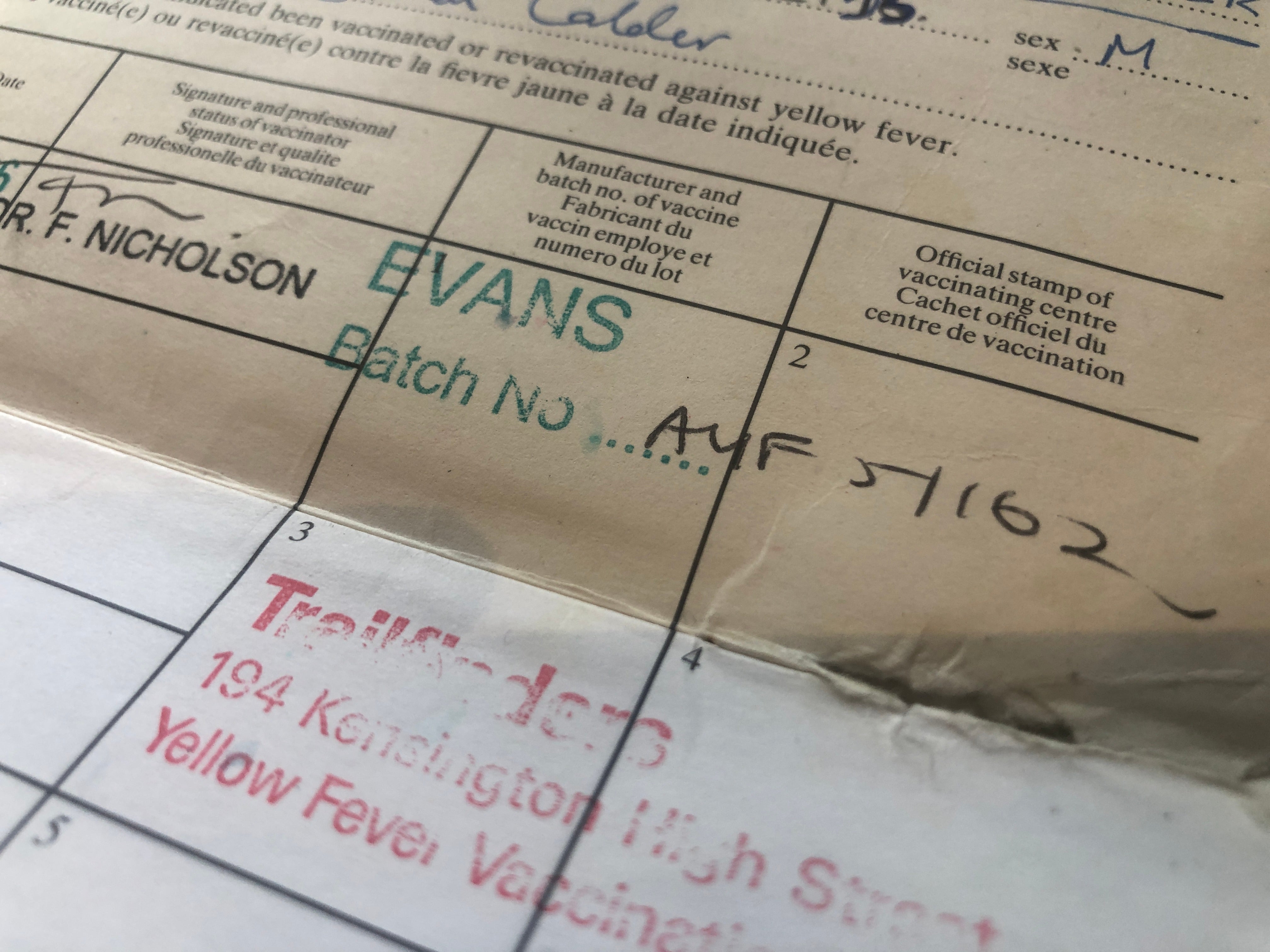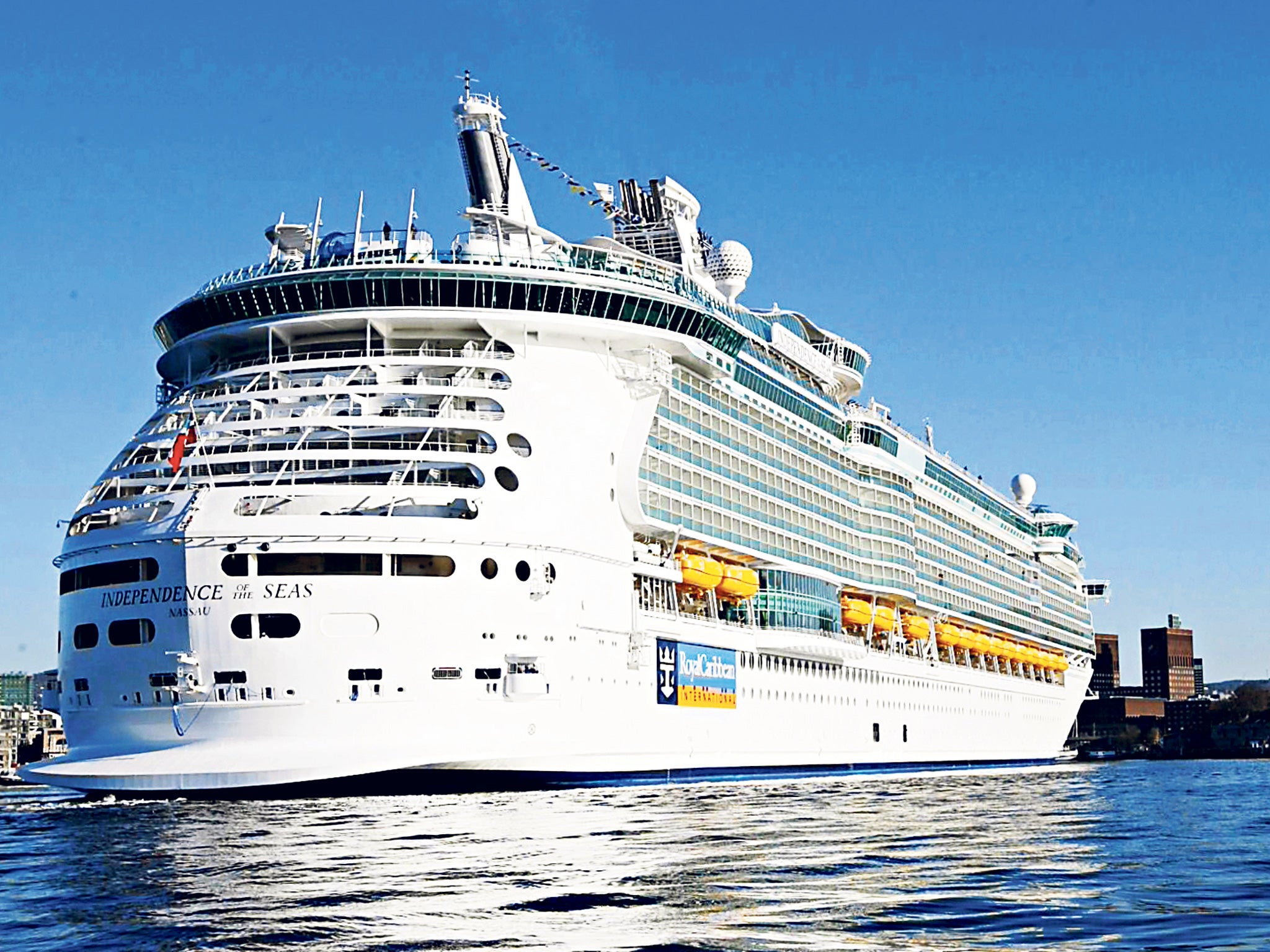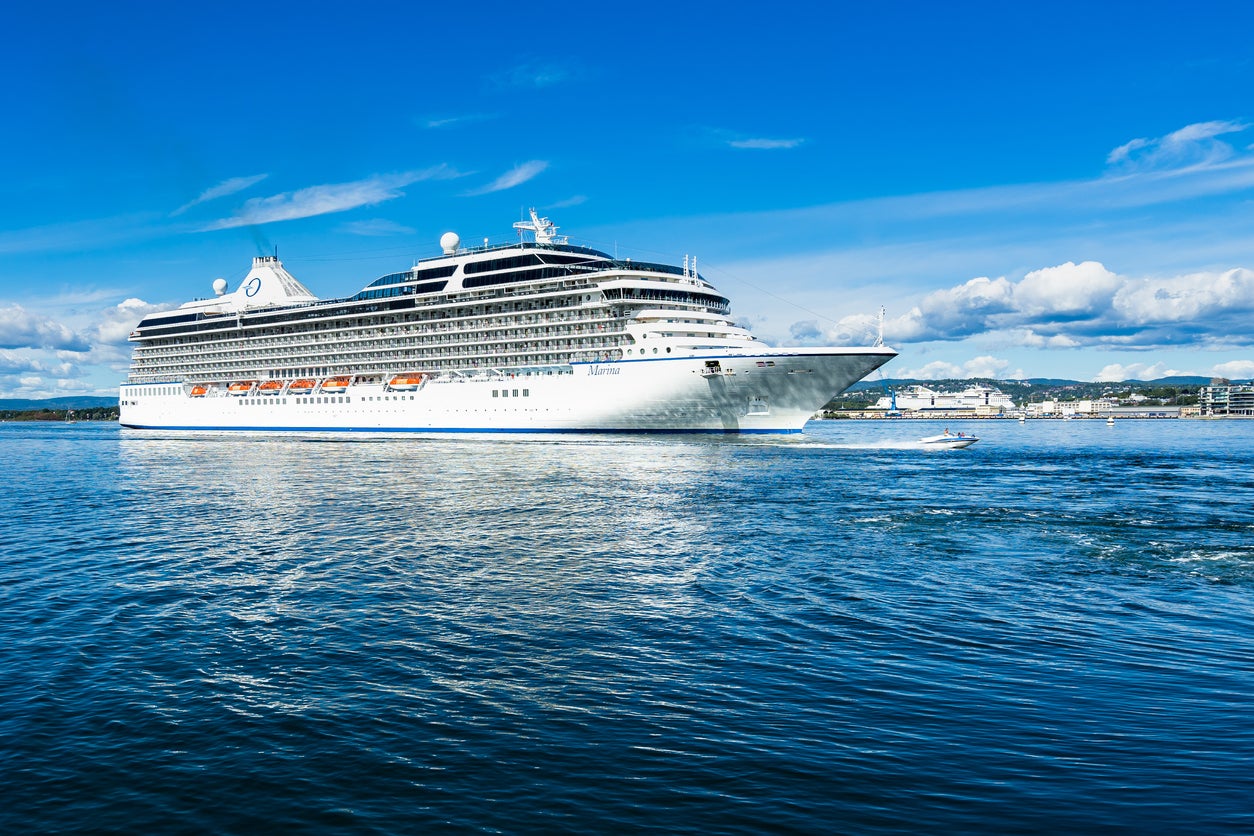 The company has "voluntarily paused" operations through May for its river cruises, into June for its ocean vessels and into August for its yacht and expedition ship, in order to give passengers across the world sufficient time to get vaccinated prior to travel.
Under current lockdown rules, UK citizens are banned from travelling internationally. It's uncertain when these restrictions might be lifted.
INDY/
GO Weekly Newsletter
TIME TO TRAVEL!
Read our privacy notice
INDY/
GO Weekly Newsletter
TIME TO TRAVEL!
Read our privacy notice
By the end of July, the government hopes to have offered a first dose of the Covid-19 vaccine to all adults in the UK, with all over-50s offered a jab by 15 April.
The Foreign Office currently warns against sea-going cruises, saying: "This is due to the ongoing pandemic and is based on medical advice from Public Health England."
Source: Read Full Article