A city in Finland has launched the world's first ever urban ski sharing scheme.
Lahti, a city in the south of the country, is rolling out the City Skis programme to encourage locals to reduce their carbon emissions when getting around.
The initiative will work on a similar basis to urban bike sharing schemes, with pick-up and drop-off points.
It's part of a bigger push to reduce the city's carbon footprint during its tenure as European Green Capital in 2021.
Read more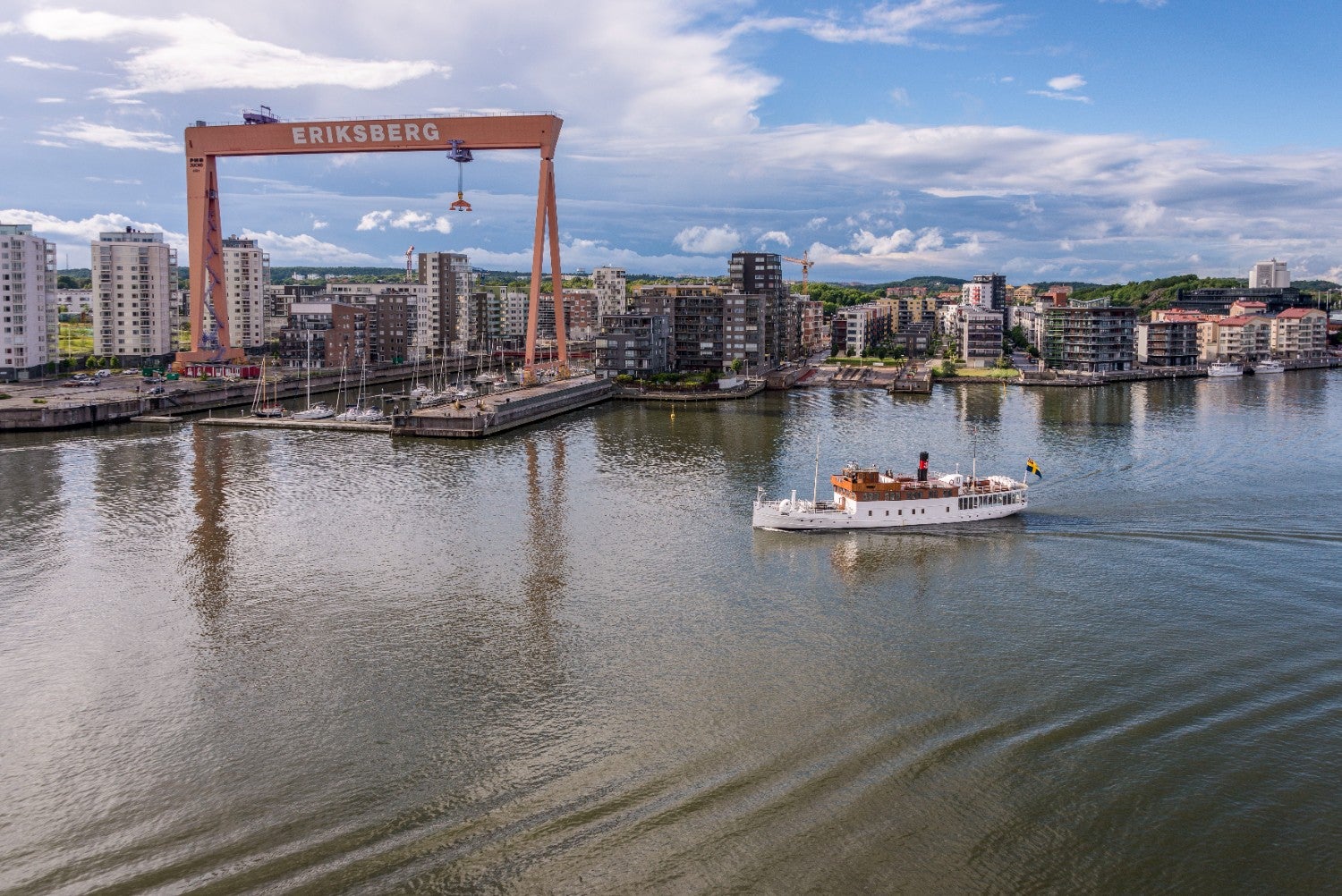 "City Skis work the same as city bikes: the skis can be borrowed from a ski point, where they should be returned to after use," says Saara Vauramo, the programme director of Lahti European Green Capital.
"We hope the City Skis can bring joy to locals during the coldest season – and at the same time, we want to promote emission-free ways of getting around the city all-year round.
"As the current European Green Capital and the unofficial skiing capital of Finland, we want to save our winters and motivate people to make climate-friendly choices."
INDY/
GO Weekly Newsletter
TIME TO TRAVEL!
Read our full mailing list consent terms here
INDY/
GO Weekly Newsletter
TIME TO TRAVEL!
Read our full mailing list consent terms here
There are three ski sharing points in total, two in the city centre and one near the Salpausselä ski stadium.
Lahti has hosted the FIS Nordic World Ski Championships seven times and already has 180km of cross-country skiing trails, meaning locals can get around easily on skis.
Additional new skiing trails have also been laid down in the city centre to support the scheme.
The city is trying to cut transport emissions in other ways too: cycle paths are being improved and kept clear of snow, electric buses are being introduced, and residents are encouraged to download an app that tracks their travel-related carbon footprint.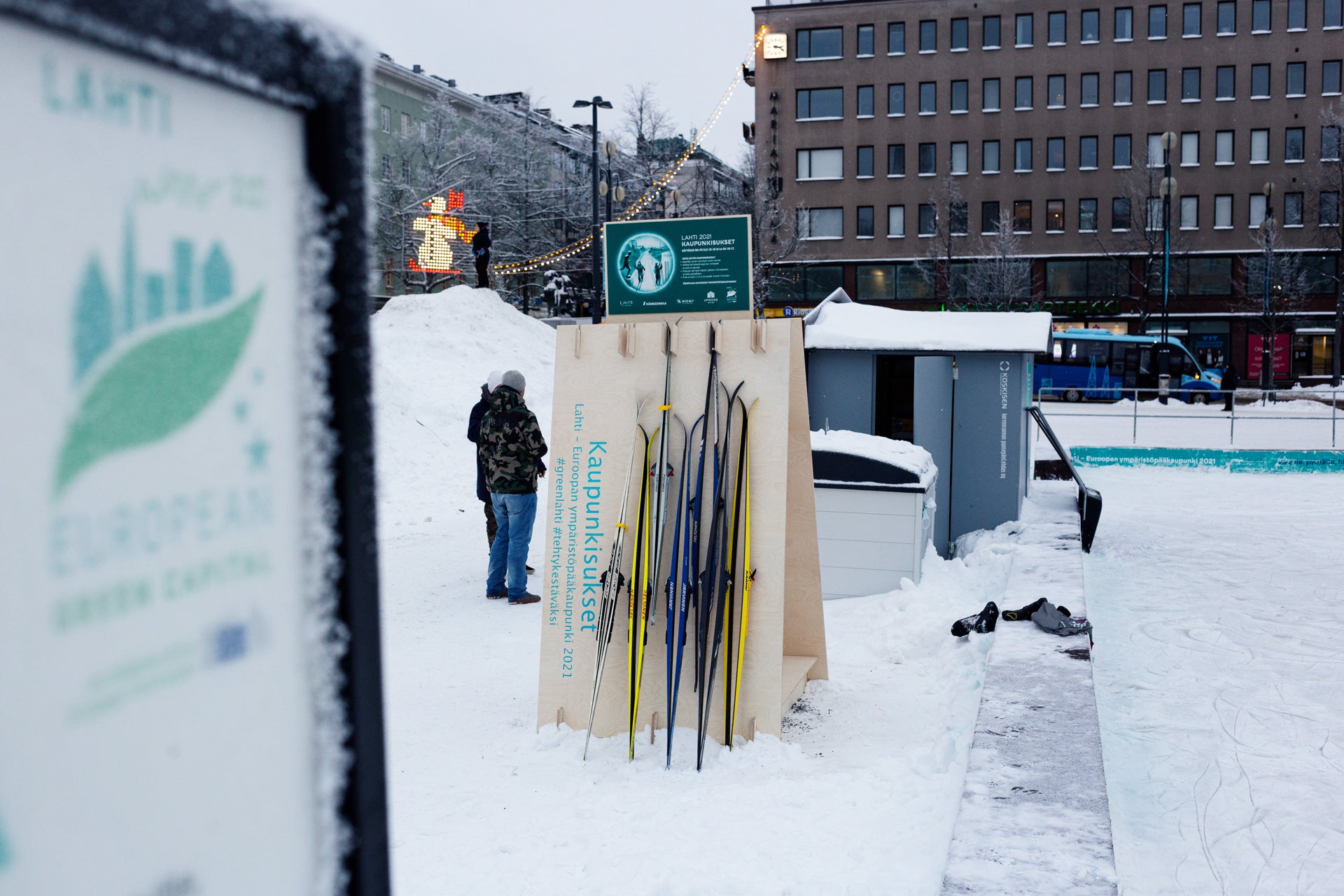 A bike sharing scheme is also in the works for later this year.
"We have seen a clear demand for a bike-sharing system. As a traditional skiing city, we wanted to kick off our year as Europe's Green Capital in a good-humoured way by gliding through the market square on skis," says Anna Huttunen, project manager of sustainable mobility.
Lahti has already managed to cut its total greenhouse gas emissions by 70 per cent from 1990 levels.
Source: Read Full Article