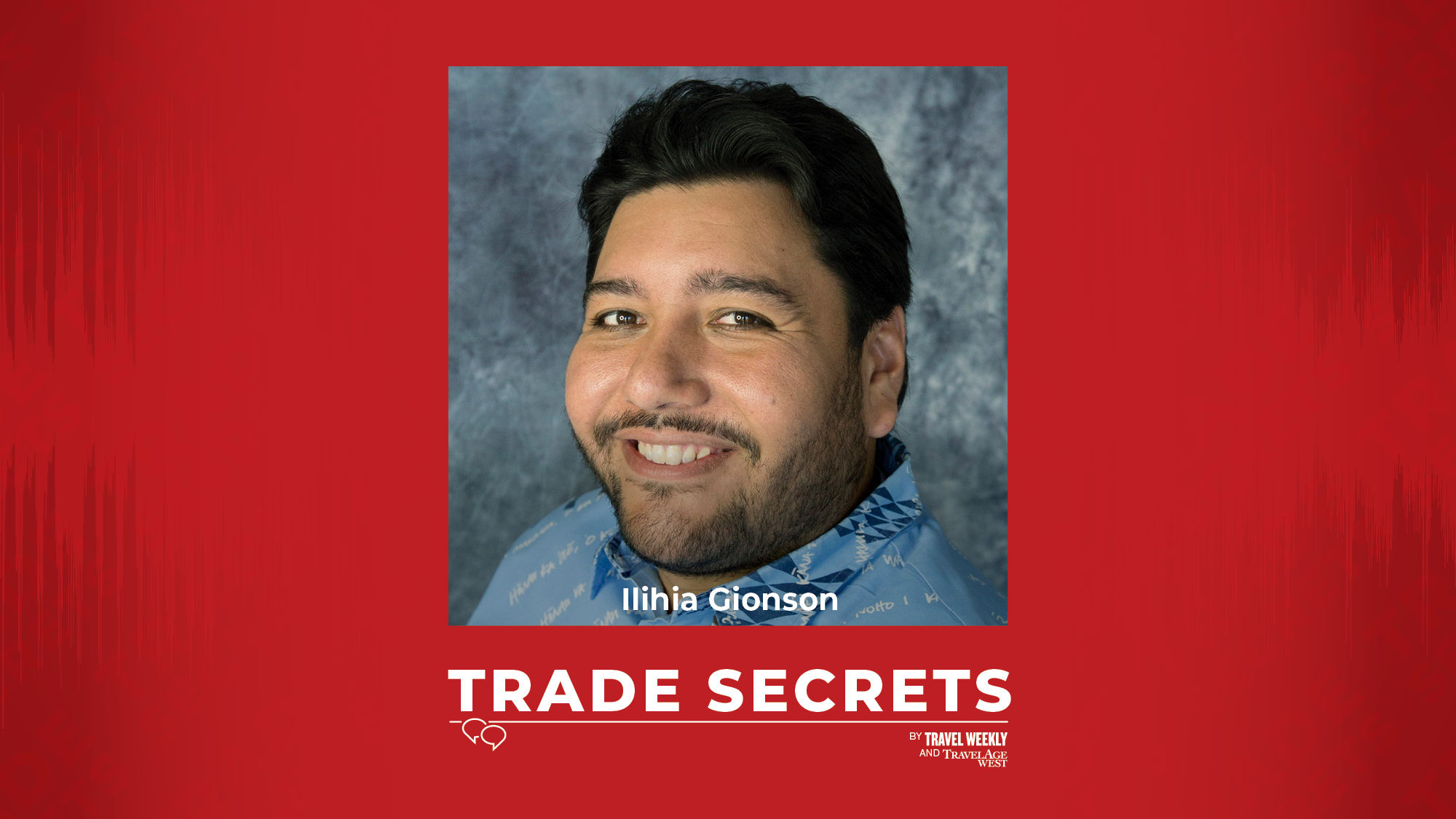 Subscribe now using your favorite service: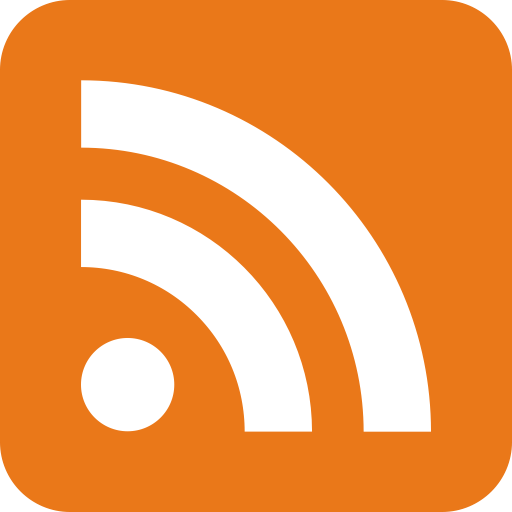 In this special episode of Trade Secrets, co-host Jamie Biesiada gets an update on the wildfires in Hawaii from Ilihia Gionson, the Hawaii Tourism Authority's public affairs officer. Gionson talks about what's happening on Maui, thanks those visitors who have left the island and asks for patience in the weeks ahead as damage is assessed and recovery begins.
This episode is sponsored by ALG Vacations.
Further resources
For visitor-specific information:
Hawaii Tourism Authority or gohawaii.com

For general disaster information:
Hawaii Emergency Management Agency
To lend a hand, consider donations to the American Red Cross or one of the organizations identified by the Hawaii Emergency Management Agency.
See omnystudio.com/listener for privacy information. 
Source: Read Full Article