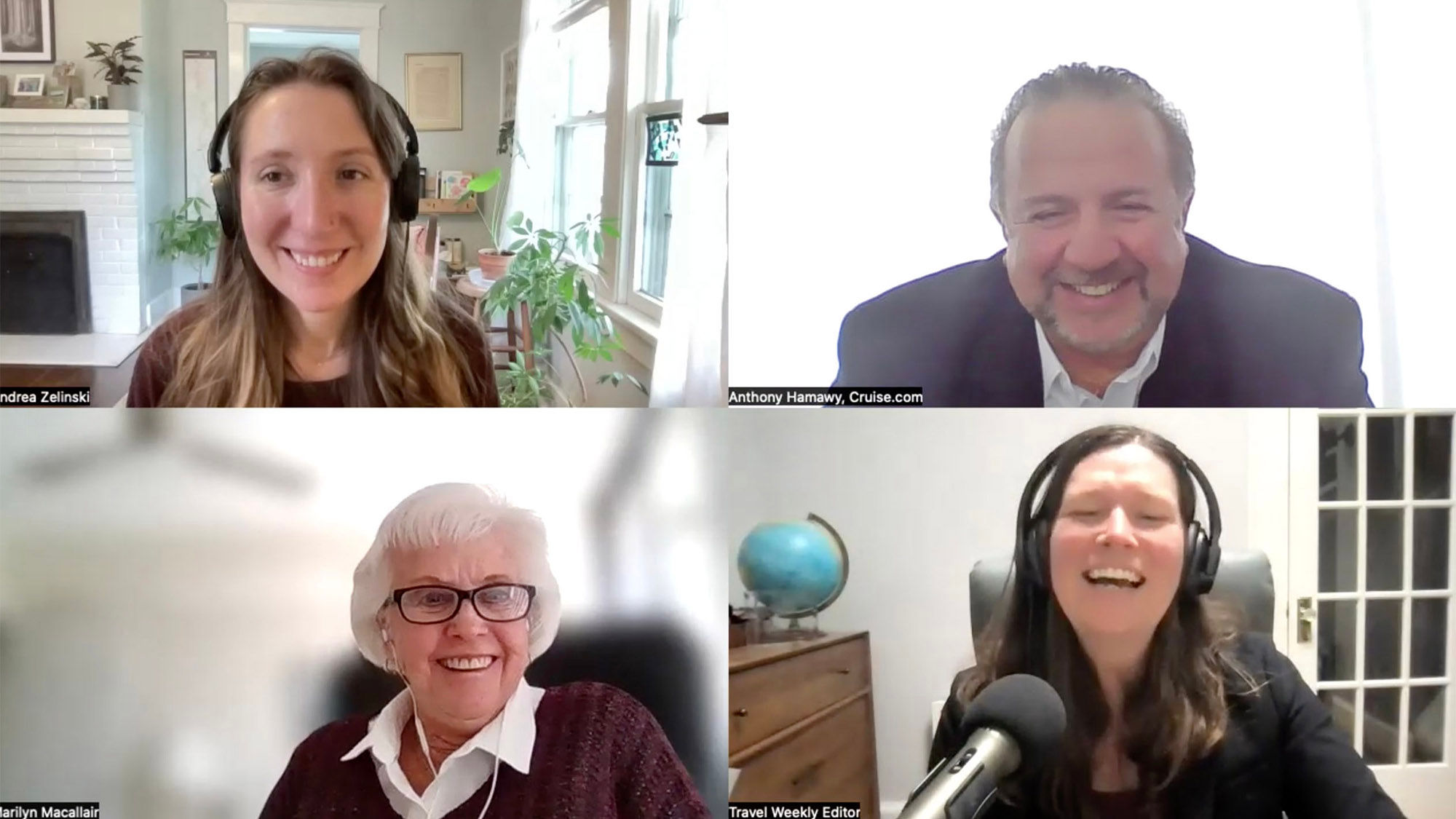 During the pandemic, the share of cruises sold by travel agents dropped by a surprising amount — more than 10 percentage points — while more travelers than ever booked directly with cruise lines. But travel agents have been on the comeback trail since, and new research from Phocuswright predicts that advisors' share of cruise bookings will rebound and exceed prepandemic levels in just a few years.
Why do people seek out travel advisors to buy their cruise vacations? In this episode, host Rebecca Tobin; cruise editor Andrea Zelenski; Anthony Hamway, the president of Cruise.com; and Marilyn Macallair, a co-author of the Phocuswright report, talk about why travelers used fewer advisors during the pandemic, the resurgence and why the cruise industry relies on advisors.
This episode was recorded April 28 and has been edited for length and clarity.
Phocuswright is owned by Travel Weekly parent company Northstar Travel Group.
Episode sponsor
This episode is sponsored by Windstar Cruises
Related links
Travel advisors' growing cruise sales may reverse a direct-sales trend
Phocuswright's U.S. Cruise Market Report, 2022-26
From November 2021: Have cruise sales shifted to direct? CEOs say yes
Source: Read Full Article