After a Sussex hotelier announced plans to reopen to guests from 8 March, a snap Twitter poll indicates most respondents regard him as wildly optimistic.
Harry Cragoe, owner of The Gallivant, in Camber, East Sussex, told The Independent that it would be "fantastic" to take guests in a month's time.
His proposed starting date is when England's schools are likely to reopen. 
"We know there's a huge desire to come down and spend some time with us," he said. "Last time we made a prediction it came out right."
But almost all of the 2,000-plus social media users who responded to a one-hour Twitter poll dismissed his optimism. Under current lockdown rules all leisure travel in the UK and abroad is banned.
Read more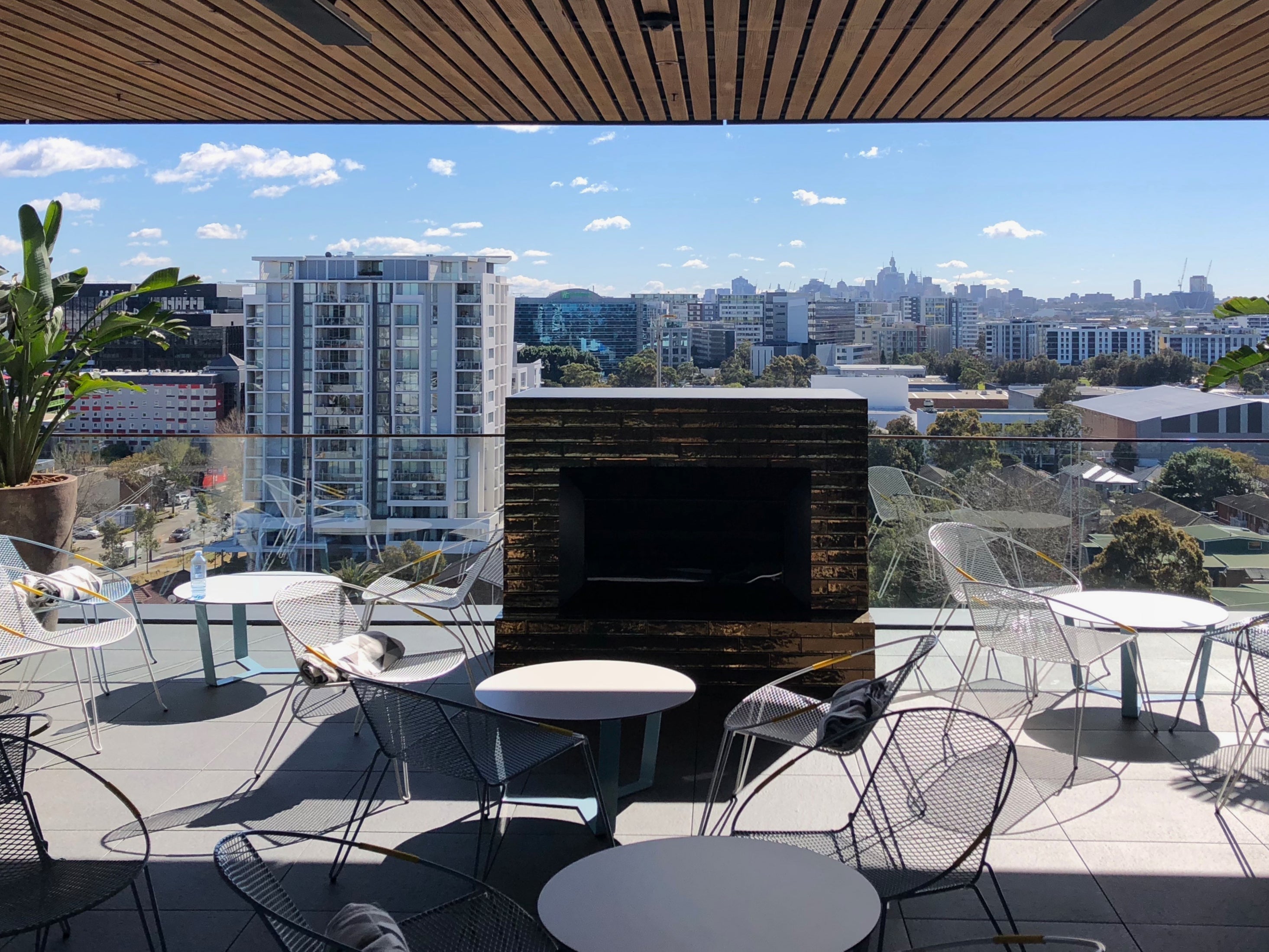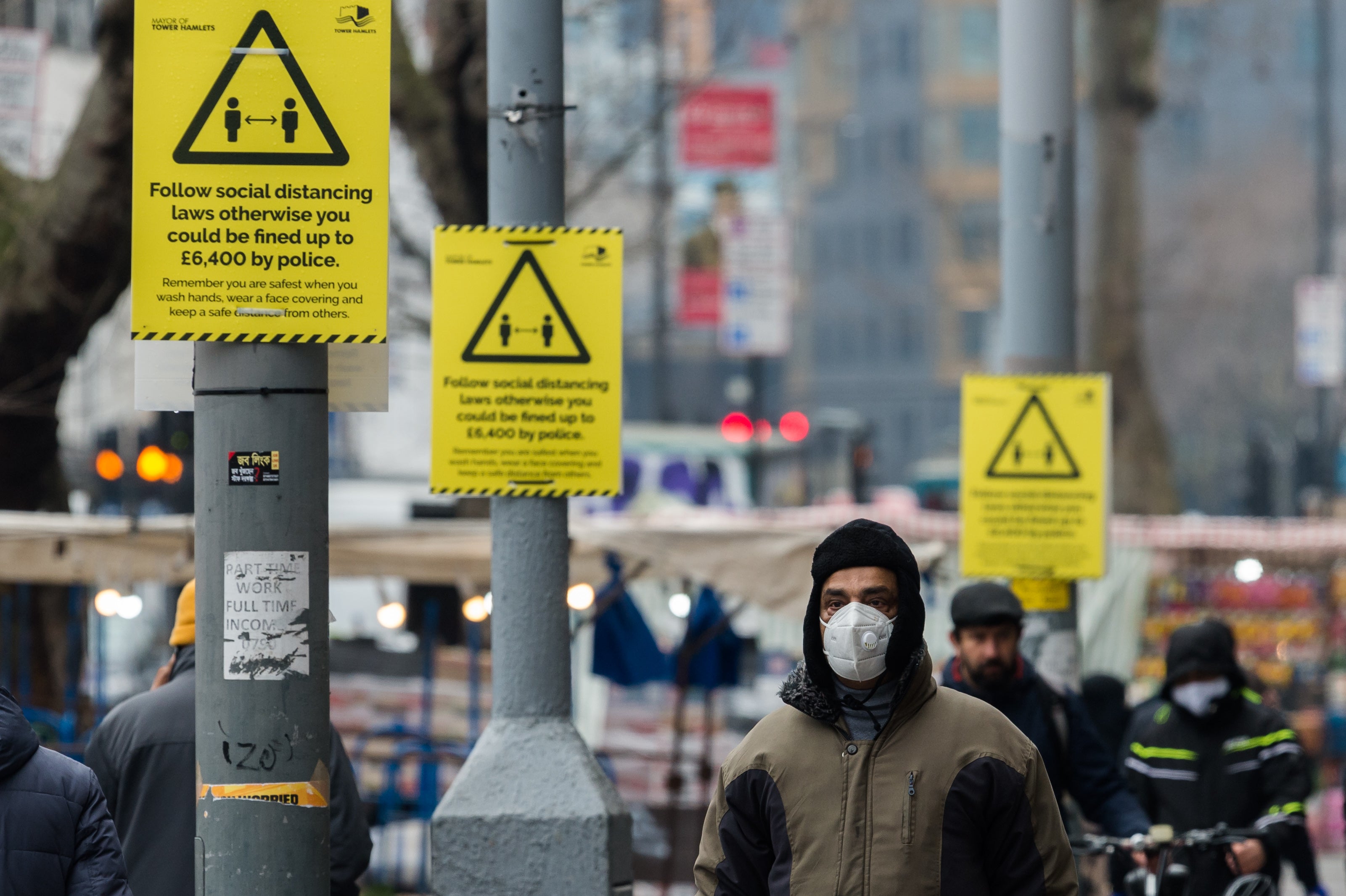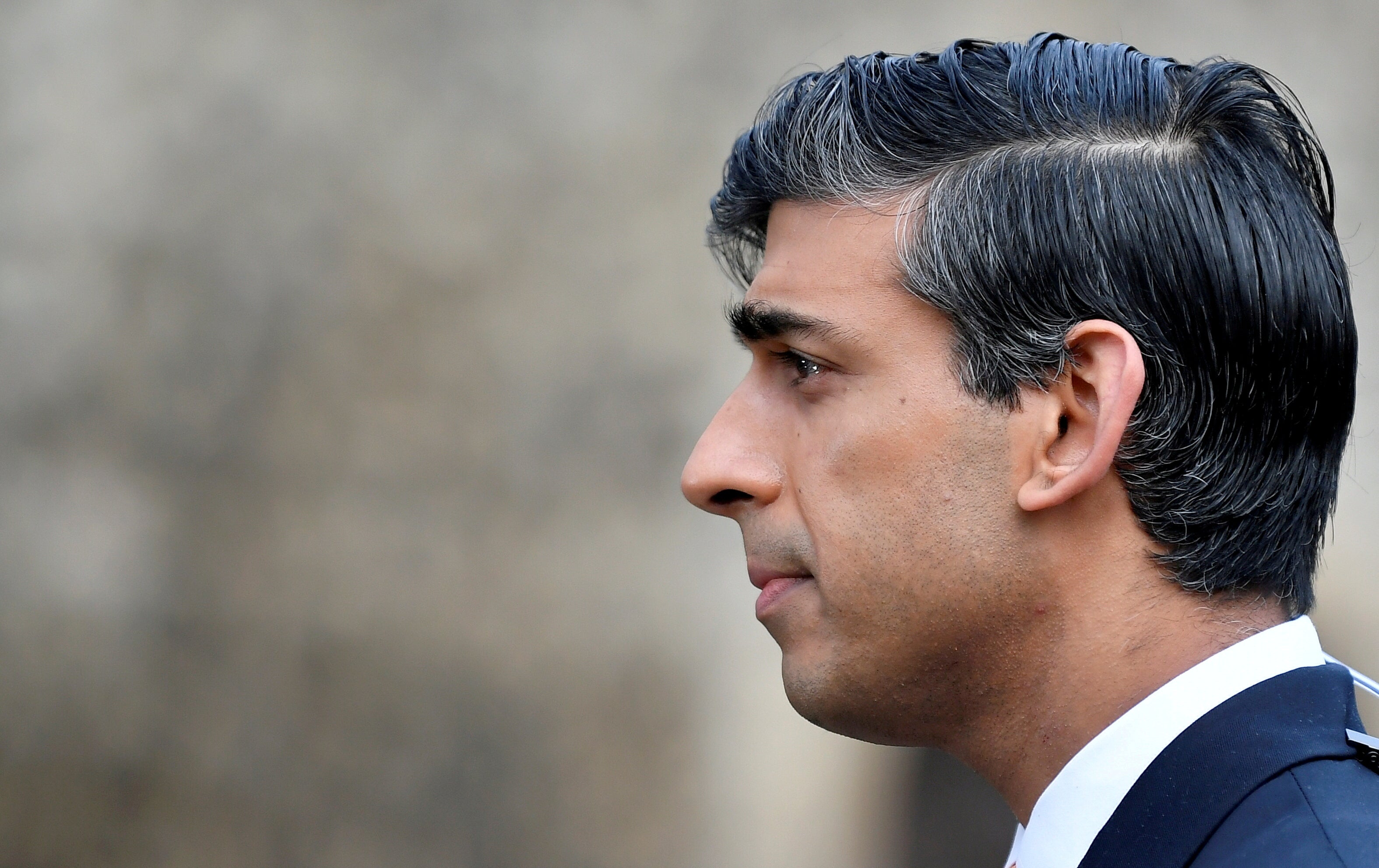 The question posed was: "When do you think leisure travel/overnight stays will be legal in at least one of the four UK nations?"
The first option, by 15 March, was chosen by only 4.4 per cent. Almost 15 per cent said that late March and the first couple of days of April – up to and including Good Friday – was likely.
INDY/
GO Weekly Newsletter
TIME TO TRAVEL!
Read our full mailing list consent terms here
INDY/
GO Weekly Newsletter
TIME TO TRAVEL!
Read our full mailing list consent terms here
The two added together still amount to fewer than one in five respondents holding out any hope for reopening before Easter. 
Almost a quarter (24.6 per cent) favoured 3-30 April. Rebecca Halpern wrote: "My guess is beginning of April, still almost two months away and the vaccine is already having an effect." 
But a significant majority, 56 per cent, believes there will be no opening up for UK travel until May.
Celina Carney wrote: "They have always said schools will be the first thing to start opening from 8 March, so why on earth would a hotel think they will be able to start taking bookings from then?
"Anyone thinking the hospitality industry will open that early is crazy to book."
But Mr Cragoe said: "A simple look at the actual facts surrounding cases, deaths and daily vaccination rates shows there is a real opportunity to come out of lockdown sooner than a lot of the media would suggest.
"The government's shift in strategy relating to the pandemic is to now underpromise and overdeliver, I suspect this is why the government is being so tight-lipped about the timetable to exit lockdown.
"With the vaccination strategy delivered so effective versus the cataclysmic effect lockdown is having on businesses, mental health and the education of the young, decisions will need to be made that aren't fixated on the lost cause of driving case count to near zero before lockdown can be eased again."
At the end of January, Matt Hancock, the health secretary, said: "In six months we'll be in the middle, I hope, of a happy and free Great British summer – I have a high degree of confidence that by then the vast majority of adults will have been vaccinated.
"I think we are going to have a great summer, but we will have a tough few months between now and then."
But the vaccines minister, Nadhim Zahawi, said: "It's far too early for us to even speculate about the summer."
The first minister of Wales, Mark Drakeford, has indicated parts of the tourism industry could reopen by Easter if cases of Covid-19 continue to decline.
Scotland's first minister, Nicola Sturgeon, said last week at one of her daily briefings: "Do not be booking holidays right now, and don't be travelling unless it is really, really essential."
Source: Read Full Article