A pilot is currently under investigation after he broke quarantine to play golf.
The unnamed China Airlines co-pilot had returned to the airline's base, Taipei Taoyuan International Airport in Taiwan, on 13 November after flying a cargo plane from San Francisco.
The carrier's rules are clear: airline staff must use separate gangways after landing, proceed to private transport and spend three days in a designated quarantine hotel.
Crew members have their own rooms and must remain in them at all times until the quarantine period is finished.
Read more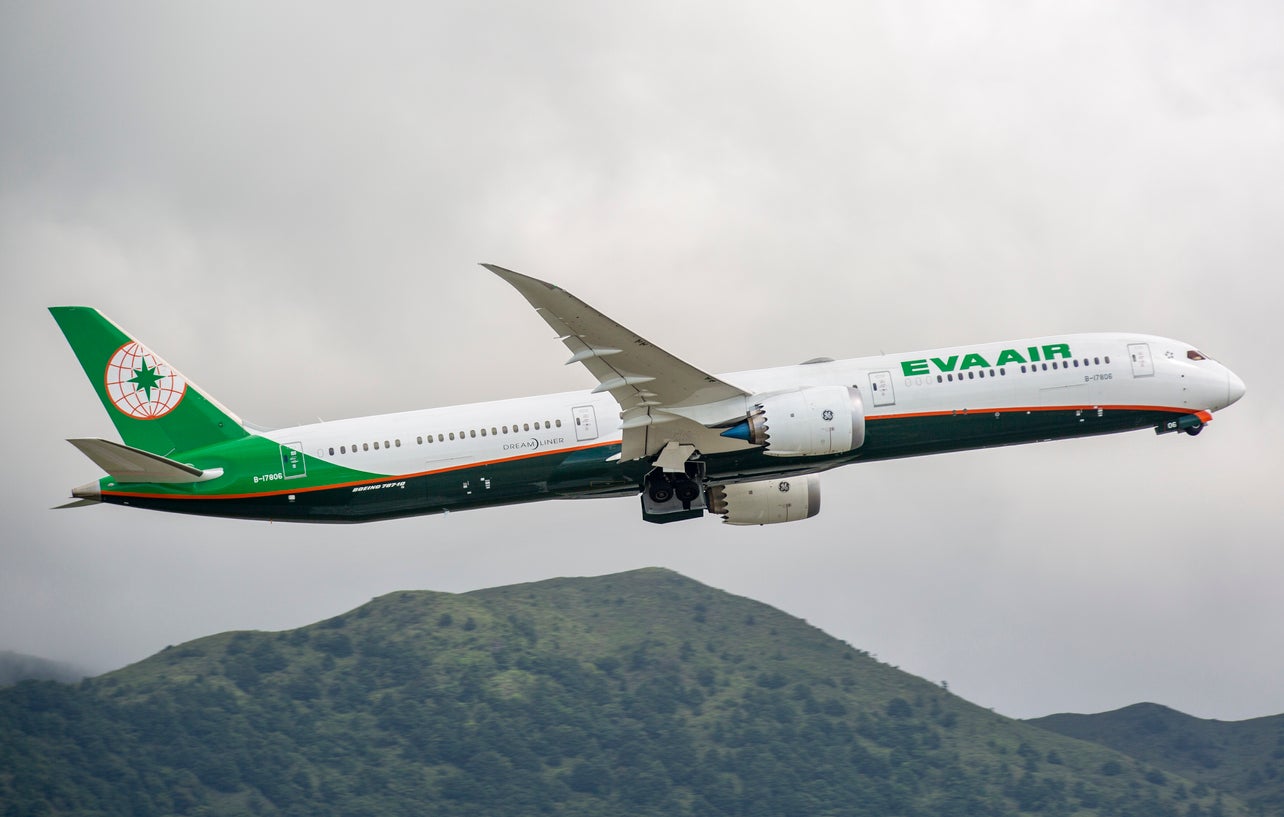 But the pilot admitted to breaking these rules, leaving self-isolation after two days to play a round of golf, reports Simple Flying.
The same co-pilot has also been accused of visiting a busy shopping mall after flying back from Anchorage, Alaska, in the US.
Although he waited until three days after his quarantine had ended to make the trip, it still goes against the airline's guidance, which stipulates that crew should avoid crowded destinations following self-isolation.
INDY/
GO Weekly Newsletter
TIME TO TRAVEL!
Read our full mailing list consent terms here
INDY/
GO Weekly Newsletter
TIME TO TRAVEL!
Read our full mailing list consent terms here
China Airlines said that it fully cooperates with the Central Epidemic Command Center's coronavirus regulations, according to a statement seen by the China Post, and the carrier is currently putting together a panel to decide what action to take against the pilot.
He could be suspended or even fired for his actions.
Taiwan currently has some of the lowest coronavirus case numbers in the world, and only seven people have died of Covid-19 since the pandemic began.
It has some of the strictest travel restrictions, which has helped keep new variants of the virus out of the country.
From 1 January 2021, foreign nationals are not permitted to enter Taiwan, according to the Foreign Office.
Only resident visa holders, diplomats, business passengers with special entry permits and spouses and children of Taiwanese nationals will be exempt from this restriction, and must complete a mandatory 14 day quarantine at a designated quarantine centre upon arrival.
Source: Read Full Article