As the UK's third lockdown takes effect, transport operators are cancelling services wholesale rather than lose millions by running them with few passengers.
Europe's biggest budget airline, Ryanair, blames "the newly announced Covid lockdowns in Ireland, the UK, and a small number of other EU countries this week" for another slump in passengers.
The carrier expects passenger numbers in January to fall to 40,000 per day, one-10th of its normal numbers – and says Covid restrictions could also reduce February and March traffic to as few as 500,000 passengers each month.
In response, Ryanair says it will "significantly cut" its flight schedules from Thursday 21 January, with "few, if any, flights being operated to/from Ireland or the UK … until such time as these draconian travel restrictions are removed".
Affected passengers are being told today, the airline says. They are entitled to a full refund.
Read more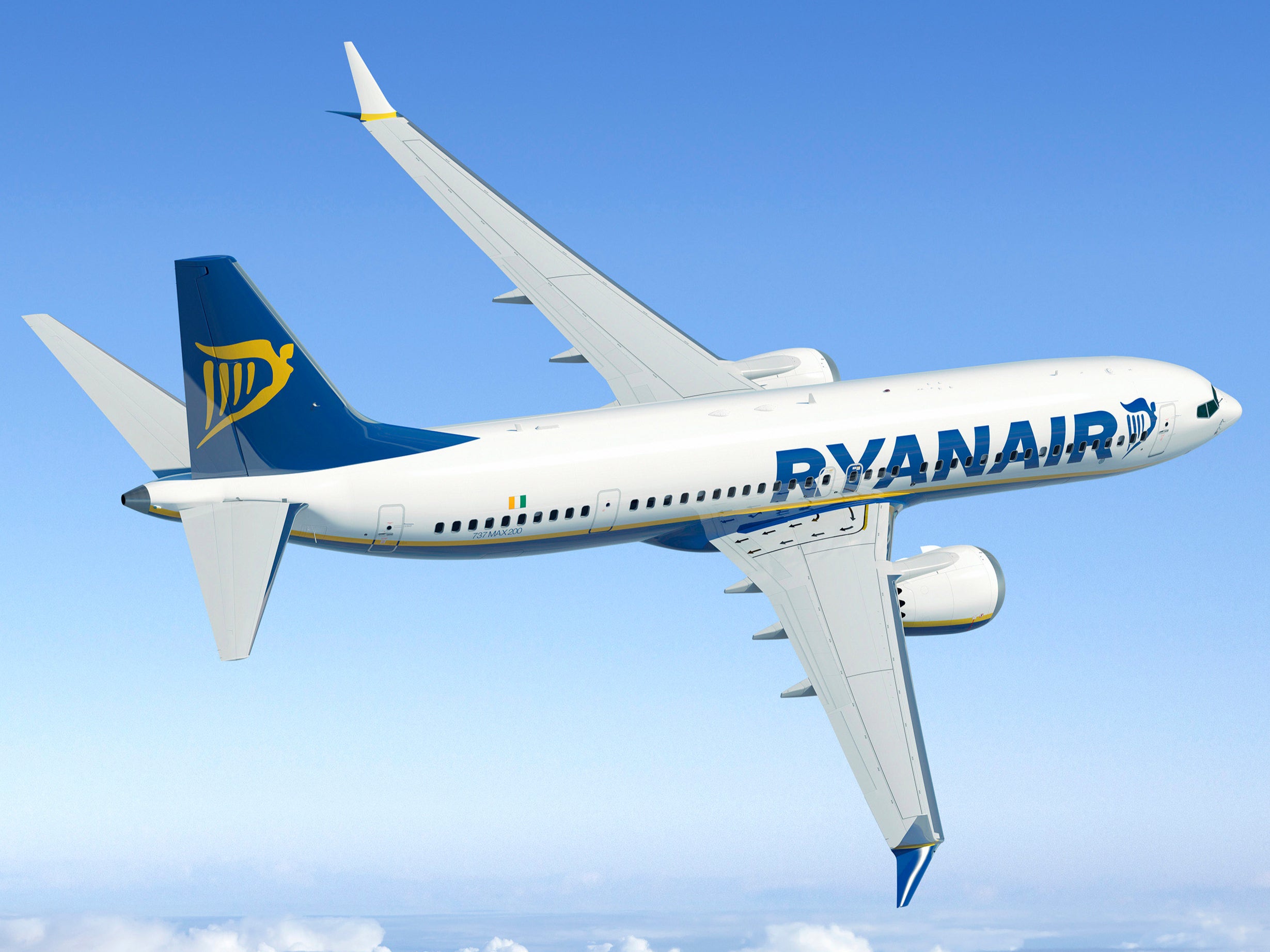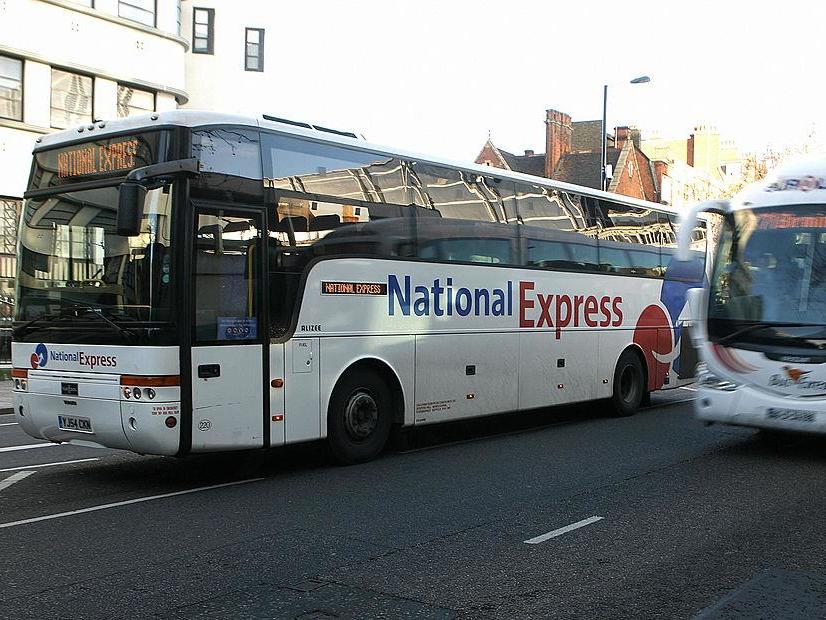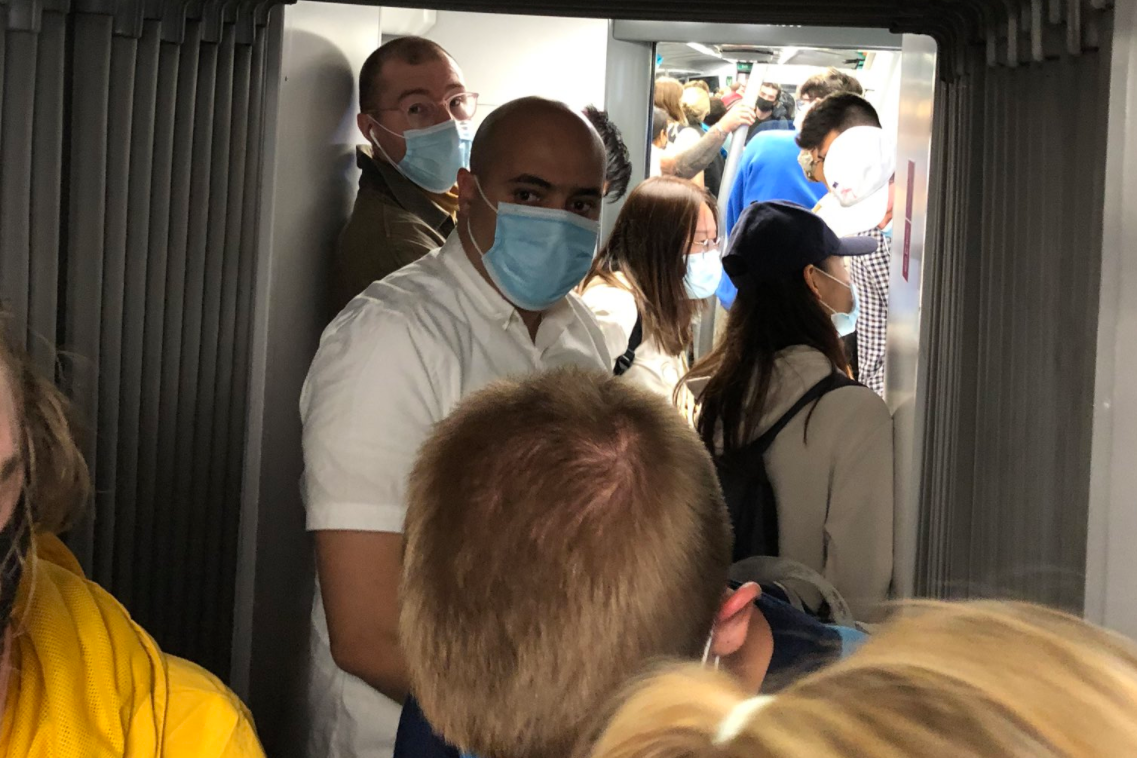 A Ryanair spokesperson said: "Vaccinations rather than lockdowns is the way out of this Covid-19 crisis."
National Express, the leading coach operator in the UK, is to cancel all its services from Monday 11 January onwards.
INDY/
GO Weekly Newsletter
TIME TO TRAVEL!
Read our full mailing list consent terms here
INDY/
GO Weekly Newsletter
TIME TO TRAVEL!
Read our full mailing list consent terms here
The managing director, Chris Hardy, said: "We have been providing an important service for essential travel needs. However, with tighter restrictions and passenger numbers falling, it is no longer appropriate to do this.
"As the vaccination programme is rolled out and government guidance changes, we will regularly review when we can restart services. We plan to be back on the road as soon as the time is right."
All journeys before Monday will be completed to ensure passengers are not stranded. People whose travel has been cancelled will be contacted and offered a free amendment or refund.
The provisional restart day is 1 March.
The same date applies for Grand Central rail services on the East Coast main line.
The "open access" train operator, which receives no government subsidy, is suspending services from Saturday, 9 January to 28 February inclusive.
Source: Read Full Article