An aircraft was stolen from a US airport on New Year's Eve.
Thieves broke into Cottonwood Airport in Arizona just before midnight on 31 December, disabling the main gate.
The perpetrators stole a box trailer with a light aircraft inside, along with various plane parts.
Police estimate the haul was worth between $70,000 and $80,000.
The Cottonwood Arizona Police Department put out an appeal on Facebook following the incident, writing: "The subjects entered the Airport and stole a box trailer which contained an airplane.
"These subjects also stole airplane parts while inside. The total loss is estimated between $70,000-$80,000.
"If you have any information regarding these crimes, please contact Cottonwood Police Department at (928) 649-1397. You can also contact Yavapai Silent Witness who is offering an award up to $450 for information leading to an arrest."
INDY/
GO Weekly Newsletter
TIME TO TRAVEL!
Read our full mailing list consent terms here
INDY/
GO Weekly Newsletter
TIME TO TRAVEL!
Read our full mailing list consent terms here
The post also contained an image of the stolen red and white plane next to its trailer.
The airport is usually open 8am-5pm on most weekdays, and also offers a 24-hour self-service fuel station.
It's not the first time an airport has been broken into.
Read more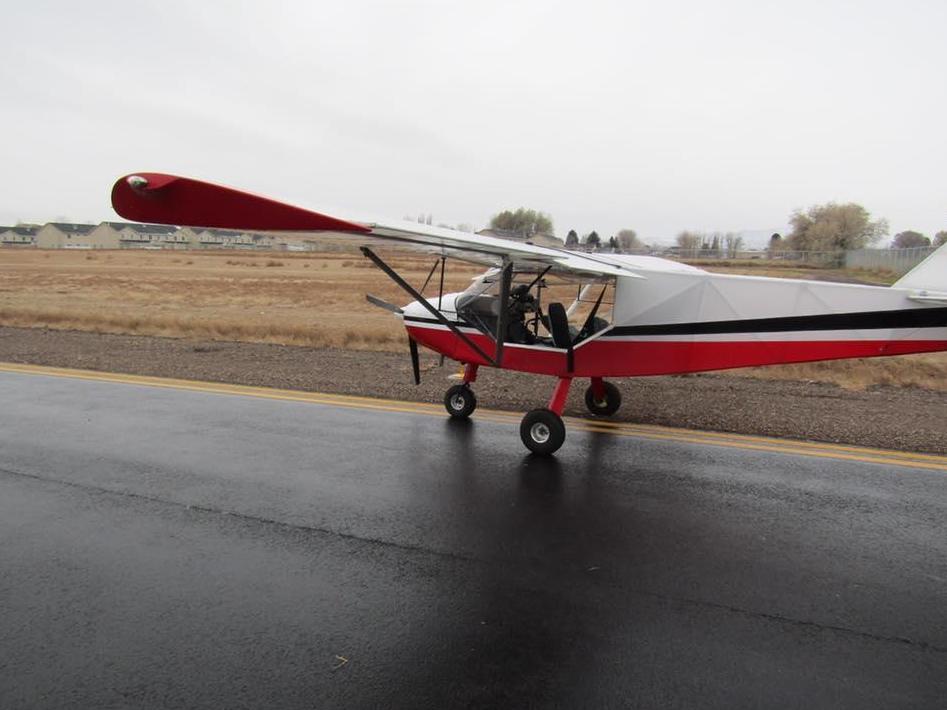 In July 2019, a Chinese boy stole two seaplanes and took them for a joyride.
The 13-year-old drove the aircraft around a car park before hitting a crash barrier with one, causing 8,000 yuan (£935) worth of damage, reported the South China Morning Post.
He was caught on CCTV arriving by electric bike at the Taihu Lake hangar in eastern Zhejiang province around midnight on 15 July.
The teenager from Huzhou city had spent a large part of the weekend observing staff doing maintenance work on the planes at the SeaRey base in preparation for the stunt.
He was seen pulling a 450kg seaplane from its hangar, climbing into the cockpit and starting the engine.
Despite the damage caused, he was praised for his observation skills, with the SeaRey base director saying: "We pilots all admired him."
The director added that he would like to train the teen to become a pilot at the base.
Source: Read Full Article