You do not need me to tell you that 2020 was astonishingly dreadful for the airline industry, for the millions of people who depend upon it worldwide for work and the billions who like to fly. But just how ghastly were the horrors wrought by coronavirus for Europe's carriers last year?
I have been studying the latest figures for flight departures in 2020 versus 2019 from the Eurocontrol organisation in Brussels.
First, the relatively good news (or, if you prefer to see less aviation, bad news): three out of five flights in Norway did depart as they planned in 2020.
Albania had a pretty good year, too, with just over half (54 per cent) of its 2019 services leaving as scheduled in 2020.
Luxembourg, too, excelled with 53 per cent of what it had managed the previous year.
What Eurocontrol does not reveal is how many people were on board those flights to, from and mainly within the very rich and strung-out nation of Norway, as well as planes to and from Tirana and the Grand Duchy.
There was something of a Benelux boost going on last year, because the Netherlands (meaning Amsterdam Schiphol almost exclusively) and Belgium (Brussels airport) managed to operate almost half as many flights as in 2019. Among the really big continental countries, France did best, with 46 per cent of services operating.
INDY/
GO Weekly Newsletter
TIME TO TRAVEL!
Read our full mailing list consent terms here
INDY/
GO Weekly Newsletter
TIME TO TRAVEL!
Read our full mailing list consent terms here
The next bloc along is the Balkans: Bosnia, Greece, Romania, Serbia and Montenegro were all within a percentage point of 45 per cent of services – though that may not look so good next year for the smallest of those states, since Montenegro Airlines closed down on Christmas Day. Croatia was out of step at 41 per cent, reflecting the lost holiday traffic to and from western Europe (particularly the UK).
Watch more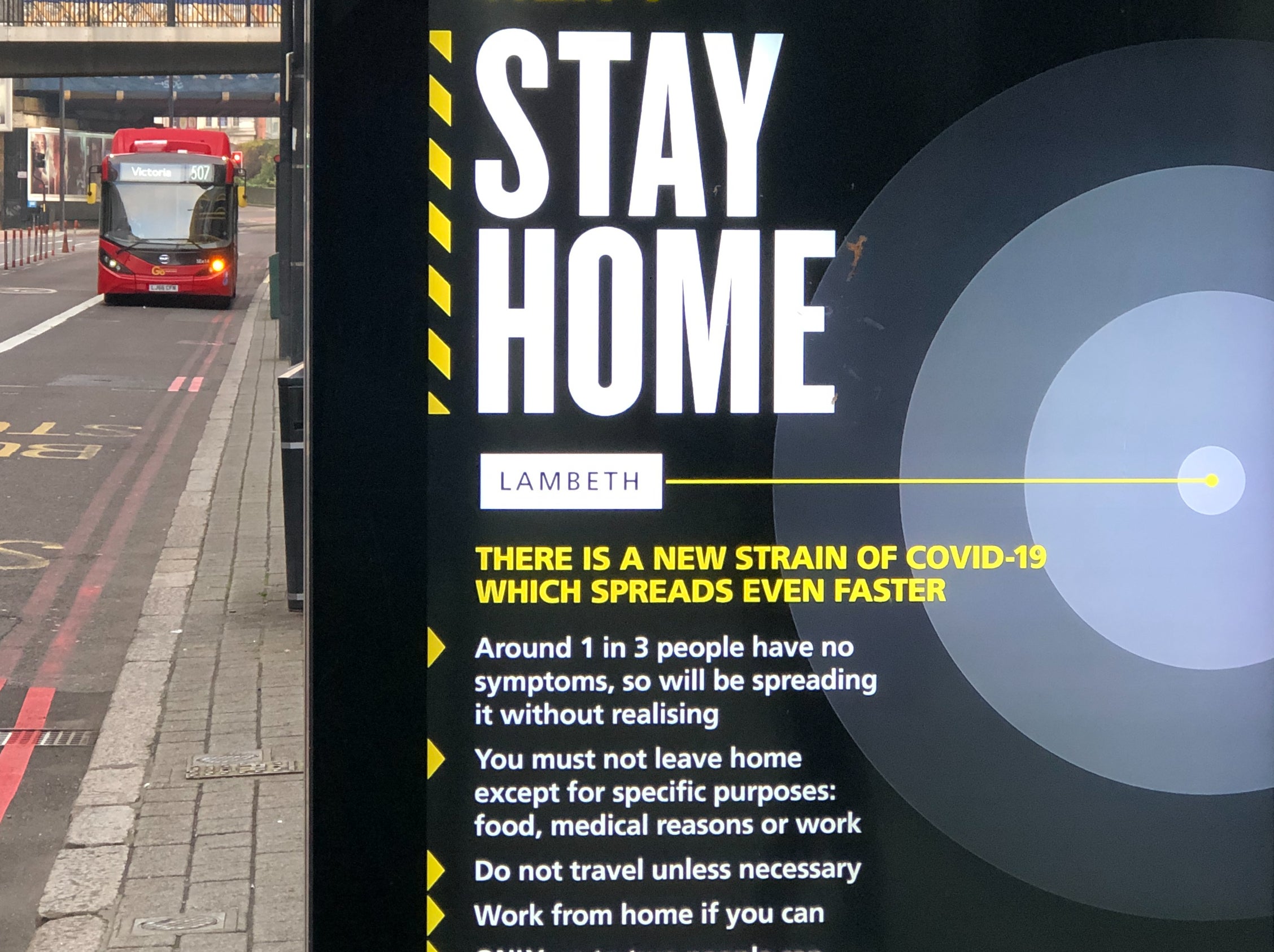 Then there's a Mittel-European rump, with Germany, Switzerland, Austria and Poland all between 42 and 44 per cent. Slovakia and Hungary handled two out of five flights.
The non-Norwegian Scandinavian nations are also on or about 40 per cent: Sweden and Denmark precisely, Finland on 39 per cent. Which is also where you will find three of the premier league players: Spain, Italy and the UK.
Considering Ireland is the home of Europe's biggest budget airline, Ryanair, I am surprised that it finds itself rooted almost at the foot of the table (if you impolitely dismiss Armenia, Georgia, Israel and Morocco on the grounds of them not being mainstream European nations). Ireland managed only 37 per cent of 2019 flights last year, with only plucky Moldova doing worse: all but 36 per cent of its departures were cancelled. Since this former Soviet republic had only half as many flights all told in 2019 as Luxembourg, I am tempted to discount it too, leaving Ireland adrift.
If you have been ticking countries off, you will have seen there is one major European aviation nation that I have not yet mentioned: Portugal. Considering it was so royally messed around by the British government – which for all but a brief couple of weeks has described it as "unacceptably high risk" ever since mid-March – it did well to support 44 per cent of its services. I have kept it until last because it is also the country that is showing the way forward, with what I believe is the New Route of the Year 2021 (admittedly, not a huge category so far).
In the summer, Sata Azores Airlines will be launching that rare thing: a long-haul, intra-Atlantic route. From Ponta Delgada, the capital of the archipelago and its aviation hub, flights will run each week to Bermuda – 2,224 miles away, with a flying time of around five hours. This A-to-B route linking two archipelagos adrift in the ocean will also provide a cut-price route to the British overseas territory, which is otherwise the sole preserve from Europe of BA.
However desperate these dark days may seem, there is always someone in aviation with the next great idea. And sometimes it turns out to be.
Source: Read Full Article