The government's promised replacement for the European Health Insurance Card (Ehic) is now available, the NHS says.
"If you apply for a card now, you'll get a new UK Global Health Insurance Card (Ghic) instead of an Ehic," the health service tells prospective travellers.
An agreement on the continuation of reciprocal health care, and the launch of a new "global" card, was one of the late surprises in the Brexit agreement made in December.
British travellers will continue to receive free or very low-cost medical treatment in the 27 European Union countries – though not in the EEA nations (Norway, Iceland and Liechtenstein) nor Switzerland.
Anyone with a valid Ehic can continue to use it until the expiry date.
The new card, like its predecessor, is issued free of charge – either by phone to 0300 330 1350 or on the official website.
Read more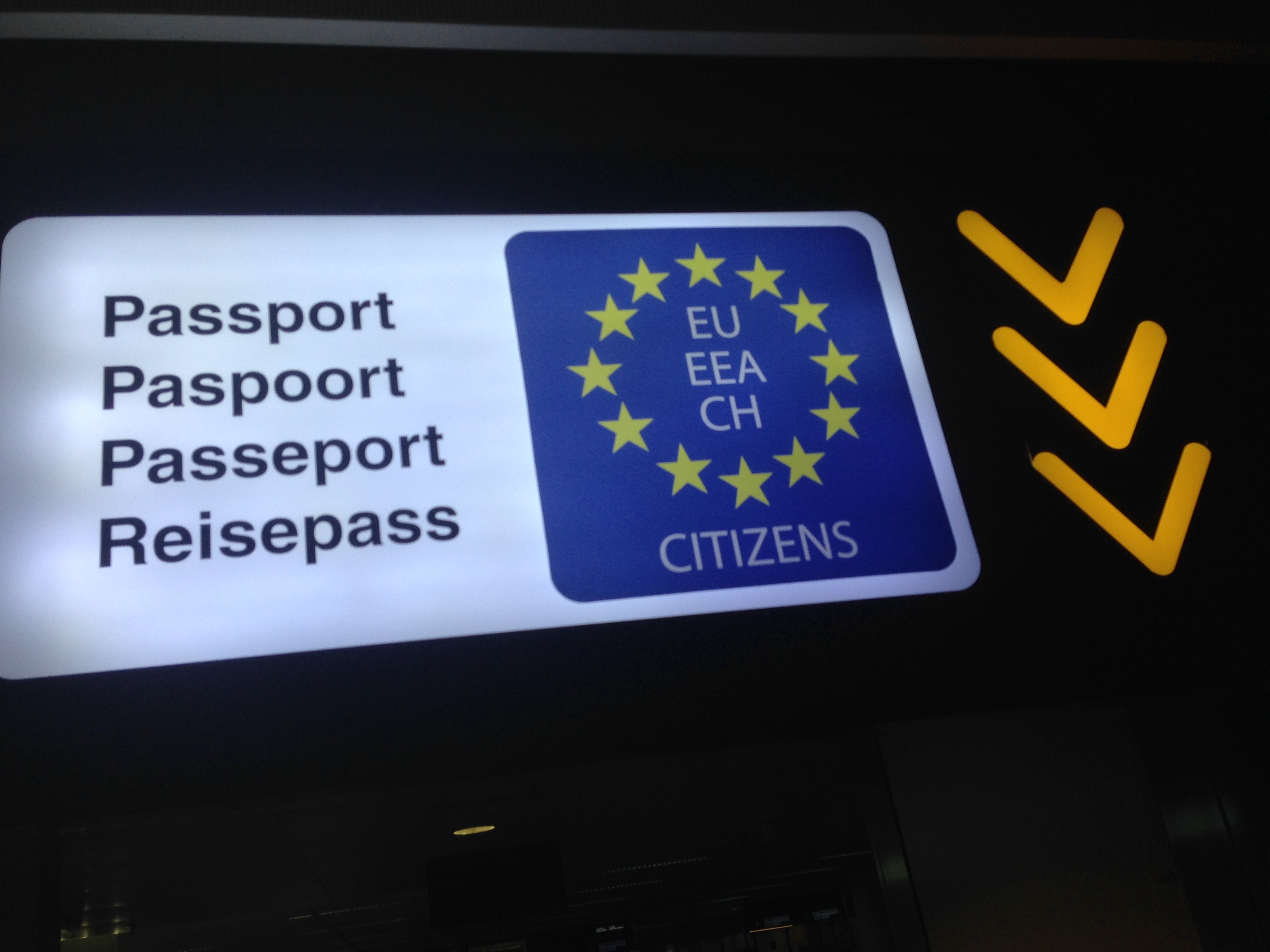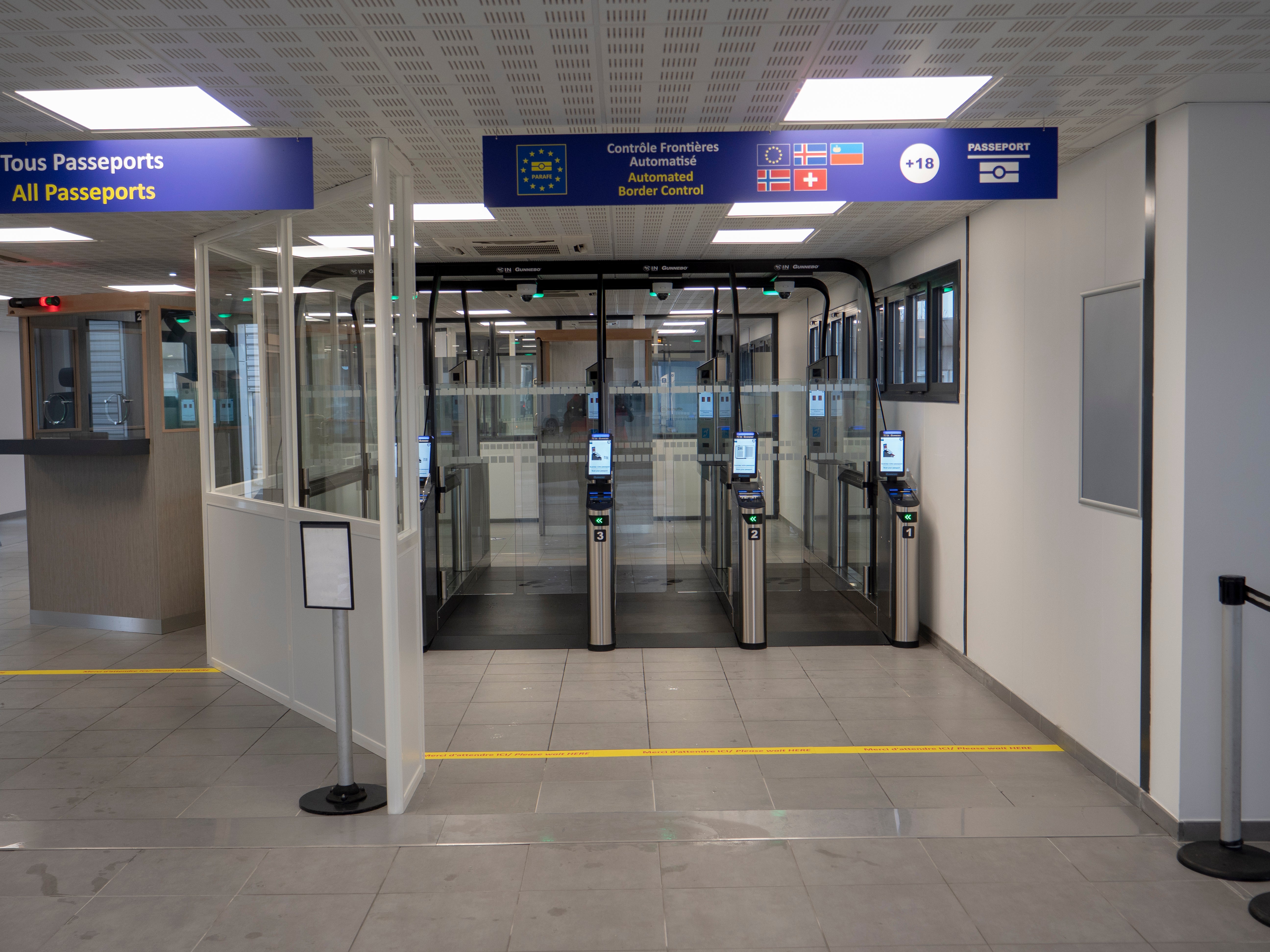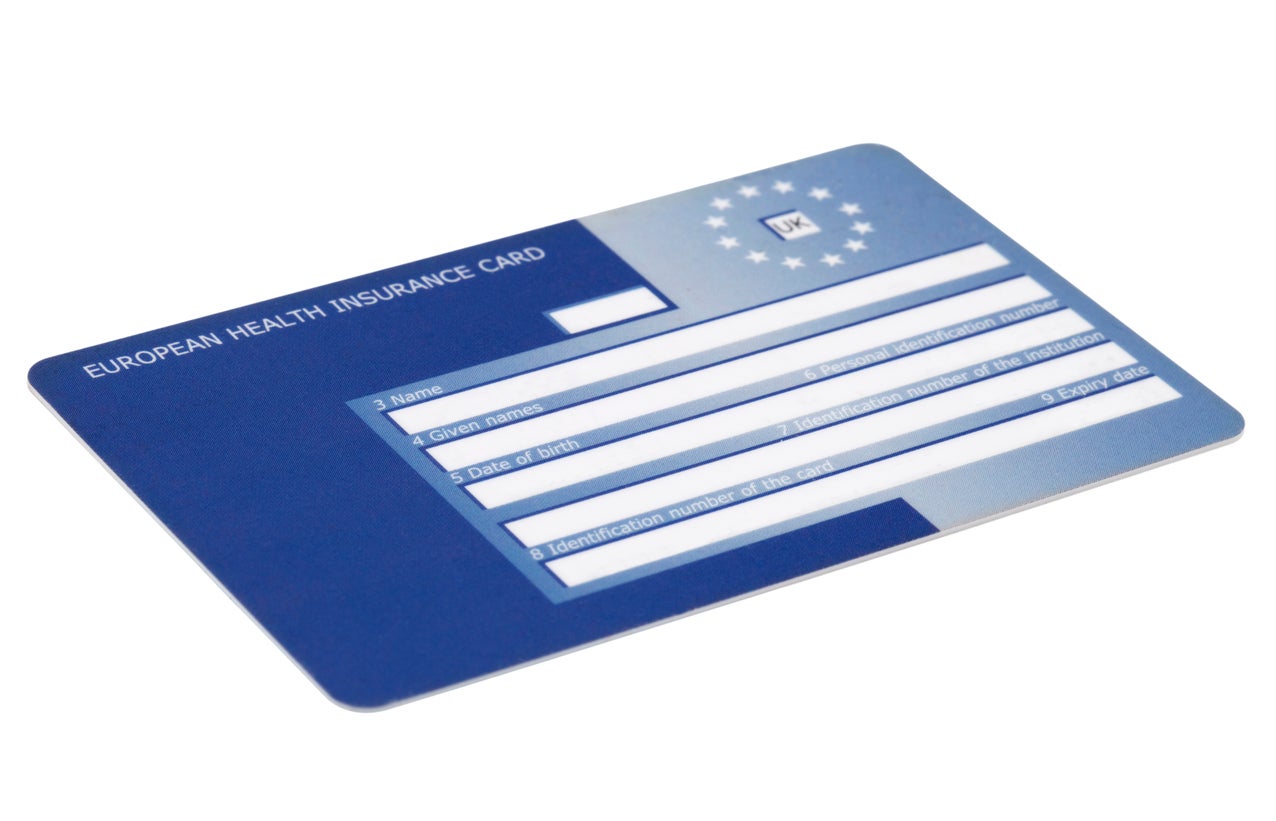 But the online information still refers to the Ehic, which could cause some applicants to turn to online locations where the Ghic is already being marketed by intermediaries.
INDY/
GO Weekly Newsletter
TIME TO TRAVEL!
Read our full mailing list consent terms here
INDY/
GO Weekly Newsletter
TIME TO TRAVEL!
Read our full mailing list consent terms here
The Independent has found that unofficial third parties are appearing in online searches and charging £30 for a "service" that they admit could take longer than applying direct.
Searching on Google for "Ghic application" gives a first result of a privately run site, ghiccard.co.uk, ahead even of the official NHS portal.
In the same search with the Microsoft search-engine, Bing, the same unofficial site also appears, ranked fifth, .
A company called Application Advice Service UK Ltd appears to have acquired the domain on Boxing Day 2020.
On Christmas Day, the same firm set up ghic.co.uk.
The charge the firm makes for passing on information to the official NHS site is not clear; the applications portal appears to be out of service. The company was set up in June 2015 and is based in Covent Garden, London.
Another firm based in the capital, Border Card Services of North Finchley, is trading as European Healthcare Advisory. It has acquired apply-ghic.co.uk and e111ehic.co.uk, both of which appear in the first page of results for relevant Google searches.
The company tells prospective customers: "Our staff will examine your application for errors made during the application process, such as undeliverable addresses and incorrect eligibility ages.
"A processing fee of £29.98 will be charged to cover administrative and operational expenses."
It says the time taken is likely to be between 10 and 14 days, compared with 7 to 14 days using the official site.
Martin Lewis's Money Saving Expert website warns: "Some copycat websites imitate the NHS site, but unlike the NHS portal, which is free to use, they will charge you an administration fee for applying.
"Don't get caught out, and only use the official link."
Source: Read Full Article