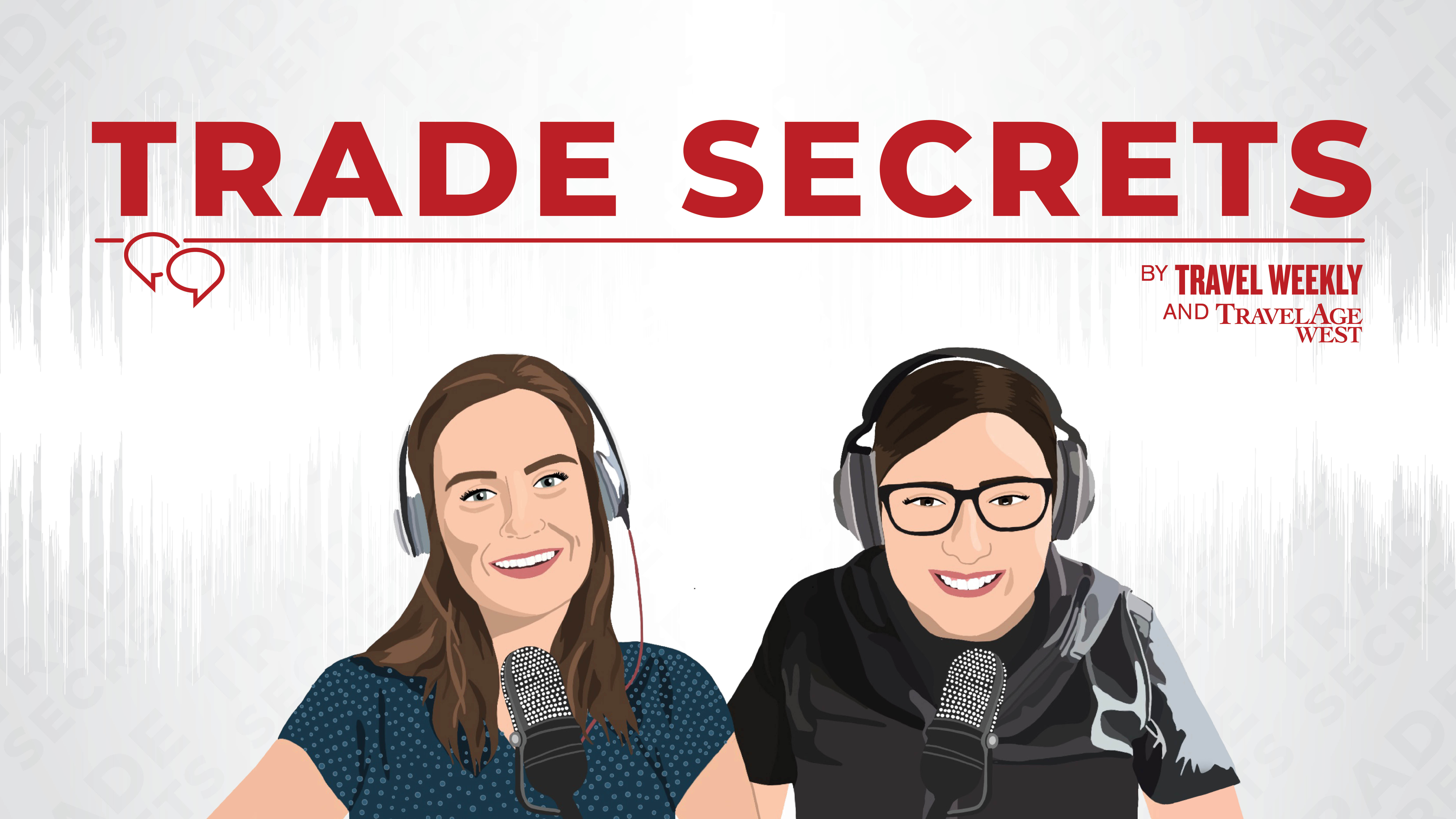 Subscribe now using your favorite service:




Trade Secrets is back! Welcome to the first episode of Season 3, where hosts Jamie Biesiada and Emma Weissmann dig deep into the world of pre-formed group travel.
As always, they're joined by industry experts to answer travel advisors' questions. This week, they tackle advisor Christy Mahon's questions on groups with the help of Brian Jewell, the vice president and executive editor of The Group Travel Leader and host of the podcast Gather and Go with Brian Jewell, and Jim Friedlander, CEO of Arrangements Abroad.
Further resources:
Gather and Go with Brian Jewell
The Group Travel Leader
Arrangements Abroad
The Museum Travel Alliance
Here's the pitch: Affinity cruises are rewarding in multiple ways (Travel Weekly)
Need advice?
Call our hotline and leave a message: 201-902-2098
Email us: [email protected]            
Theme song:
Sock Hop by Kevin MacLeod
License
See omnystudio.com/listener for privacy information.
Source: Read Full Article