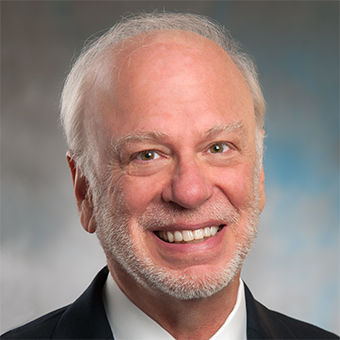 Q: Given the recent epidemic of flight cancellations and delays, many of our agency's clients are missing out on vacation days, having to pay extra for last-minute, alternate arrangements and suffering other losses. My most recent example is the couple who missed a $20,000 transatlantic cruise because they got to Florida after their ship sailed, even though we had booked their flight to arrive the day before the sailing. Could our agency be liable for any of these losses? If so, is there a disclaimer that we could have clients sign that would protect us from a suit?
A: A fundamental principle of agency law in the U.S. is that an agent is not liable for a principal's acts or omissions. Therefore, your agency is not liable for airlines' cancellations or failure to adhere to their own schedules. For this reason, almost all disclaimers start by reciting this fact and elaborating on it. 
For example, the model disclaimers that you can find on www.pestronk.com/resources begin with this: "ABC Travel Inc. ('ABC') acts as a sales agent for any airline, hotel, car rental company, tour operator, cruise line or other service provider named in your itinerary or confirmation ('Suppliers'). We are not responsible for the acts or omissions of the Suppliers or their failure to adhere to their own schedules …."
Language such as that quoted above does not change your agency's liability. Rather, by stating the rule, it tends to deter clients claims and suits for what goes wrong on the trip.
However, clients and their attorneys often try to get around this rule by alleging that your agency itself did something wrong, such as failing to recommend travel insurance that would cover their losses or failing to advise that some carriers or flights are chronically late.
These kinds of claims are allegations of negligence. No one can know for certain if these allegations will stand up in court until a court precedent is set, and there are no precedents on the subject of a duty to advise about possible flight delays or about travel insurance.
Even if there were a precedent in one state, it would not be binding on the courts of the other 49. The decision would just serve as guidance, and the law of negligence varies somewhat by state.
In the absence of a definitive legal rule, all you can do is deter suits by having a disclaimer that specifically mentions what might go wrong and then states that your agency has no liability for it. You need to keep the disclaimer up to date by periodically adding the latest travel impediments as they occur, such as pandemics, strikes, volcanoes and terrorism.
Your disclaimer should also strongly recommend trip cancellation and delay insurance. Finally, your disclaimer should have links to the State Department and CDC advice for the client's destination.
If you can show that the client agreed to the disclaimer, you will prevent almost all claims and suits. 
Source: Read Full Article