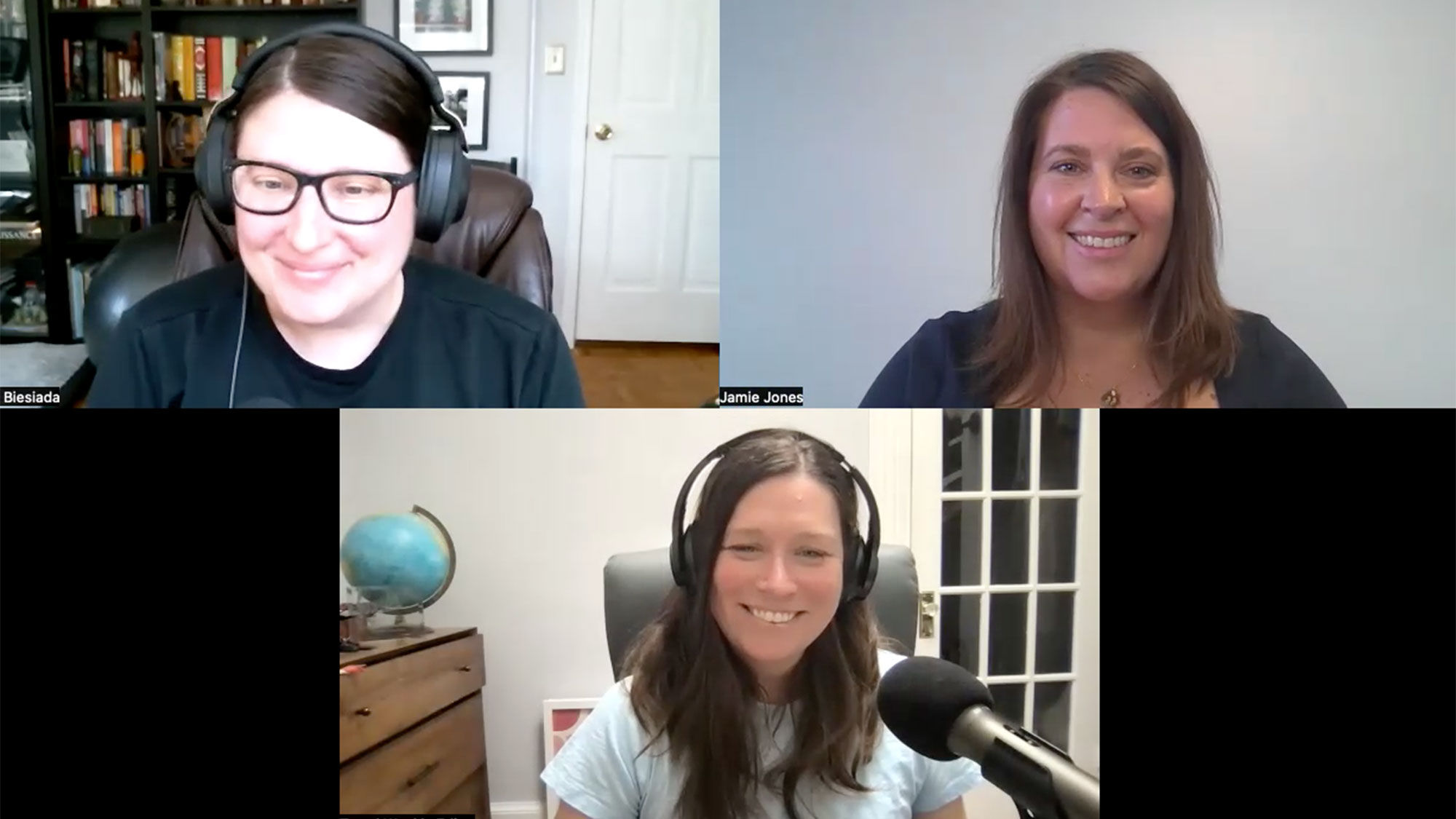 For a long time we've suspected that more travel agencies than not were charging their clients for their services, much like many professional service-oriented businesses like financial advisors, or accountants, or consultants. This year we put some actual data to the trend – we surveyed our readers. And the results might have surprised you.
But today on the Folo, Travel Weekly retail editor Jamie Biesiada and host Rebecca Tobin tackle the question of fees again, this time with a travel advisor, Jamie Jones, the president of WhirlAway Travel, who will share her perspective. We'll look at some of the many types of fees. And we'll do a lightning-round-style response to some of the reasons why advisors don't charge.
This episode was recorded April 20 and was edited for length and clarity.
Episode sponsor:
This episode is sponsored by G Adventures
Related links:
Fees: by the numbers cover story
The Trade Secrets podcast
Source: Read Full Article