A&K Travel Group has entered into an equity partnership with Galapagos Islands specialist Ecoventura and its CEO, Santiago Dunn. 
The partners plan to form a joint venture, A&K South America, with Dunn as CEO.
Ecoventura offers adventure cruising aboard 20-guest luxury expedition yachts Origin and Theory. A third yacht, Evolve, is coming in early 2023. Ecoventura's yachts are affiliated with luxury hospitality collection Relais & Chateuax. 
Two distinct seven-night itineraries depart San Cristobal Island in the Galapagos every Sunday, visiting more than a dozen sites in Galapagos National Park for up-close experiences with wildlife.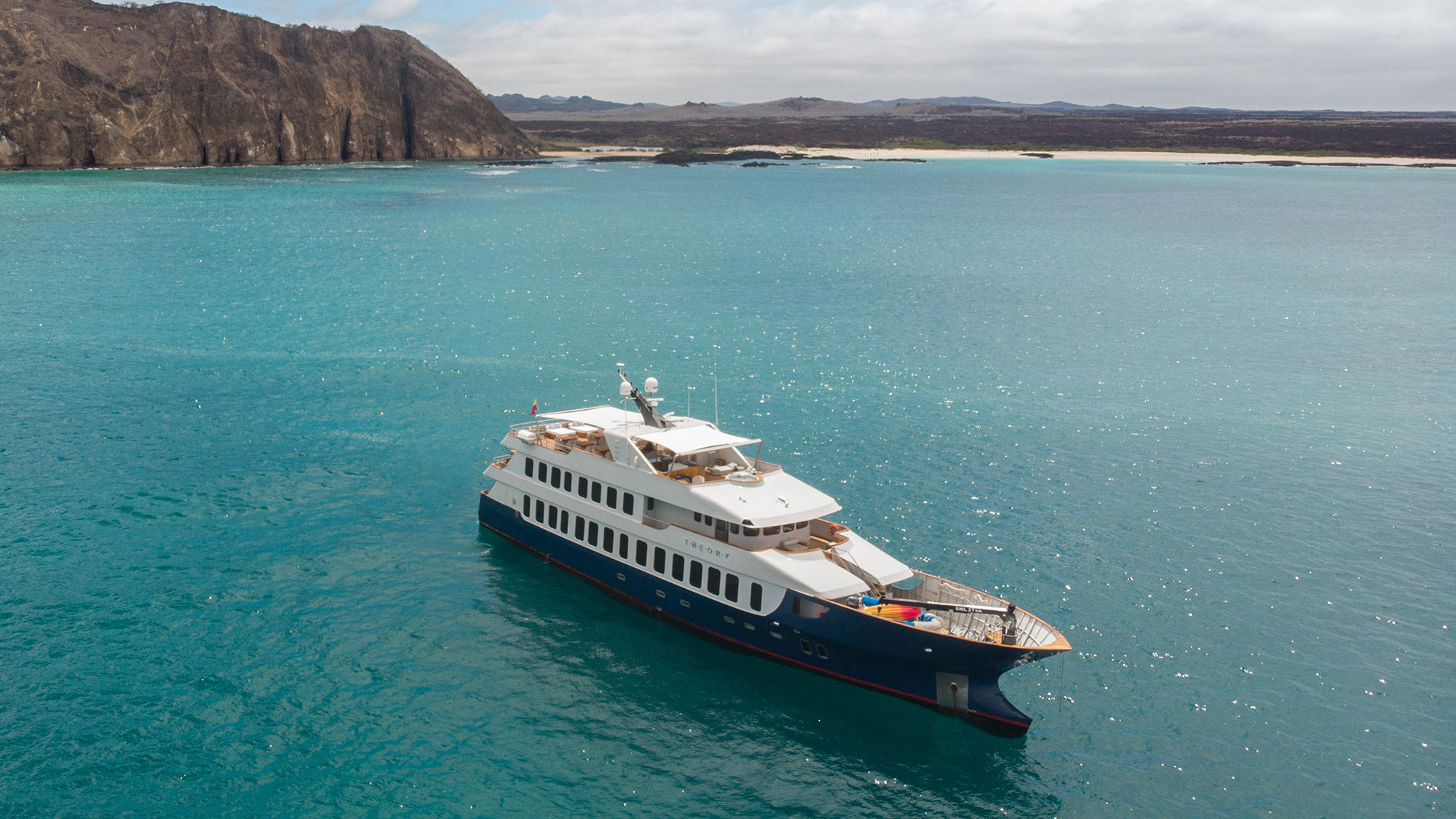 A&K Travel Group chairman Manfredi Lefebvre d'Ovidio and Dunn have a history together.
"I met Santiago for the first time in 2009 and since then we have gained a mutual respect for one another and our respective achievements, as well as our shared passion for travel," d'Ovidio said in a statement. "He was a good partner when I ran Silversea Cruises, and I look forward to working with him on A&K's ambitious expansion plans in the region."
Dunn said, "I met Manfredi Lefebvre over a decade ago and as I got to know him and his fantastic team, I developed great respect for his vision for the future." He added that A&K and Ecoventura's "knowledge and experience will quickly translate into a portfolio of luxurious adventures across Latin America in partnership with local communities."
A&K Travel Group owns the reborn Crystal Cruises and luxury tour operators Abercrombie & Kent and Cox & Kings.
Source: Read Full Article