CANCUN, Mexico — Apple Leisure Group executives say Hyatt has been a "cultural match" in Hyatt's first year of owning ALG.
The progress report came as ALG group president Ray Snisky outlined at Apple Leisure Group's Ascend Conference what the company has been able to accomplish since last November.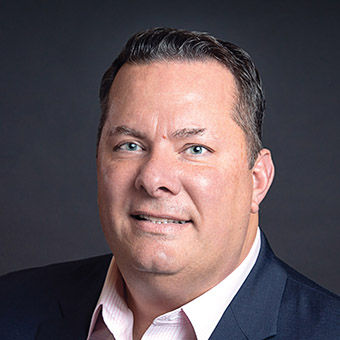 ALG is growing, Snisky said at a press conference on Friday, saying that the company's group business revenue in 2022 will be double the amount  generated in 2021, with 2023 expected to be 25% above current levels.
Snisky said the company is also deepening its investments in technology, namely in areas of cybersecurity and enhanced tools for travel advisors to further streamline the booking process.
"We spent a bunch of time this year improving cybersecurity," Snisky said. "Some aren't really fixes but protect our customers and protect our distributors."
Snisky says Hyatt has been instrumental in helping to identify the company's vulnerabilities and providing the financial backing to improve its defense.
"One of the great benefits of working closely with Hyatt is the level of detail, of understanding and experience that they brought to the table on where there are risks," Snisky said.
In addition to improving its cyberdefense, ALG is also prioritizing the tools its travel advisors use to book the company's vacation packages.
They launched a new specialist program in September called ALGVPro that enables travel advisors to earn credits and accreditation status with the company. Upon completion of the five interactive certification modules, travel advisors will earn Travel Institute continuing education unit (CEU) credits and certification as an ALGVPro advisor.
"We're incredibly proud of this investment, which is helping travel agents navigate education in a much more simplified manner," said Jacki Marks, ALG's executive vice president who oversees the company's vacation brands.
She added that Hyatt's ownership has helped to accelerate the launch of the ALGVPro program due to Hyatt's existing technology.
"In the first week that we launched, we had over 2,000 agents registered and over 500 certified in the first three days," Marks said.
Source: Read Full Article