Universal Orlando Resort is encouraging guests to "Tara, tropa!" — or "Come, friends!" in Minionese — this summer when the new Minion Land opens in Universal Studios Florida.
The new area on Illumination Ave., themed to the Despicable Me franchise, was created by Universal's creative team and filmmakers at Illumination. Minion Land builds on the attraction Despicable Me Minion Mayhem, a motion simulation attraction that opened in Orlando in 2012.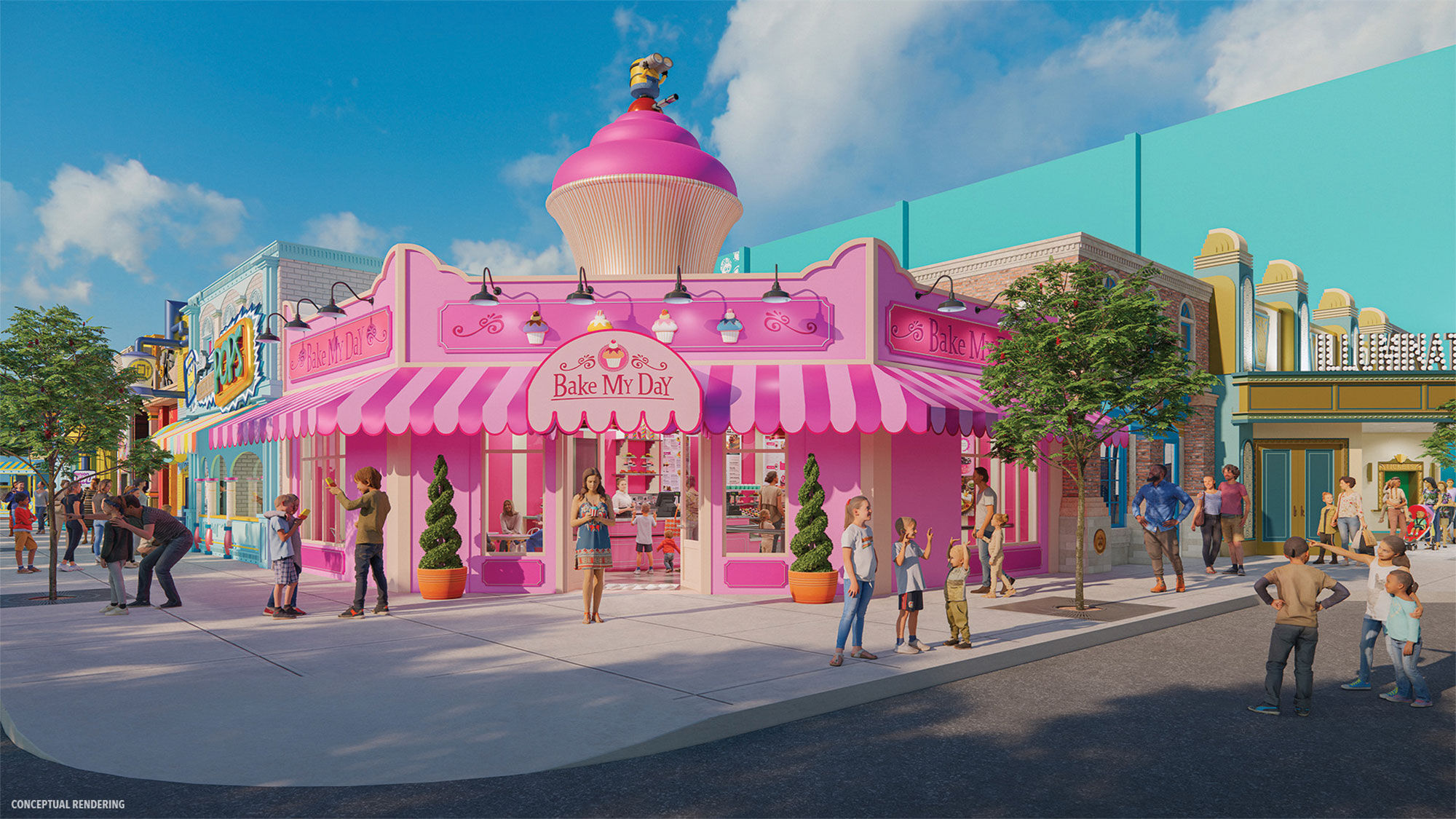 Minion Land will be home to a new attraction: Illumination's Villain-Con Minion Blast. The interactive blaster attraction will exit into a new retail location, Evil Stuff.
Inside the Illumination Theater, guests can meet a number of characters. The Minions will conduct meet-and-greets, as will Gru, Margo, Edith and Agnes. Rosita, Gunter and Johnny from the film "Sing" will also be in the theater.
Dining on 'Despica-bowls'
There will be no shortage of food options inside Minion Land.
Illumination's Minion Café will offer guests "a highly-entertaining dining experience," Universal said, with three themed areas designed after Minions Kevin, Stuart, Bob and Otto. 
In the kitchen, guests will see tools the Minions use to cook. The breakroom features things like "Office Safety Tips" and a vending machine with some suspect items. The dining room is adorned with artwork from the minions. Minion Café also will have an outdoor patio where guests can dine.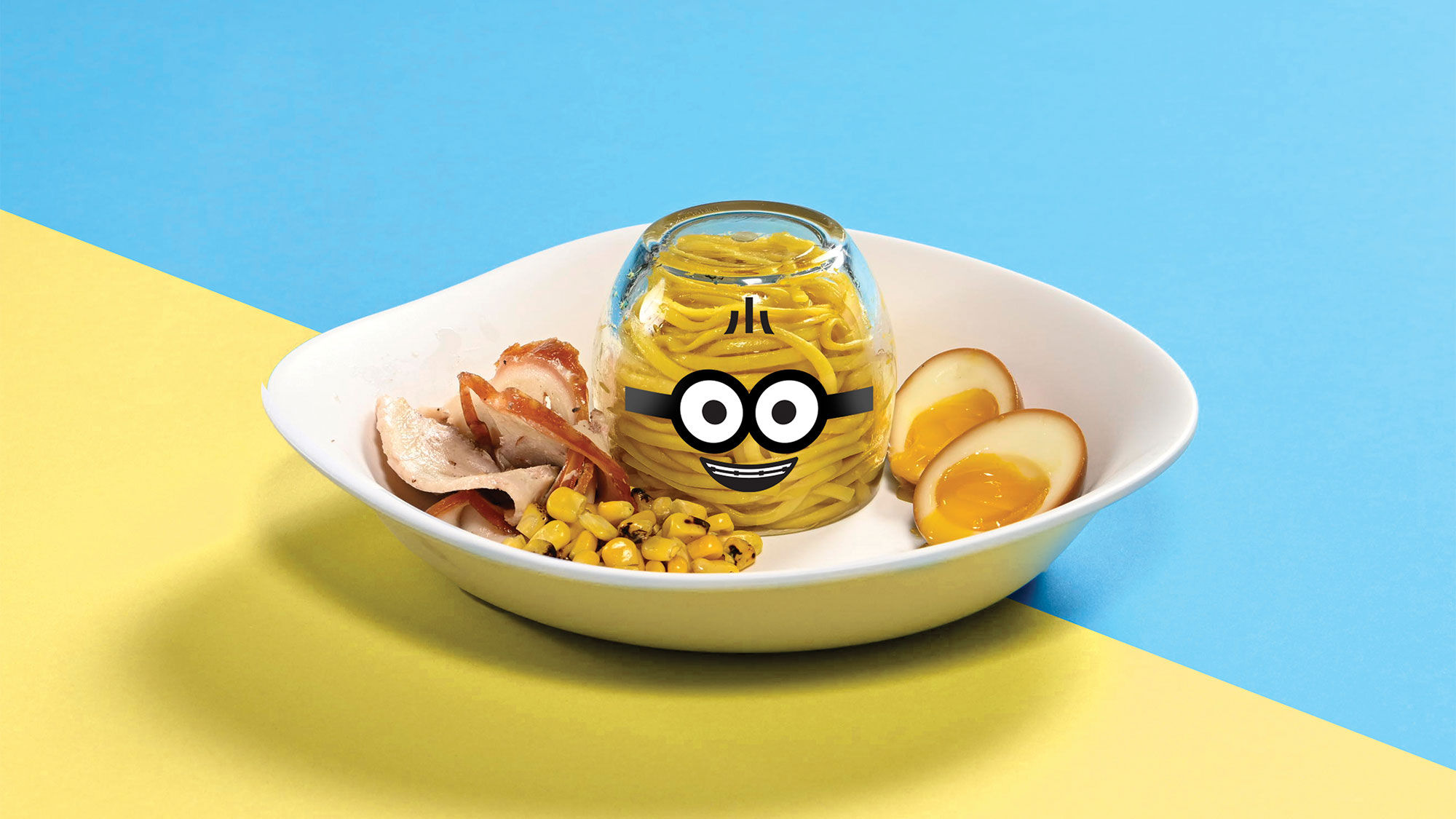 The menu features nearly 20 items inspired by the Minions franchise. "Despica-bowls" include offerings like Otto's Noodle Bowl, Agnes' Honeymoon Soup and a vegan offering — Carl's Crispy Cauliflower.
The restaurant will also have handheld options like the Steak & "Cheese Ray" Sandwich and desserts like Bob's Teddy Bear Chocolate Cream Puff. There is also a children's menu, with things like the Mini Boss' Mega Melt.
The café will have an express window with a limited menu.
Hungry Minion Land visitors can also grab a bite at Bake My Day, a retail location and bakery; Pop-A-Nana, a walkup location with sweet and savory popcorn, including banana-flavored in keeping with the Minions theme; and Freeze Ray Pops, which will sell popsicles and beverages.
Source: Read Full Article