CIRE Travel has become an affiliate of First in Service Travel. Both agencies are based in New York.
First in Service (F1S) currently has 44 employees and 189 independent contractors as well as affiliate agencies. The agency, helmed by brother-and-sister duo Fernando Gonzalez and Erika Reategui, specializes in corporate, entertainment and luxury leisure travel.
Feature: NYC's First in Service thrives by being fiercely independent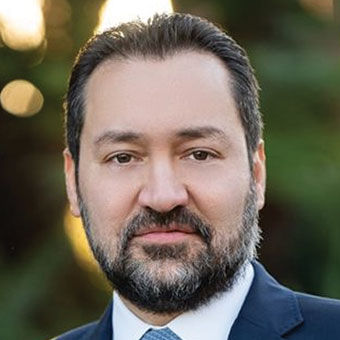 CIRE ("Eric" backwards) was founded by Eric Hrubant and specializes in corporate, group, luxury leisure and honeymoon travel. In addition to Hrubant, the agency is home to 12 advisors.
First in Service said CIRE's addition is "part of a larger strategy focused on vigorous international growth of the company."
"CIRE Travel's renowned commitment to exceptional concierge-style service aligns perfectly with ours, particularly their never-say-never problem-solving," Gonzalez said.
Gonzalez said CIRE is one of the largest affiliates to join First in Service, which plans to add more affiliates and 50 more independent agents this year.
In an email, Hrubant said he was excited about the new affiliation. "Fernando and the team at F1S and I have similar goals for growth, so it's a very exciting time." 
Source: Read Full Article