Ensemble's profit-sharing plan will continue to deliver two payments, but travel advisors will receive more money sooner, the consortium said.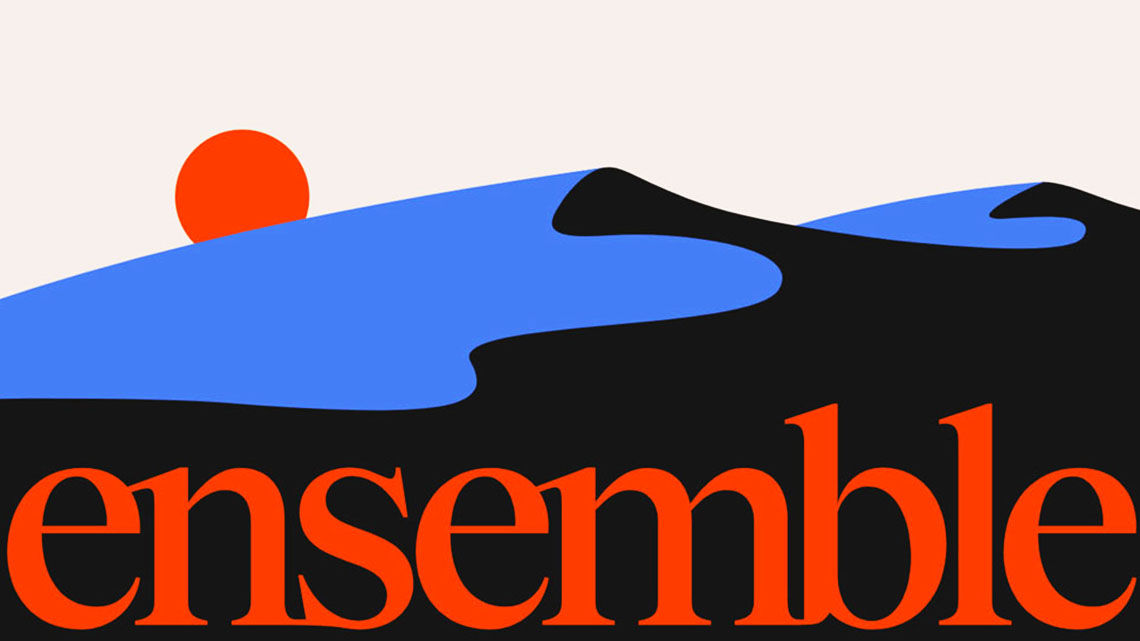 As it did when it was a member-owned cooperative before the Navigatr acquisition, Ensemble will do two profit-sharing payments based on the previous year's sales and overrides. Those payments used to be split evenly, but now members will receive 75% of the total in the first payment.
Further, Ensemble said, 73% of its top sellers are earning more than they did in 2019.
Ensemble president Michael Johnson said members are earning more using Ensemble's ADX platform, "which is providing some of the highest margins in the industry." 
ADX enables agents to bundle products and include their own fees in the bundle. 
"It's truly gratifying to see the tangible results of the promises we made to members prior to the acquisition — including the commitment to provide profit sharing from year one," Ensemble executive chair David Harris said in a release. "This payout is a reflection of the faith and commitment that our members put in us to deliver on the assurances we made to rebuild the consortium while simultaneously helping them grow their businesses."
Source: Read Full Article