Flight Centre Travel Group has named David Richardson its executive vice president and general manager of supply in the Americas.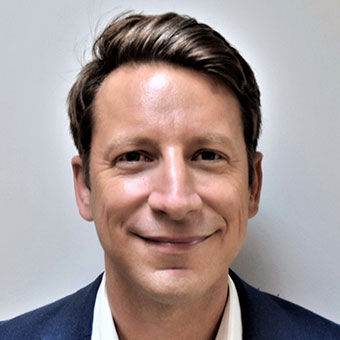 Richardson's appointment follows the recent retirement of John Beauvais, chief supply and strategy officer.
Richardson began his Flight Centre career in London in 2004. He moved to New York in 2012 to launch Corporate Travel USA's account management area. In 2016, he moved to the business's supply space, most recently as senior vice president of supply strategy and distribution.
He is based in New York.
Source: Read Full Article