Hornblower Group has partnered with Italy's tourism ministry to help restore an underground exhibit of Roman gladiators that is now available as a tour through one of its brands.
The new Underground Colosseum tour, now available through Walks under Hornblower's City Experiences brand, is a newly restored interactive multimedia experience and exhibition space located beneath the Colosseum in Rome.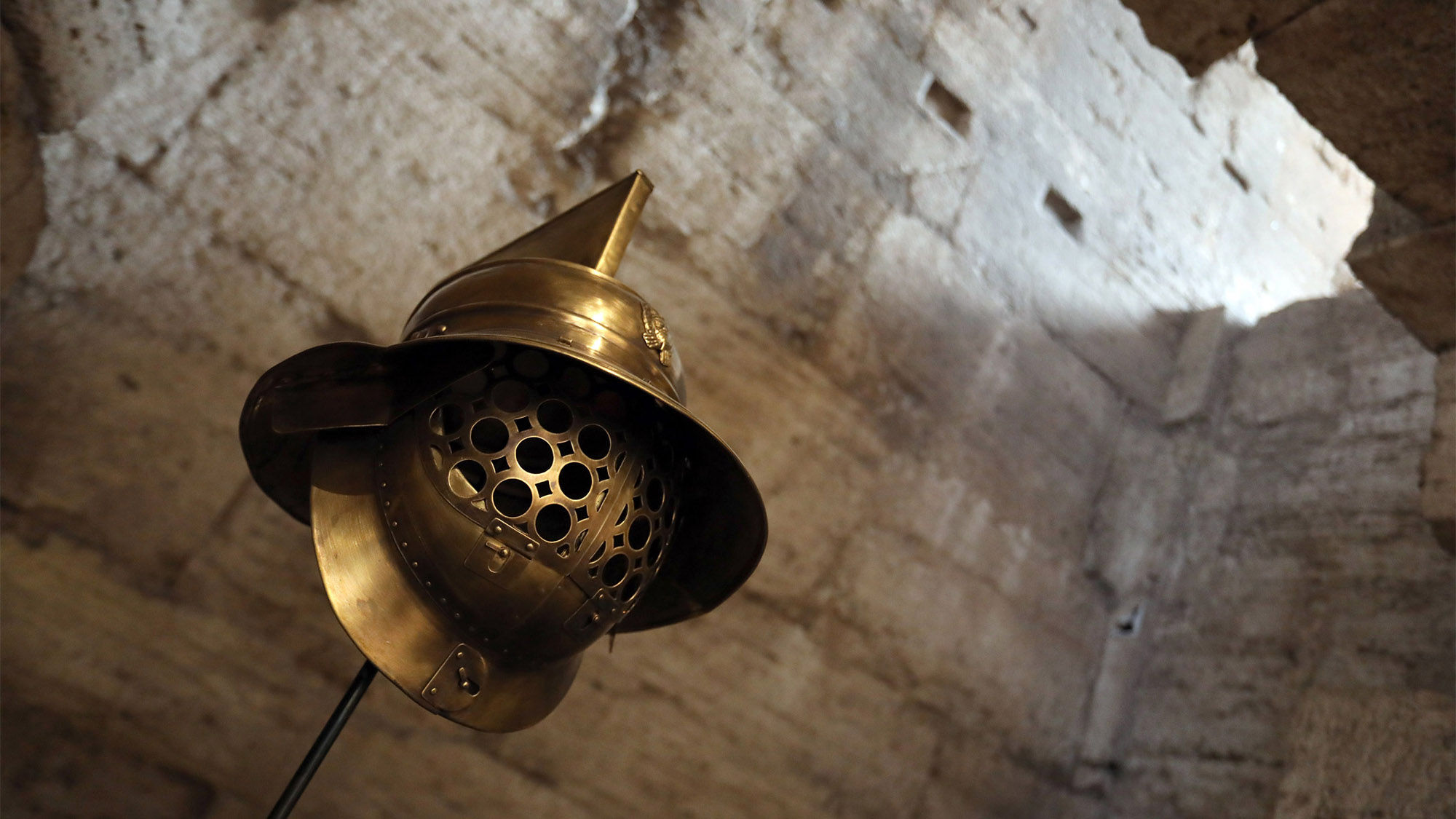 The exhibit takes guests through the tunnels that ancient gladiators of the Ludus Magnus training school used to enter in the arena where thousands of spectators would watch from the stands. 
New features of the exhibit include holographic projections, displays of the colorful armor gladiators wore and artifacts and weapons donated from archeological institutes and museums in Italy. 
The restoration of Underground Colosseum stems from a partnership between Hornblower Group and the Parco Archeologico del Colosseo.
Source: Read Full Article