The Victorian building at San Diego's historic Hotel del Coronado is set to undergo a major makeover. 
The property, which is part of Hilton's Curio Collection, will receive a $160 million revamp of its original structure, which dates back to 1888. 
As part of the project, all of the hotel's Victorian guestrooms, suites and event spaces will receive upgrades, with a targeted completion date of spring 2025. The property plans to keep many of the building's original finishes intact, though contemporary elements will be incorporated into the structure's bathrooms, furnishings, artwork and technological capabilities.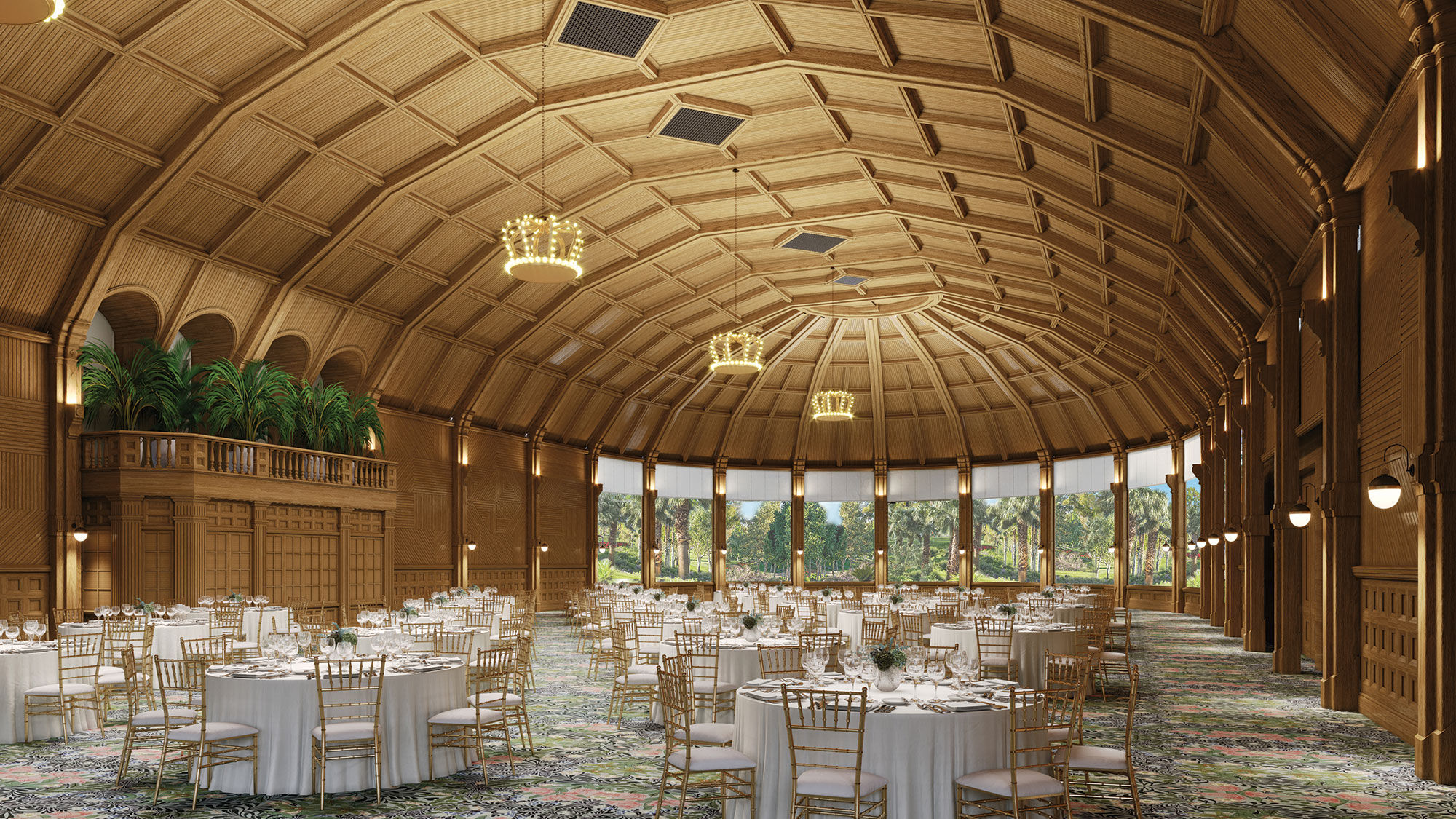 The Victorian building makeover is the final phase of a $550 million renovation and development plan financed by hotel owner Blackstone Real Estate. Since 2018, Hotel del Coronado has unveiled various updates, including an expanded fitness center, a refresh of rooms within its Cabanas and Views complexes, the rollout of new and upgraded food and beverage concepts, and a revamped spa.
Other notable changes include the addition of the Shore House at The Del, a "neighborhood" of 75 residential-style accommodations that debuted last year, as well as a facelift of the cottages and villas located at the Beach Village at The Del, with that revamp scheduled for completion by the end of this year.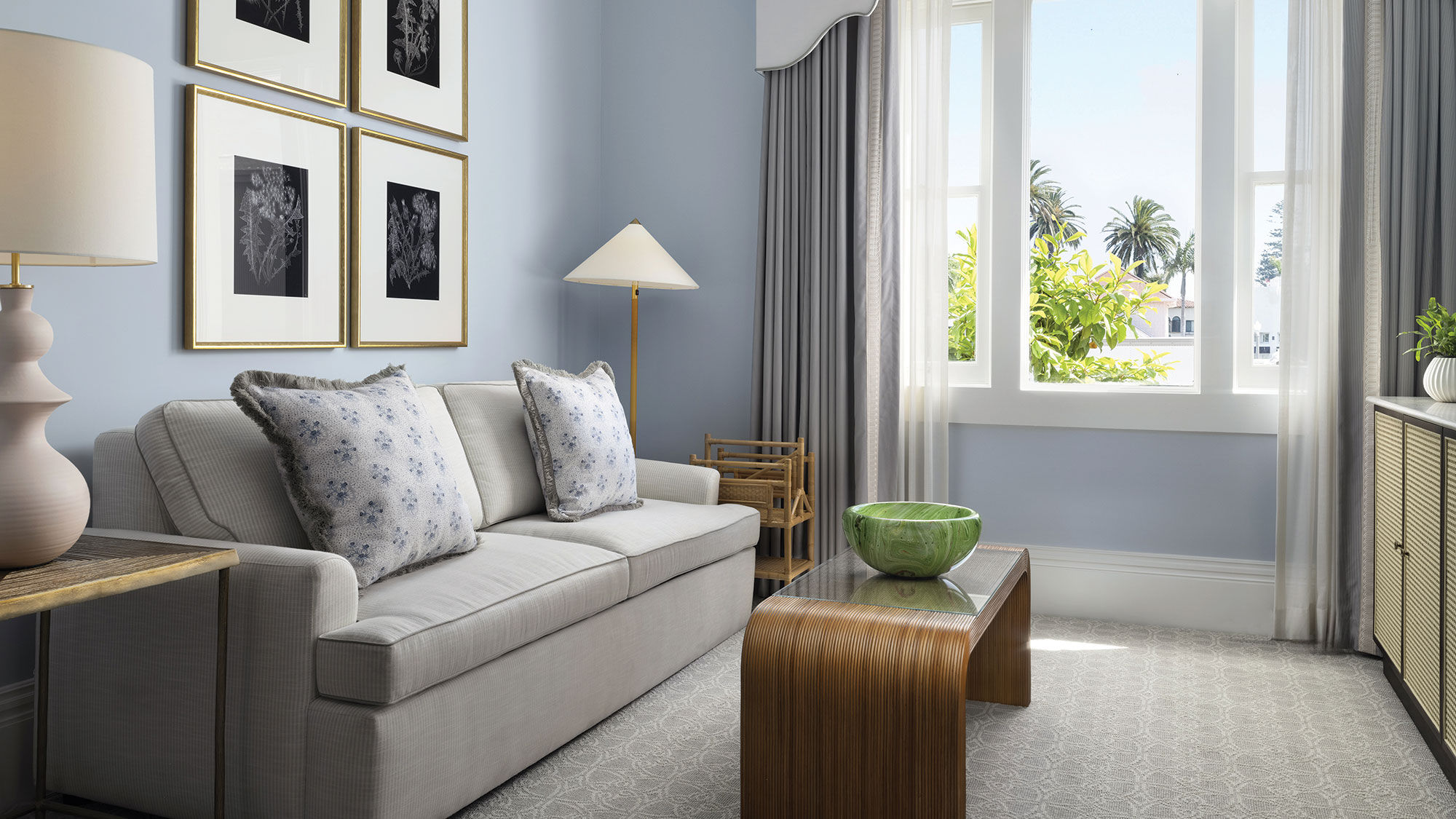 While updates to the Victorian building are being made, accommodations will continue to be available at the property's Cabanas, Views, Beach Village and Shore House areas.
The Hotel del Coronado has been a National Historic Landmark since 1977.
Source: Read Full Article