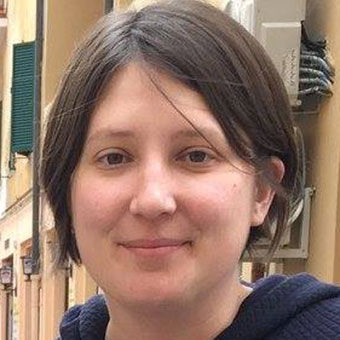 If you're looking for a host agency to affiliate with, there is no shortage of choices today.
Between older, more established hosts and newer hosts born of the hang time many in travel were afforded during the beginning of the pandemic, there are plenty of choices.
But how do you find the right one?
This was the subject of a recent episode of the Trade Secrets podcast. Andy Ogg, co-owner of FindAHostTravelAgency.com, offered some advice on the subject.
"Each host agency has such a unique value proposition," he said. "Every single one is different."
From commission splits, to supplier and consortia relationships, to support, every host has different offerings, Ogg said.
But the most important offerings, he said, are the ones most important to an individual advisor.
One of the biggest missteps in a search for the right host — whether an advisor is new to travel or looking to make a change — is simply picking one recommended by another advisor, according to Ogg.
For instance, Ogg was speaking with a host agency recently that one day received a number of leads from a Facebook group. Travel advisors were chatting with each other, and one of the advisors highly recommended that host.
"Well, they got a whole bunch of people contacting them," he said. "But only a few of them were actually a right fit for that host. I think as any individual looks for a host agency, you have to really look at your business, your niche, what you plan on focusing on and selling, what your goals are and then really interviewing them."
He encouraged advisors to take the time to call hosts and ask questions about what's the most important for them. In fact, FindAHostTravelAgency.com offers advisors a free checklist to keep organized in their search for a host.
"It's really important to do your research, and it's really important to understand what your goals are before you start making those decisions," Ogg said.
To hear more on the topic, including when it might be time to switch hosts and how to break up with your host agency, listen to Trade Secrets. The episode with Ogg is out now and available wherever you listen to podcasts.
Source: Read Full Article