Jaclyn Leibl-Cote has ascended to the role of CEO of Collette, the third-generation leader to head the 106-year-old family-owned tour operation. 
She succeeds her father, Dan Sullivan, Jr., who will become the company's executive chairman. In that capacity, he will continue to participate in the company's overall direction and long-term strategy.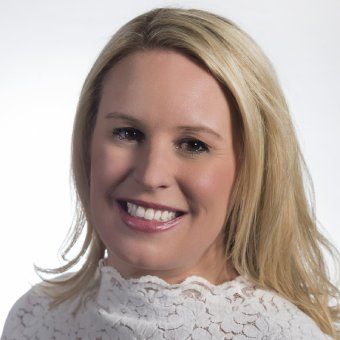 Liebl-Cote, who has been president and chief customer experience officer since 2018, will lead Collette's executive and strategic leadership teams and set the company's strategic direction and day-to-day operations.
During her 18 years at the company, she had held positions as tour guide, client care agent, head of marketing and product designer and strategist. In her previous roles, she had been responsible for product-line differentiation, defining a values-driven corporate culture and developing the company's customer-experience platform and data-driven strategy.
"This transition is the culmination of a comprehensive succession planning process to ensure leadership continuity and position Collette for continued growth," said Sullivan.
Source: Read Full Article