The Network of Entrepreneurs Selling Travel (NEST) has expanded its team of business analysts, adding Serra Wheeler and Jen Duckworth to its ranks.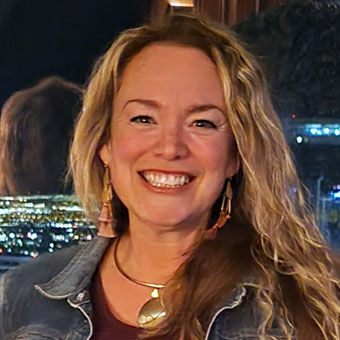 The two analysts will also help recruit new agencies to join NEST, which hosts about 500 travel advisors.
The team is being expanded, NEST said, because of "skyrocketing" travel sales among member agencies.
Duckworth, most recently vice president of product development at Smart Travel Group, brings more than 25 years of experience in the industry to the role. At Smart Travel Group, she had also led the advisor-recruitment program, managed business-to-consumer operations, orchestrated conferences and oversaw the call center.
Wheeler owned a travel agency affiliated with NEST for more than 15 years. Before that, her background was in computer science.
As business analysts at NEST, they will focus on helping members develop their businesses and provide personalized support.
Source: Read Full Article