Marriott International president Stephanie Linnartz is leaving the company to become president and CEO of athletic apparel company Under Armour.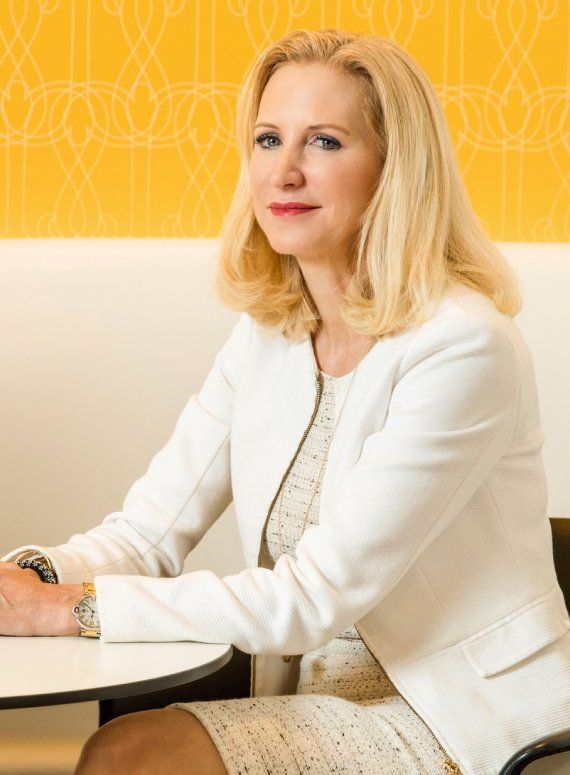 Linnartz has been with Marriott for 25 years. Her departure is effective Feb. 24.
Prior to being appointed Marriott president in 2021, Linnartz served as the company's group president for consumer operations, technology and emerging businesses. 
She held a variety of other leadership roles during her tenure at Marriott, including senior vice president for sales and marketing, planning and support from 2005 to 2008; senior vice president of global sales in 2008 and 2009; global officer for sales and revenue management between 2009 and 2013; and global chief commercial officer from 2013 to 2019.
Linnartz played a pivotal role in Marriott's acquisition of Starwood Hotels & Resorts. She helped spearhead the integration of the Starwood business into Marriott, overseeing the merging of their loyalty programs and the creation of Marriott Bonvoy in 2019. The Bonvoy loyalty program has 173 million members. 
In a statement, Marriott CEO Anthony Capuano called Linnartz "an exceptional leader," adding that news of her departure had brought forth "very mixed emotions."
"On the one hand, I am excited for this next chapter in Stephanie's career," said Capuano. "On the other, I am saddened by the departure of such an incredible executive."
Kevin Plank, Under Armour's executive chair and brand chief, said Linnartz was "responsible for leading Marriott's multibillion-dollar digital transformation, driving scale through continuous brand innovation across the portfolio, developing premier sports league and team partnerships, while architecting the extraordinary growth of its loyalty program." 
"The board is confident that Stephanie — along with our leadership team and all of our key stakeholders — will accelerate our ability to realize the substantial opportunities for Under Armour as both an operating company and aspirational brand," said Plank.
Linnartz replaces Under Armour interim president and CEO Colin Browne, who will return to his previous role of COO. Browne had served as Under Armour's interim CEO since June 2022, following the departure of Patrik Frisk earlier this year.
Source: Read Full Article