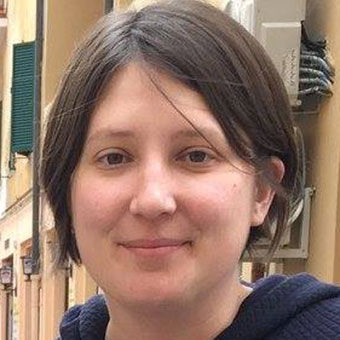 Is "fast travel" a thing of the past?
You know the kind: You hit three (or more!) European countries in a week. You hop over to Majorca for a bachelorette party, and the wedding is the next weekend in Baja, Calif. You dash to Mexico for a weekend with a friend.
You've probably had a good time, but have you been able to absorb the culture and really take in the sights? Probably not. It's just too fast of a trip.
But, in the past few years, things seem to have slowed down a bit, according to Melissa Biggs Bradley, CEO of Indagare in New York.
"It's like, wait a minute," Bradley said. "Let's think a little bit more thoughtfully, do fewer trips, stay for longer, think about the impact of our dollars. And we're definitely seeing people slowing down and being more thoughtful."
Bradley was a guest on the most recent episode of the "Trade Secrets" podcast, which featured a larger conversation on sustainability.
Indagare, which has a focus on sustainability and this year became carbon neutral, has for some time been actively encouraging clients to slow their travels.
"It's hard to know which comes first, the chicken or the egg," Bradley said. "But we definitely think, regardless, we were trying to encourage people to have a little bit more of a slow and conscious attitude toward travel."
Indagare isn't just hoping clients will slow down their travel. Bradley said the agency is leading by example in several areas of sustainability, including its carbon neutrality.
"I believe that this is a process of education," she said.
Indagare offsets carbon for its office operations as well as staff and client travel.
 
"My hope is that 10 years from now, none of us would consider doing anything without offsetting our carbon, in the same way that all of us are incredibly mindful of the use of plastics today," Bradley said. "But that's been 30 years in the making. And I think that we in the travel industry are at the forefront of helping people understand the impact of carbon emissions on the planet, and we have to get people to come around to this responsibility."
It's a lead-by-example situation, she said. 
For more on sustainability with Bradley, including resources for travel advisors, give the podcast episode a listen.
Source: Read Full Article