Tour operators have quickly pulled tours and travelers out of Israel after a surprise attack by Palestinian militant group Hamas was followed by Israel's declaration of war. One operator called it the "9/11 of Israel." 
Departures to Israel have been canceled by a number of tour operators through the end of the month, including Intrepid Travel and Ya'lla Tours. G Adventures is canceling all Israel tours through Nov. 5. 
Some operators, including Overseas Adventure Travel and faith-based ETS Tours, have only canceled departures through mid-October, saying they will continue to assess the situation in Israel. 
Collette has canceled all Israel departures through the end of 2023 and said decisions about 2024 tours will be made at least 60 days in advance of travel.
"We are deeply saddened by the events that transpired in Israel over the weekend, and we hope that the Israeli people will be able to quickly bring safety, security and stability back to the region," said Jeff Roy, Collette's executive vice president.
Travelers who were on Israel trips when Hamas attacked in the early morning hours of Oct. 7 have since evacuated the country, tour operators said. 
Many were driven to Jordan, primarily Amman, where flights back to the U.S. and elsewhere were available after U.S. airlines and other carriers suspended flights in and out of Tel Aviv.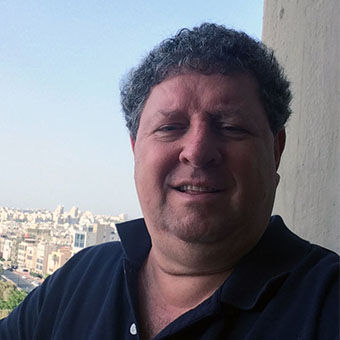 Ya'lla Tours president Ronen Paldi, a native Israeli, has been in Tel Aviv since the conflict started. He said Ya'lla managed to get all 230 guests out of Israel by Monday.
Paldi said the Hamas-led attack, which first targeted a music festival near the Gaza border, is unprecedented and pales in comparison to other conflicts in the region in recent years. 
"This is the equivalent of 9/11 for Israel," Paldi said. "The Israeli authorities, the military, the government were totally surprised by this act. That is the real difference. And it will have consequences for a long, long time."
Suppliers say that Egypt and Jordan, which share a border with Israel, are open to visitors and tours are running as scheduled. But customers are asking questions about safety.
"So far, clients haven't been canceling [Egypt and Jordan], but they are being more precautious about traveling," said Matt Berna, Intrepid Travel's president for the Americas.
Berna added that Intrepid is vigilant and has access to real-time safety updates within the countries where it operates. 
Intrepid offers five itineraries that focus solely on Israel and the Palestinian territories, while there are a number of itineraries that combine Israel with Egypt and Jordan.
Paldi said Egypt suppliers are "charging full penalties for people who cancel." 
Overseas Adventure Travel (O.A.T), which caters to travelers over age 50, said they send anywhere from 1,000 to 3,000 travelers to Israel each year, typically between March and October. Most combine Israel land tours with visits to other countries like Egypt, Jordan and Morocco, while some focus solely on Israel. A small number of O.A.T. travelers visit Israel via cruises.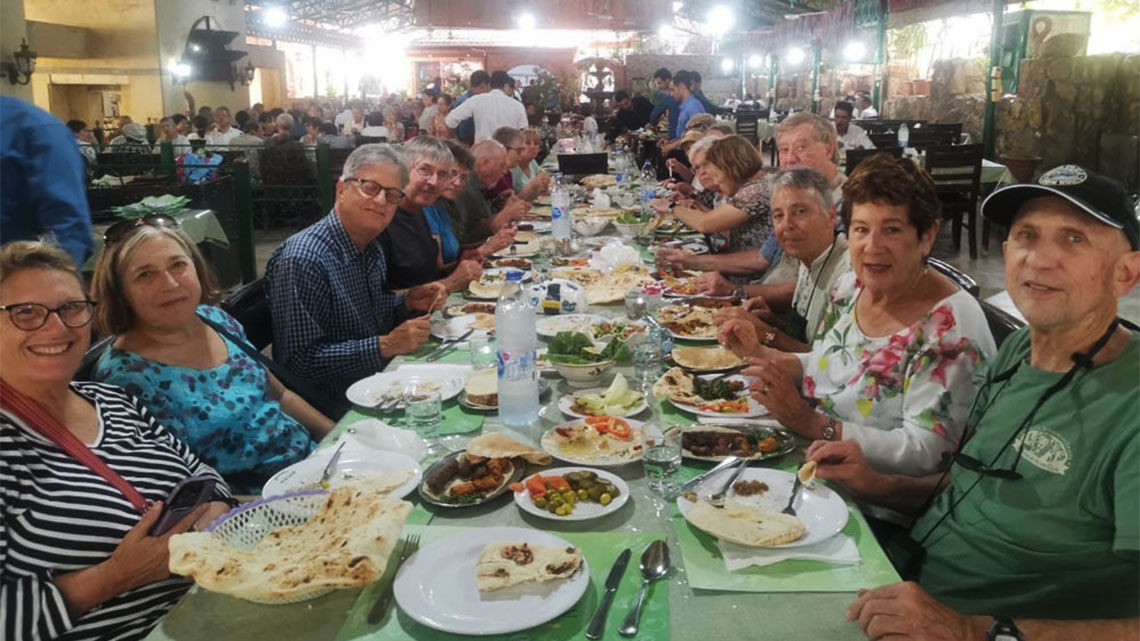 The company said that while its tours to Egypt and Jordan are operating as normal, O.A.T. is concerned about the long-term impact the Israel conflict will have on tourism to the region. 
"We're preparing for the worst," said CEO Brian Fitzgerald. "We made the call to cancel at least the next two weeks but what does this look like if we can't operate for the next six months or longer?"
Signs point to Israel travel being off-limits for a while, Paldi said. 
"The expectation is for a longer war than 'usual,' possibly several weeks," Paldi said. 
Source: Read Full Article