ToursByLocals has appointed Lisa Chen its new CEO and president as company founder Paul Melhus steps down to assume an advisory role.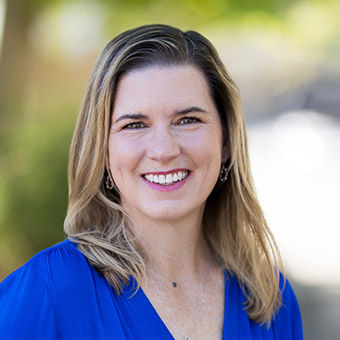 Melhus is now executive chairman of the Vancouver-based company, which connects travelers with independent local guides around the world.
Chen, who joined the company in February 2023, had spent most of this year learning the inner workings of the business, its values and vision before ascending to the CEO role. 
Prior to joining ToursByLocals, Chen served as interim vice president for vacation rental partner success at Expedia and as director of brand management and corporate brand management at Disney.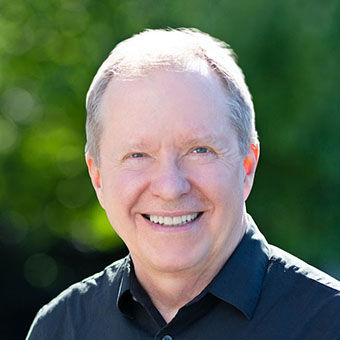 "I'm beyond thrilled to take the helm at this moment in time," Chen said. "With a robust brand, a dedicated team and a thriving marketplace, I'm eager to build on our incredible track record with our customers and elevate even further the company's extraordinary growth in order to solidify ToursByLocals as a leading global provider of private customized tours. I'm honored to step into the role of CEO and drive the company towards a future defined by continued growth and innovation."
Melhus founded ToursByLocals in 2008.
Source: Read Full Article