The Travel Advisor Resource Center (TARC) has launched two new resources for advisors: TA Launchpad, a 10-day program designed to help advisors set up their agency; and the "Travel Advisor Resource Guide," a 20-page handbook that acts as an introduction to the industry and profession of travel advising.
The course and the guide are both free for any advisors to use.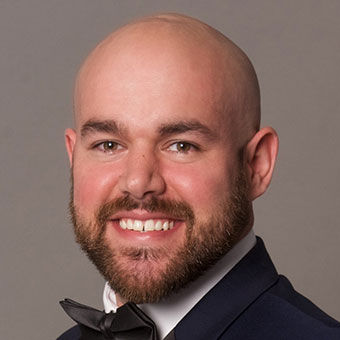 "Our industry is unregulated," said Steven Gould, chief innovation officer of TARC and owner of Goulds Travel and Luxera Travel. "People can become travel agents, and they get into the industry and they flounder and they get out. I feel like having a true setup is really going to launch them."
Training to help launch agencies
The TA Launchpad is a 10-day program designed to help advisors launch an agency, Gould said.
Related: Travel Advisor Resource Center launches a supplier directory
It is geared toward both hosted and independent agencies. Students will undergo education on things like niche markets and organizing their workspace, build a business plan and craft a brand identity. The educational portion also talks about workflows and technology, like customer relationship management systems, or CRMs. The TA Launchpad also covers business models and acquiring an agency identification code.
"It's really kind of all encompassing," Gould said. "It is [spread] over 10 days. We tell people when you're done with this, you should be about 75%-80% done with setting up your business."
The course does include links to things that can be purchased, like custom workflow templates built for a specific agency, but the basics (like sample templates) are free, as are the lessons, information and exercises.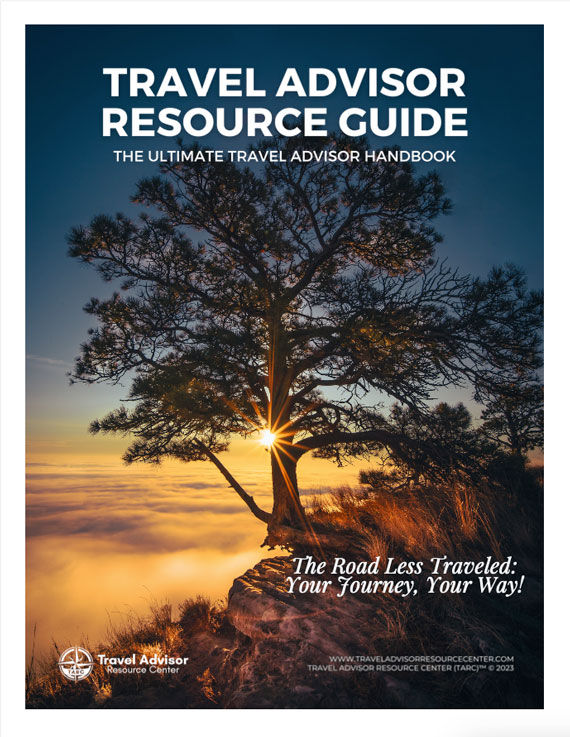 Gould said a lot of the TA Launchpad was built from what he uses at Goulds Travel to help new advisors.
A resource guide designed for all
Any travel advisor can download, for free, the "Travel Advisor Resource Guide — The Ultimate Travel Advisor Handbook."
www.taresourceguide.com
It provides high-level industry resources, all accessible via QR codes.
"It really is a whole handbook that we created," Gould said. "This one here is geared for advisors who have been in the industry [and are] a little stuck, don't really know what they're doing, where they're going, and really just want to go to the next level."
The resources found in the handbook would be useful to a new advisor, as well, he said.
Gould described it as a "tableside guide" for advisors to keep handy.
Source: Read Full Article