Scenic will sail three voyages on the new Scenic Eclipse II expedition ship in the East Antarctic and Ross Sea region in late 2024 and early 2025.
The itineraries will give guests the opportunity to walk in the footsteps of explorers such as Douglas Mawson, Robert Scott and Ernest Shackleton. Scenic said guests will be among just a few who make it that far south each year, immersing themselves in wild landscapes teeming with seabirds, penguins, whales and seals. 
The 25-day Mawson's Huts & Commonwealth Bay, Australia's Antarctic Expedition sails from the Milford Sound fjord on New Zealand South Island to Hobart, Tasmania.
Guests will visit the Mawson's Huts complex at Cape Denison, Commonwealth Bay, which is in the far eastern sector of the Australian Antarctic Territory. The buildings were built and occupied by the Australasian Antarctic Expedition of 1911–14, led by geologist and explorer Douglas Mawson. The site is one of just six still surviving from the so-called Heroic Age of Antarctic Exploration. 
Subject to permits, Scenic Eclipse II will make a landing on Macquarie Island, one of the most wildlife-rich places in the world, giving guests the chance to see royal penguins. 
Prices start at $39,795 per person, based on double occupancy.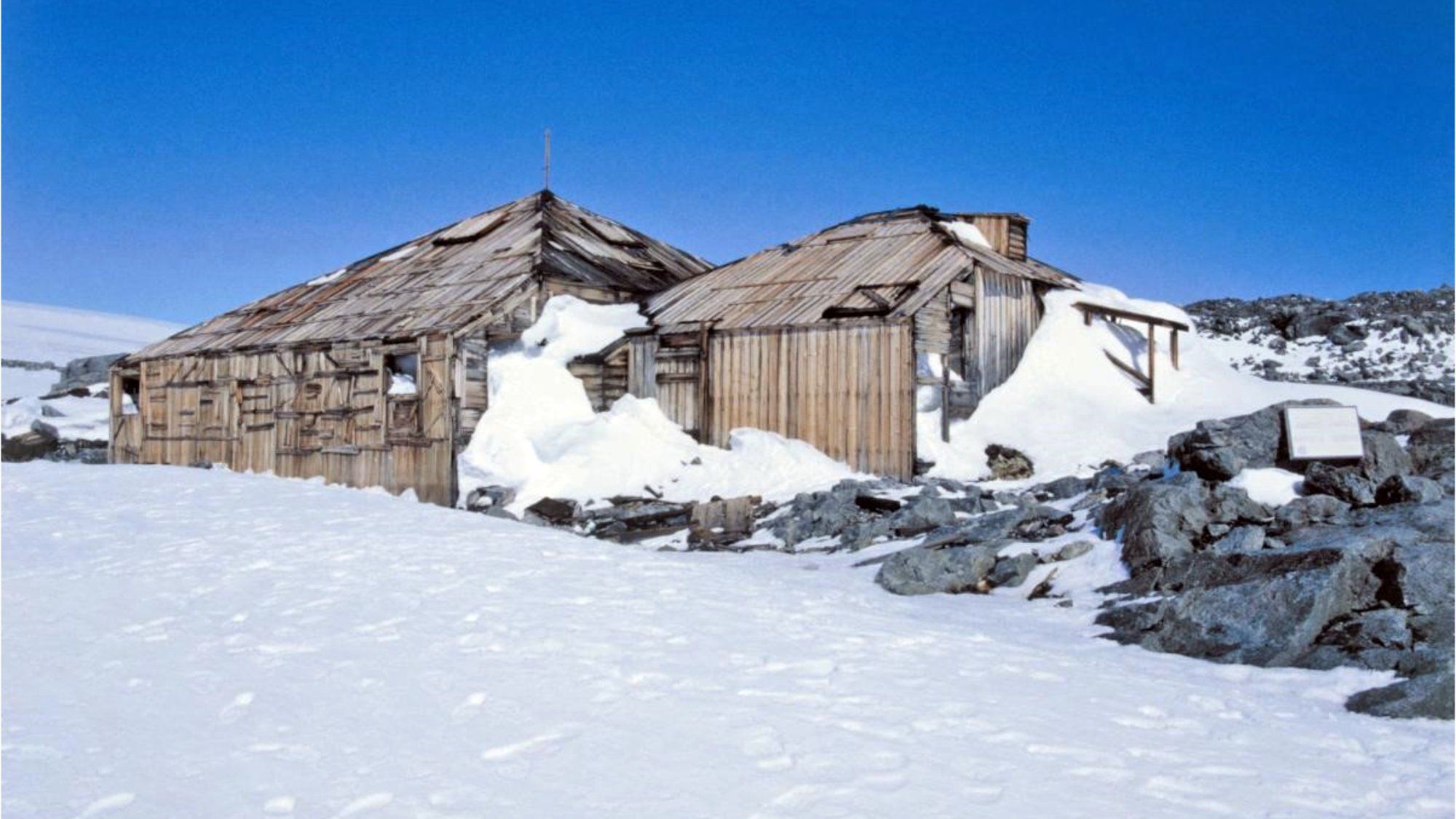 The 24-day Antarctica's Ross Sea — Majestic Ice & Wildlife has two sailings. One sails from from Hobart to Dunedin and the other sails roundtrip from Dunedin.
Both itineraries (weather permitting) include a visit to Ross Island, where on a clear day guests can view Mount Erebus, the southernmost active volcano on Earth, and visit the historical hut of explorer Ernest Shackleton. The Ross Sea Ice Shelf is the largest floating body of ice on the planet, estimated to be the size of France, with cliffs of up to 165 feet and ice extending across 500 miles.
On Cape Adare, guests will be able to take a Zodiac trip to marvel at the largest Adélie penguin rookery in Antarctica, while the volcanic past of Franklin Island offers another opportunity to explore the Adélie penguins and otherworldly landscapes such as the Mars-like Dry Valley, only accessible by helicopter. The Scenic Eclipse II will have two helicopters. 
Prices begin at $39,795. 
The 200-guest Scenic Eclipse II is scheduled to make its debut in Barcelona on April 11. 
Source: Read Full Article